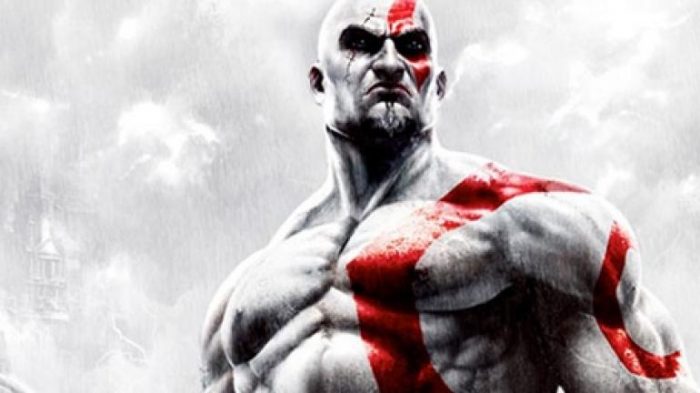 Kratos is one of the most recognisable PlayStation characters out there, but the God of War anti-hero could have had an entirely different name at one stage. That's according to former Sony Santa Monica developer Stig Asmussen, who revealed that Dominus was used during the original game's production, but marketing wasn't too keen on the idea.
God Of War's Kratos Nearly Named After Dev Team Member
Speaking during an interview with Game Informer, Asmussen revealed that David Jaffe, the game's director, requested that the team submit their names for consideration, with Asmussen offering four-five names. While he didn't disclose what they were, he did reveal that his own name was in the running for God of War's anti-hero.
He didn't actually throw his own name in the pot, but he put his name down on the list of suggestions just so that people would be able to identify his submissions. Instead, people thought that Stig was a real contender. "I totally would have been cool with it," he chuckled.
In the end, Kratos was ultimately decided, and it's fair to say it paid off. In addition, the name of the game was also a point of much debate, with Dark Odyssey one of the main contenders, something which Asmussen "really liked."
However, he revealed that marketing folk thought it "might be too high-brow, and people might not get it."
God of War launched back in 2005 for the PlayStation 2, and went on to sell over 4.6 million copies. The game spawned a hugely successful franchise, which has flogged over 32 million games worldwide. The latest release, 2018's God of War, has moved over 10 million copies alone and acted as a soft reboot for the series.
Rumours have been picking up lately suggesting that Sony Santa Monica is busy hiring for God of War 2.
Source: Game Informer