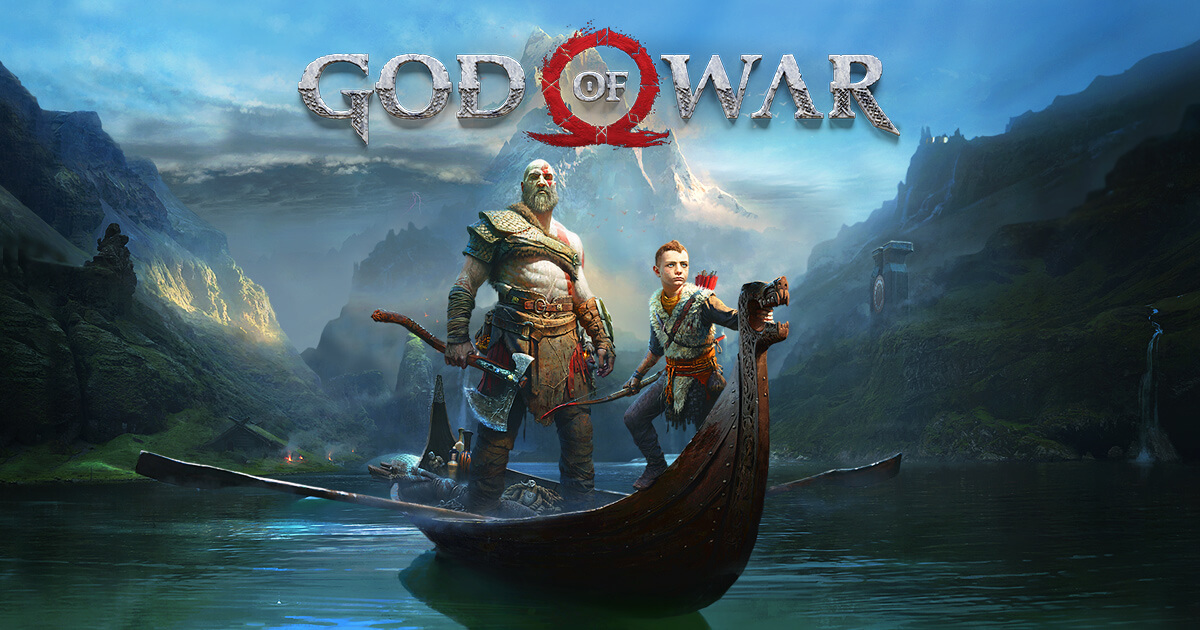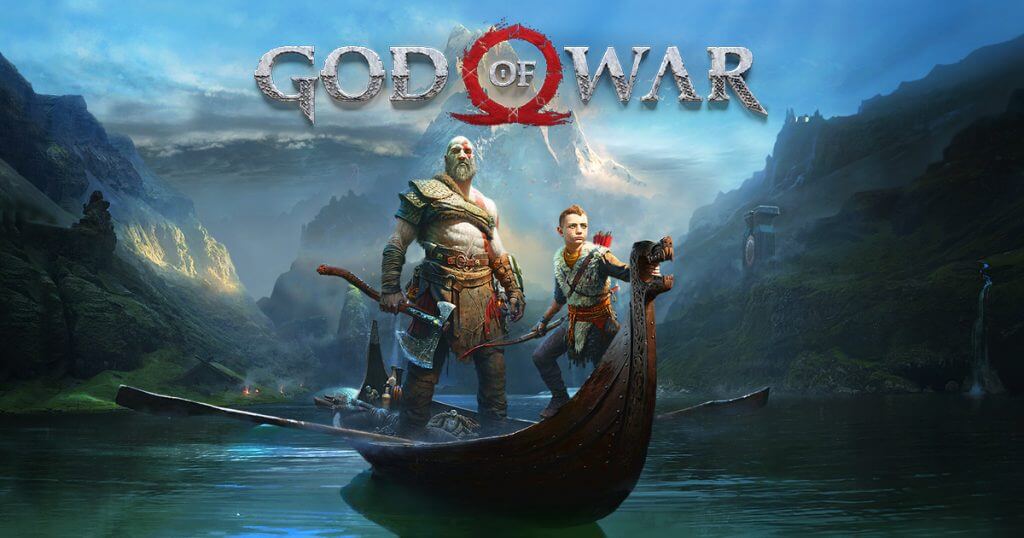 I'm way more excited about the upcoming release of the re-imagined God Of War than a normal adult should be. With just a few weeks to go before God Of War launches, new information about the game is arriving daily, much of it straight from the game's director Cory Barlog. The newest iteration of the iconic series has gone through some major changes including moving the setting from Greek to Norse mythology, some much-needed character development in Kratos with the addition of his son Atreus, as well as a new weapon and combat style.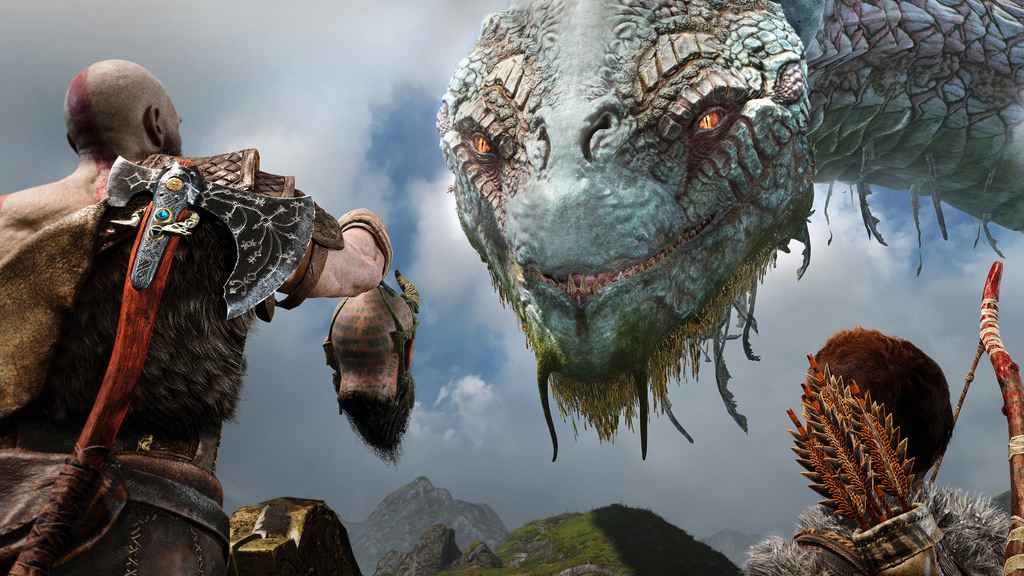 Something else that is apparently changing is the inclusion of New Game Plus, a mode that unlocks upon completion of a campaign that leaves all of your progression intact at the start of your next play-through. Previous installments of God Of War featured the popular mode but it has yet to be confirmed for the new game.
hmmm..we have something a little different. It's more like keep playing when you finish because there is so much stuff we put in beyond the main journey! ?

— Cory Barlog ?️ (@corybarlog) March 28, 2018
In response to a fan inquiring about its inclusion, Barlog stated that God Of War will feature something a little different from new game plus and will instead allow gamers to continue playing once you finish because they have added so much stuff beyond the main quest. Another tweet is evasive but suggests that this content will only be accessible once you complete the game.
yup! Dont want to spoil anything by getting specific, but there is.

— Cory Barlog ?️ (@corybarlog) March 27, 2018
God Of War will be released on 4 April 2018 exclusively for the PS4 and optimized for PS4 Pro.