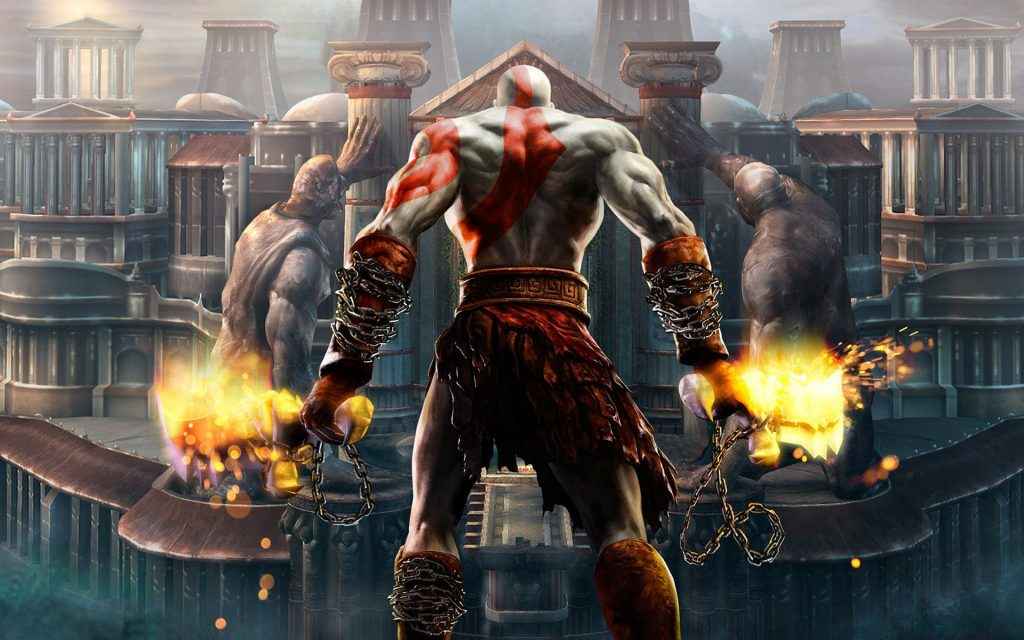 More news is filtering out about God of War on PlayStation 4 following a recent press event in the US. Alongside some stunning new gameplay footage, it looks like critics are hyped for the return of Kratos.
While industry influencer Greg Miller described the first God of War boss battle as the best 'superhero' [style] fight I've ever played in a video game," others got the scoop on some new details.
God of War PS4 Difficulty Settings
We now also know that God of War will have four difficulty settings. Once you start on the most difficult level it creates a different game save, so you cannot just switch the level of difficulty.
Furthermore, God of War creative director Cory Barlog says that it isn't your usual difficulty increase. "We did a ton of stuff to make it a genuine challenge, not a cynical increase. Enemies are all changed up. We changed the attack patterns of things; it's hugely different," he told RollingStone.com.
God of War PS4 is really shaping up to be something special. In a PS4 Pro tech analysis from Digital Foundry, they've called it "one of the cleanest games available on the platform", confirming smooth 4K graphics with checkerboard rendering 2160p.
God of War PS4 launches exclusively on PlayStation 4 on April 20, 2018.