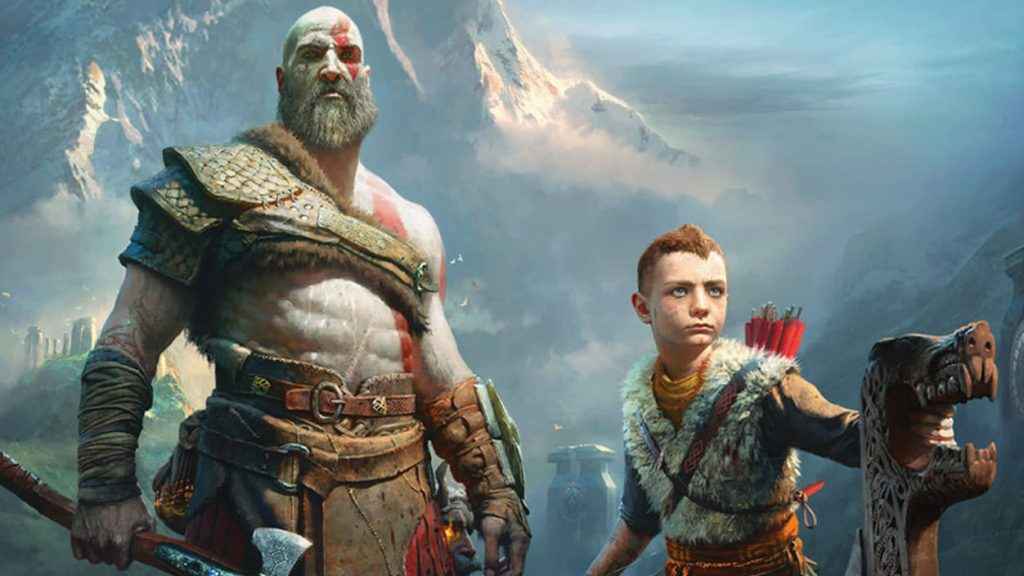 One of the earlier side quests in God of War is called Lost and Found. In this mission you need to find the locations of toys. Yes, we know, Kratos doesn't seem like the type of guy to play with toys! But in this case, you'll want to find all toy artefacts locations to gain some XP.
Toys are one of the many artefacts in God of War that you'll be searching for on your journey. Alongside picking up vital resources for upgrading your gear, you'll discover plenty of tasks like finding Odin's Ravens that task you with finding something.
Find All Toy Artefacts Locations In God of War
In total there are just four toys to find, so it shouldn't be too difficult. In return you'll gain XP for each one you find, and you can sell them for Hacksilver later on.
Follow this Lost and Found walkthrough to find all the toy locations in God of War.
You'll find the first toy early on as you head off with Atreus on the hunt for deer. Head out of the wooden gate into the WildWoods and veer immediately to the left, hugging to the rock face. Keep tight to the rock face, and you'll find the first toy on the ground. Enjoy your 350XP reward!
Keep following Atreus until he reaches the first stone stairs. Right before you head up the stairs, check the path on the left and the second toy is sitting in the snow. It's a small boat.
Take a right when you reach the crossroads, cross the river and keep going until you see a chain that leads down. Climb down the chain and you'll battle against some wolves. Take them all down and you'll find the toy in this area to the left of the northwest of where you're talking to Atreus by the fire.
Head back to the crossroads and take the pathway on the left. Keep going until you find the small building. Go down the stairs and kill the enemies. There's a door in this building that leads to the frozen lake that you passed on the way here. Kill all the monsters and you'll find the fourth toy, a strange statue. Enjoy your 360XP!
Alongside toy locations, you'll be searching for a lot of other artefacts in God of War. Stay tuned for more guides, and if you're looking for crafting materials we've got a complete resources location guide to help you out.
Happy hunting! If you don't mind spoilers, or if you've stuck on that secret boss in God of War, check out our boss fight guide.