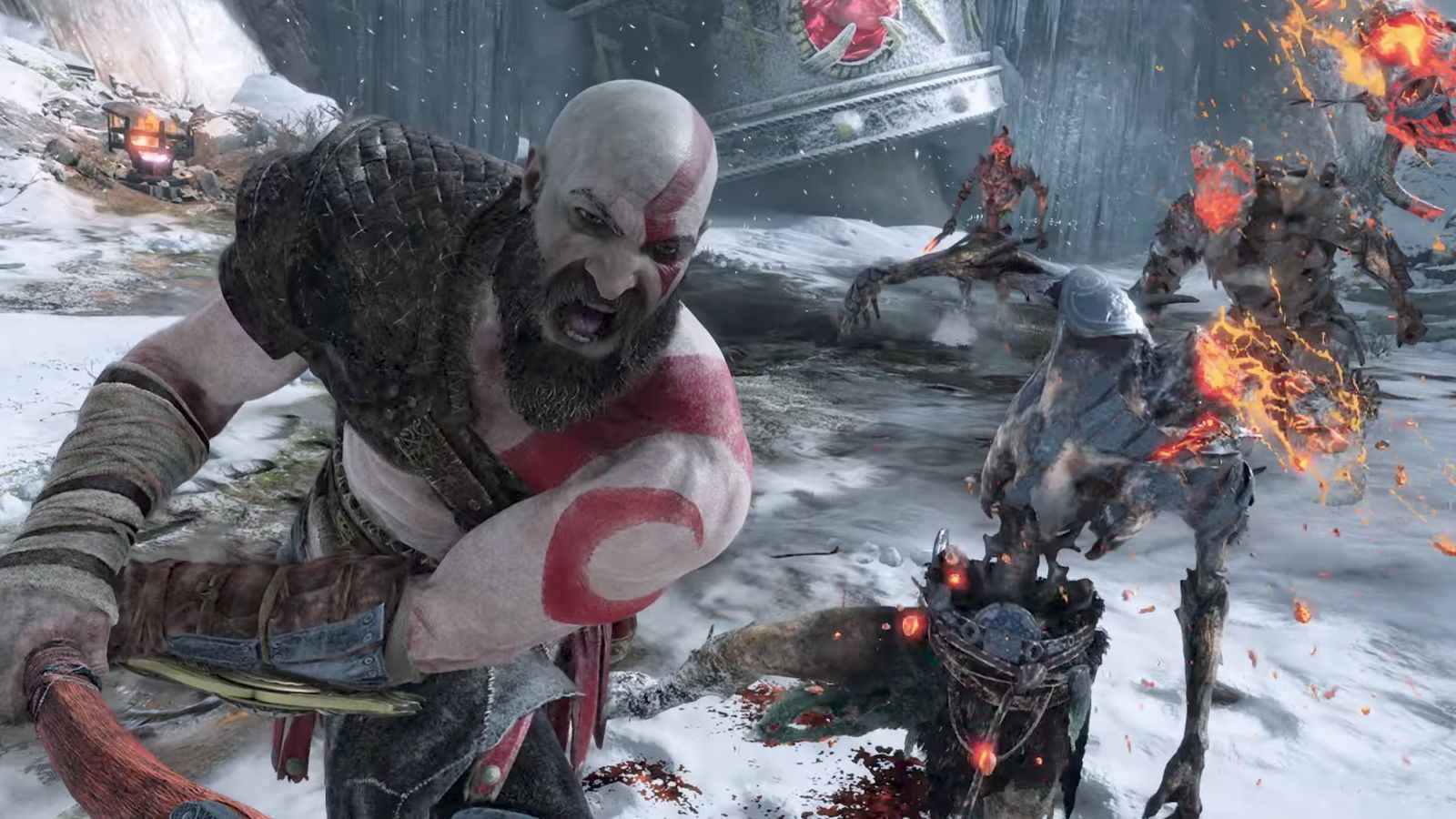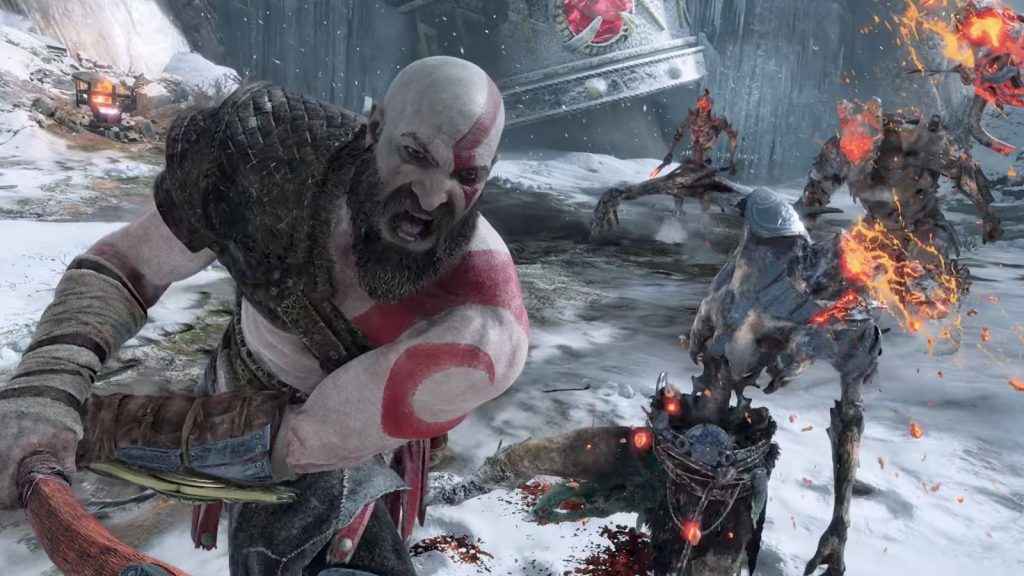 Check out the best God of War memes as we celebrate the release of the 2018 epic action-adventure. We'll be keep the list up-to-date so be sure to check back regularly.
With every big video game release, you can also rely on the community to come up with some funny memes. God of War is ripe for the picking with the relationship between Kratos and Atreus being the prime target.
If you're one of the few PS4 gamers yet to play God of War, check out our review. Or, if you've getting towards end-game content, or still searching around for treasure chests or collectibles, have a gander at our God of War 2018 walkthrough.
So, here's the God of War memes we've compiled so far. If you've seen any more around, let us know in the comments below.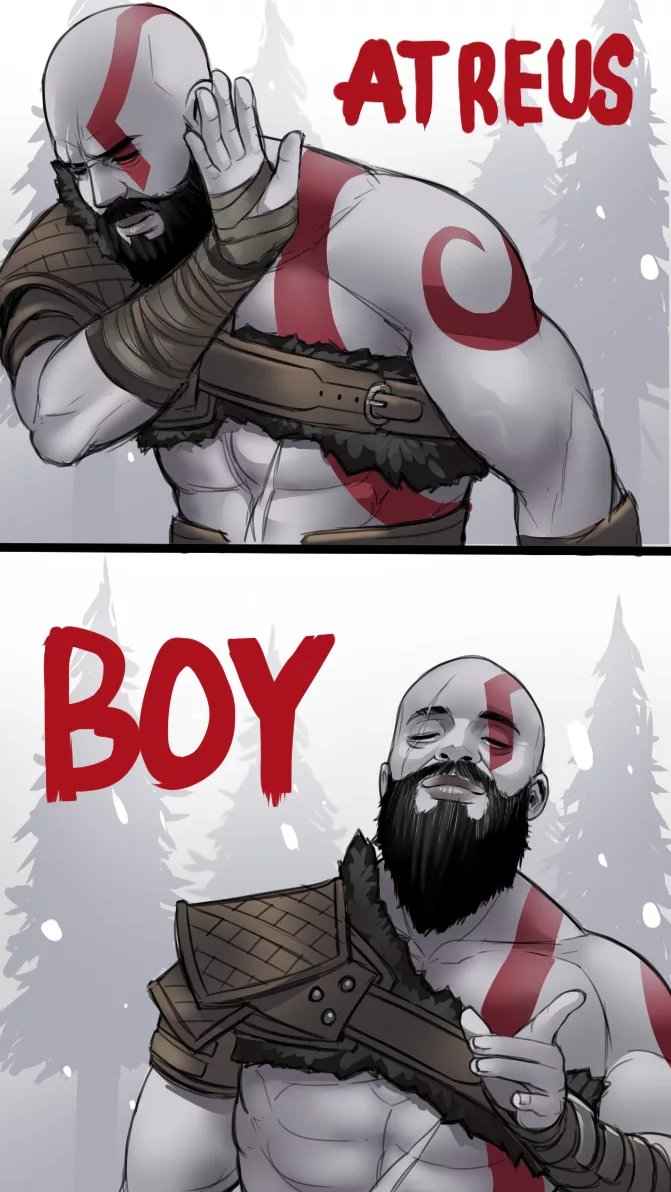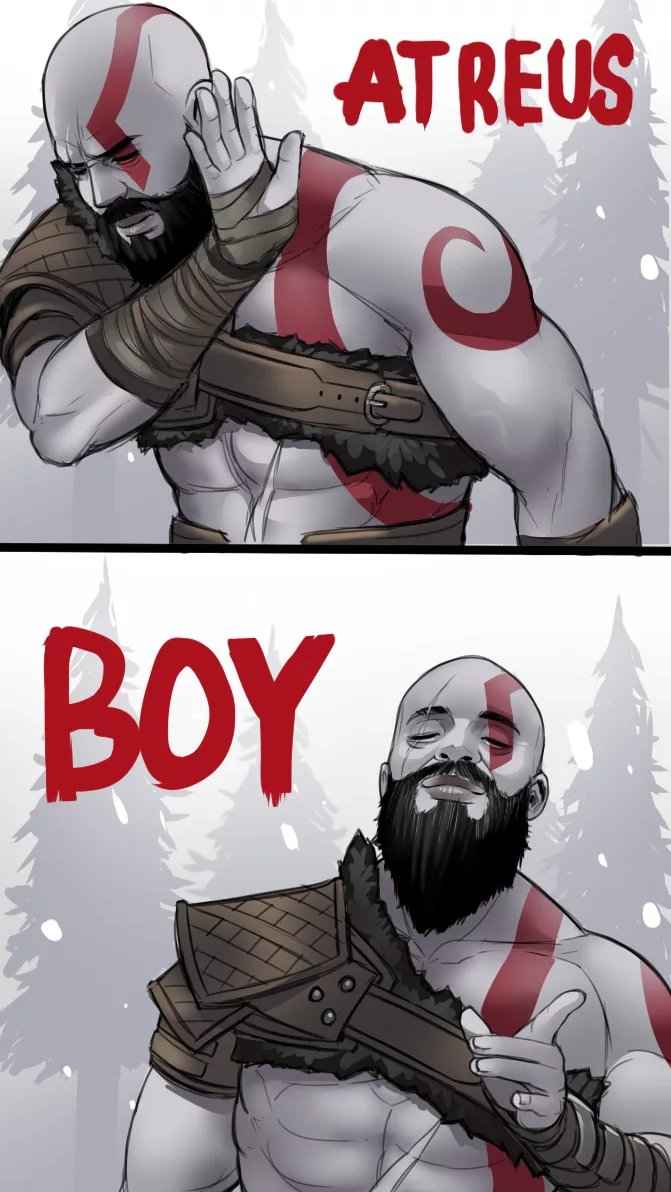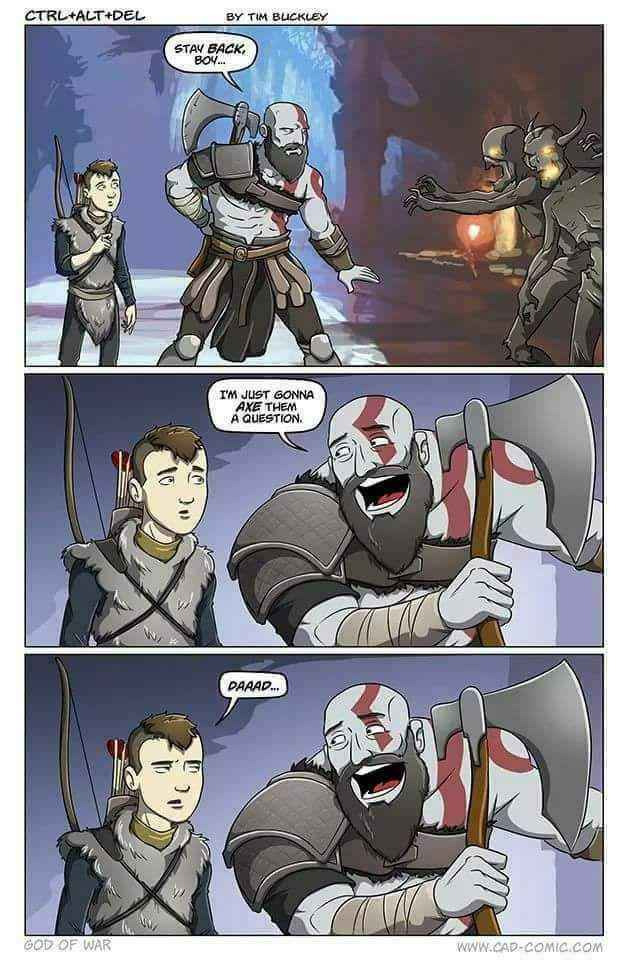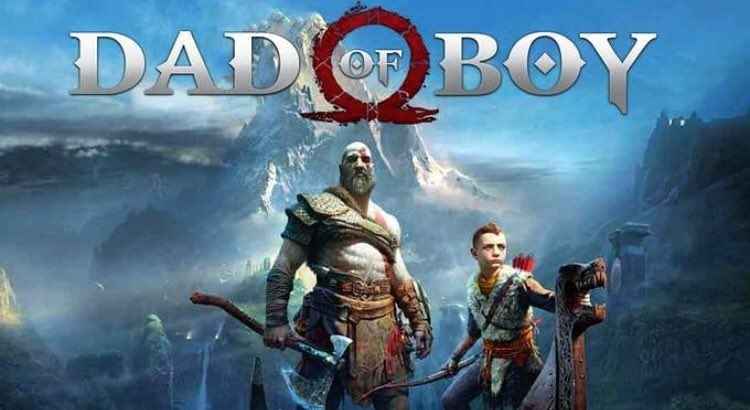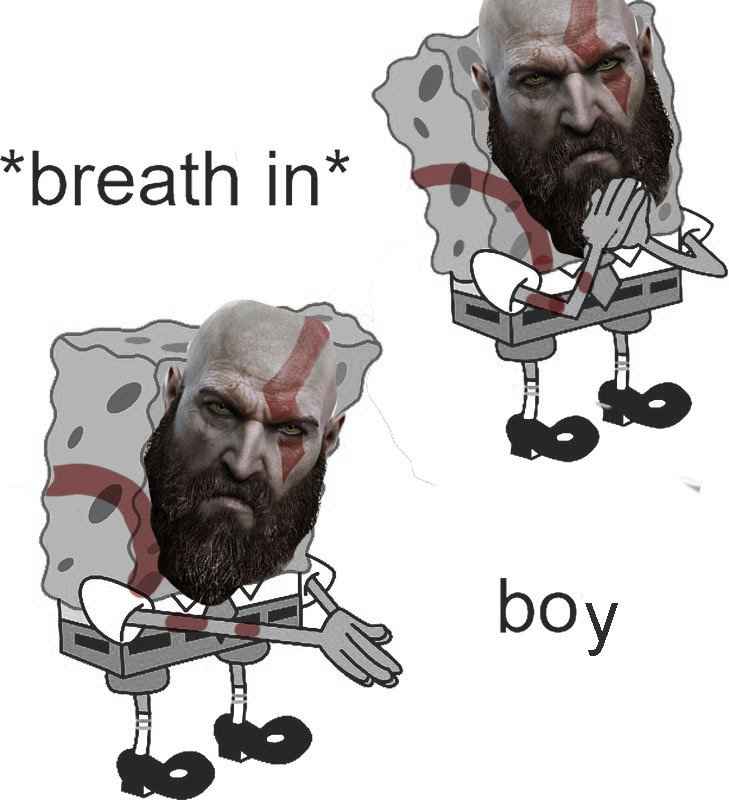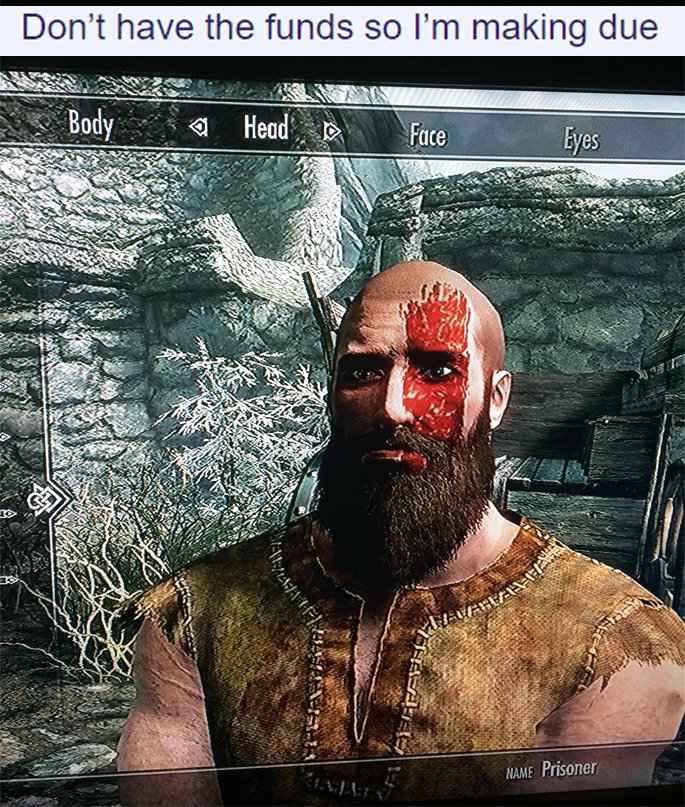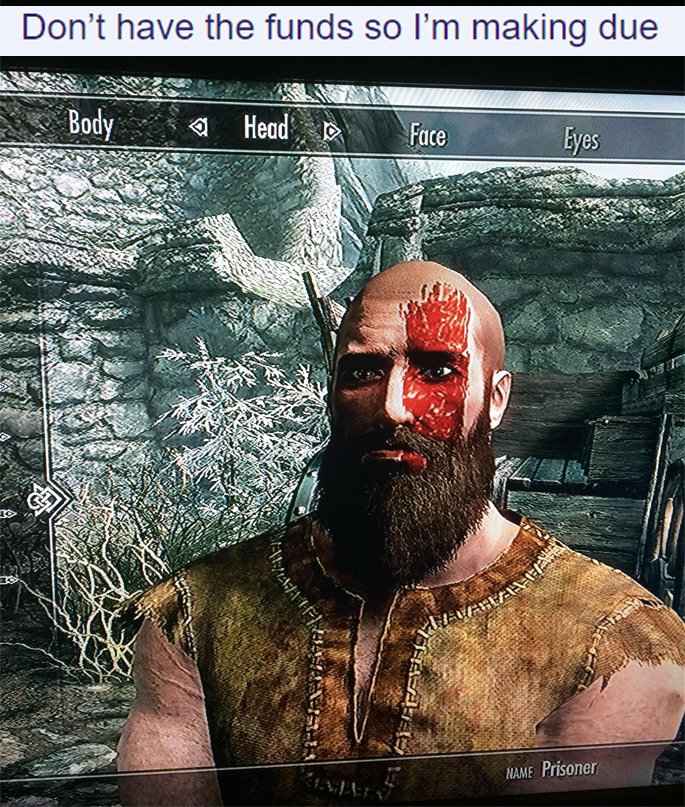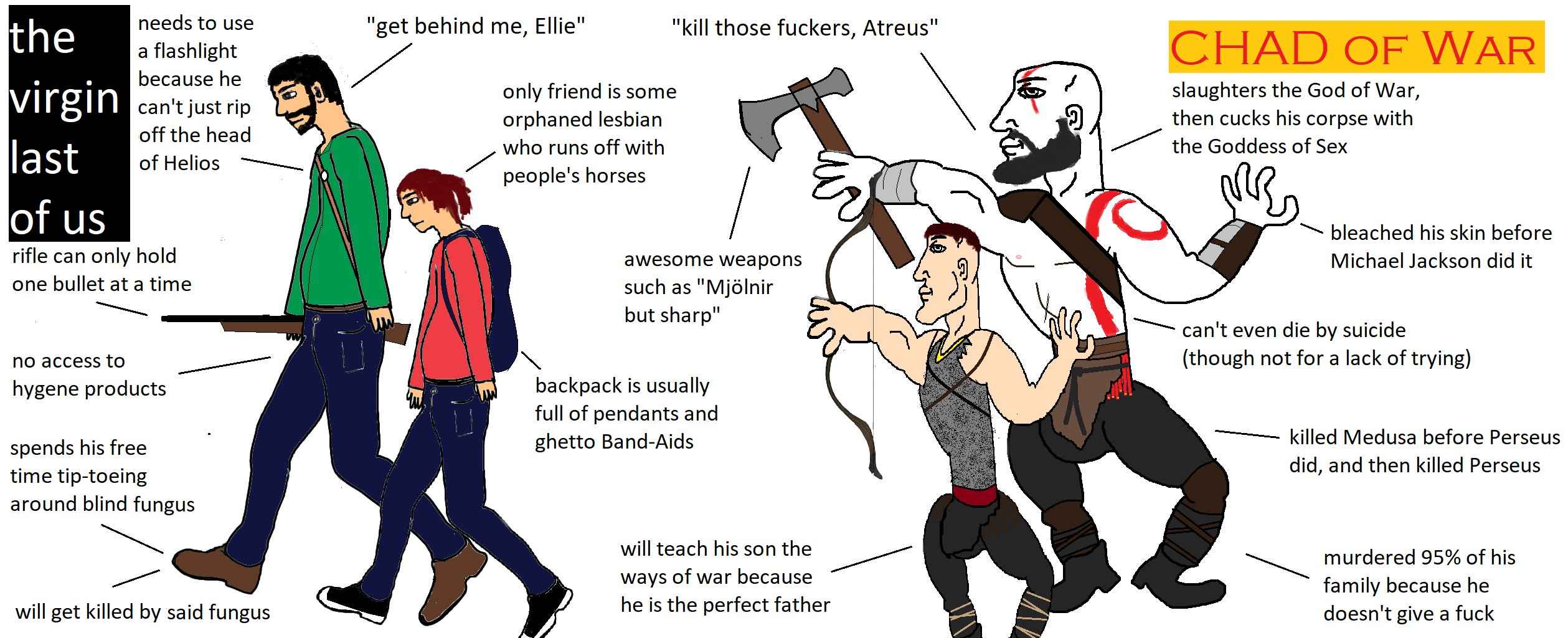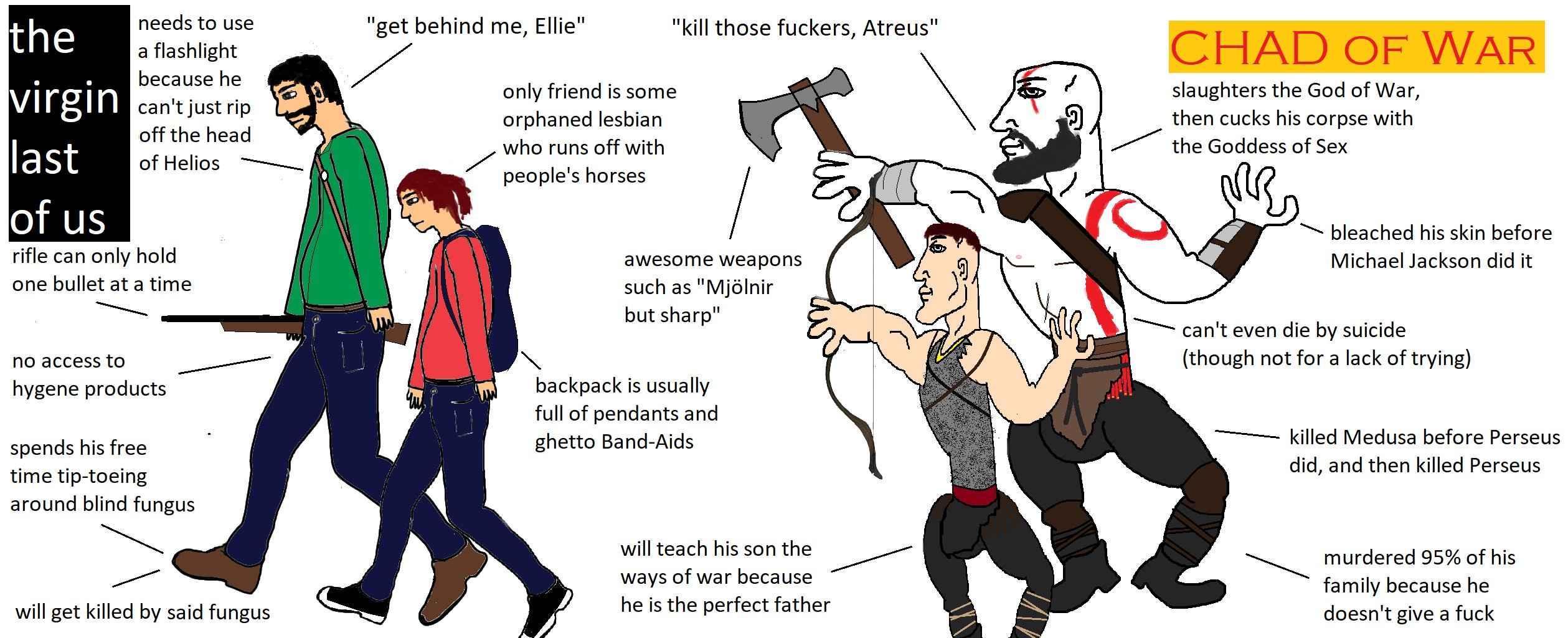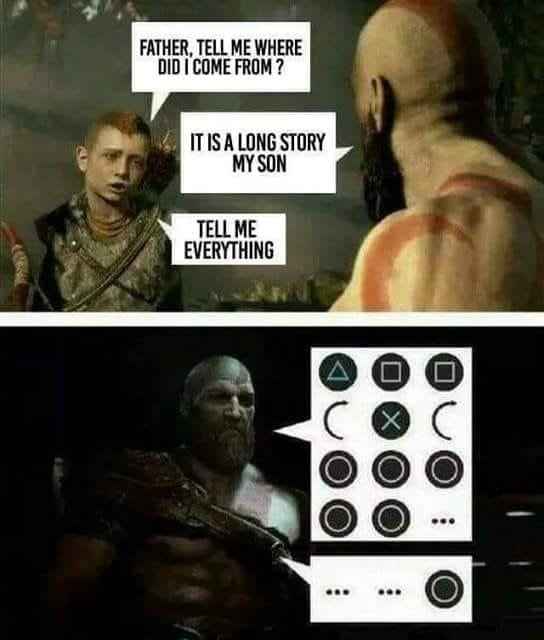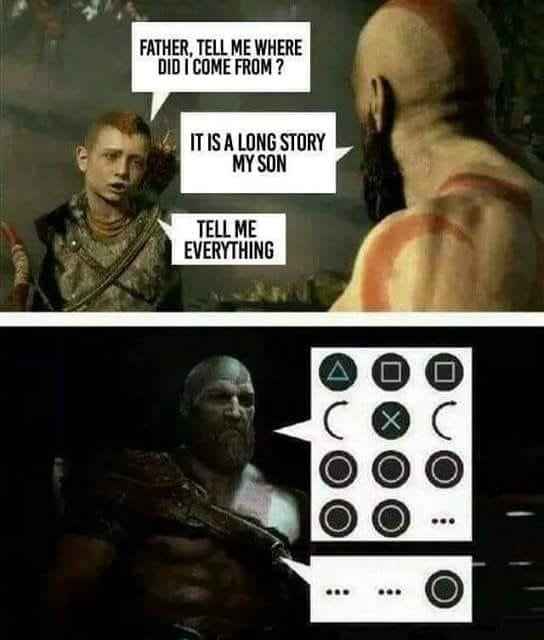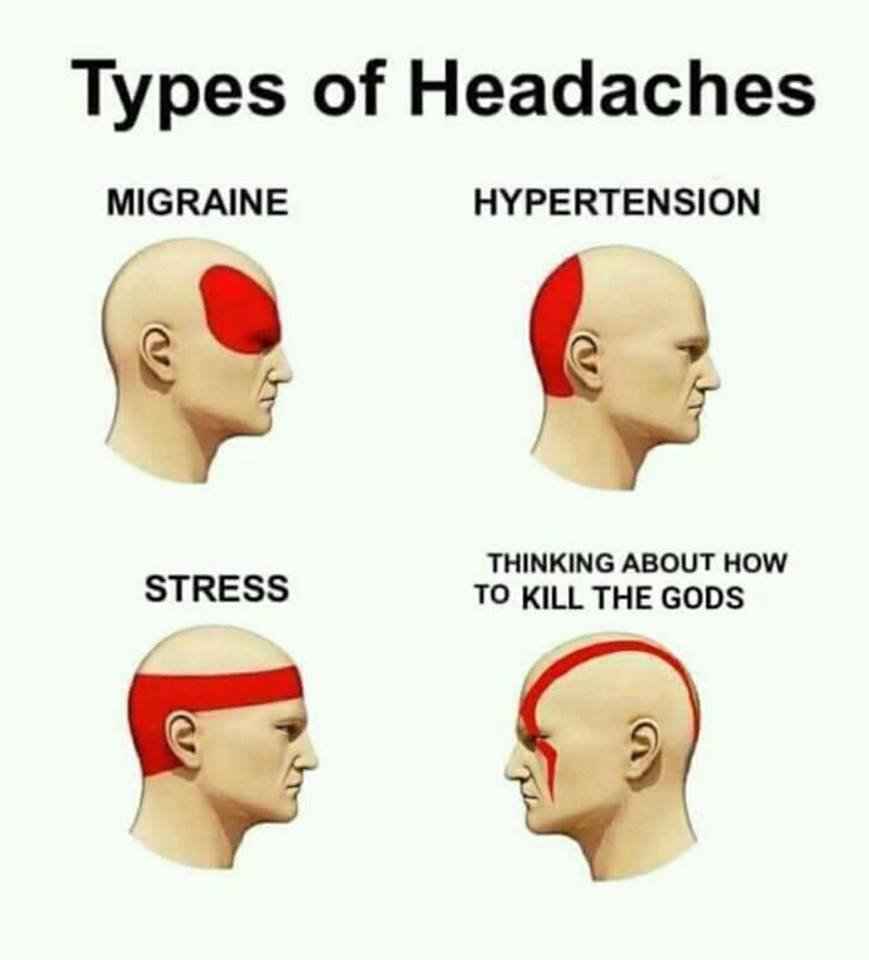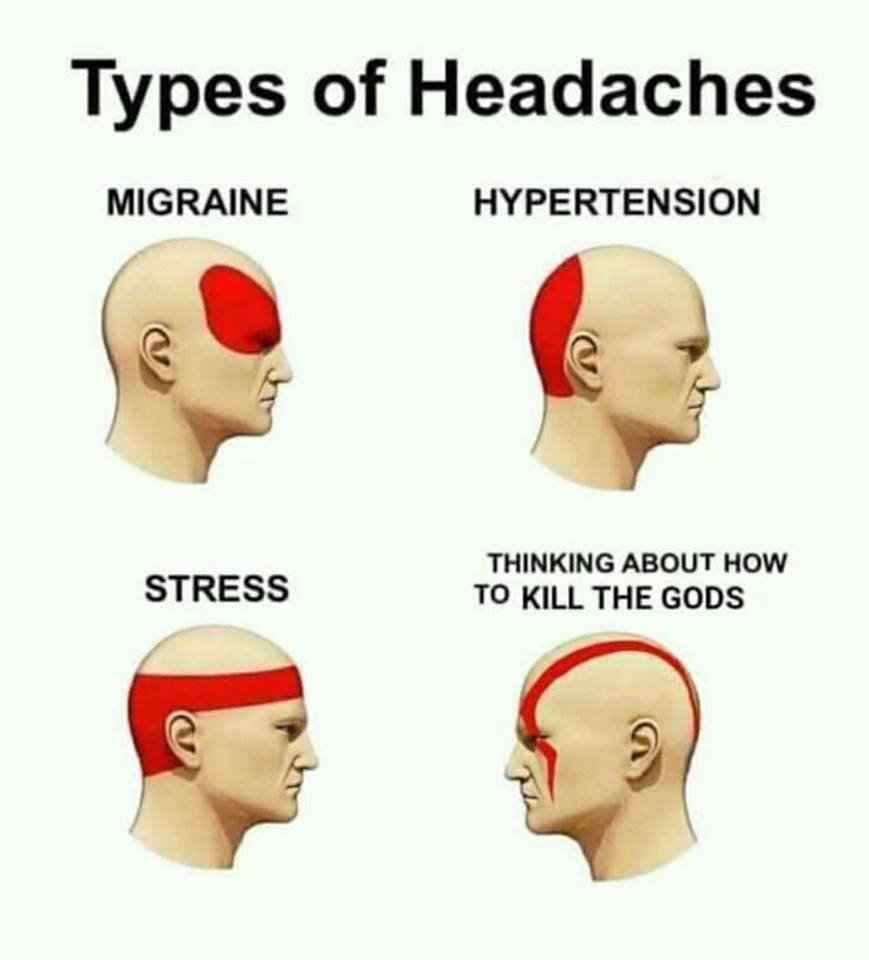 im crying pic.twitter.com/BwwEH8kIb8

— Justin Davis #PatekTeeth (@OGJOHNNY5) April 20, 2018
I doodled #GodOfWar . Gouache on coaster. 3.5″ by 3.5″ pic.twitter.com/9QjzKKLWlf

— k7vin (@k7movingdoodles) April 26, 2018
That 3rd panel though ? #GodofWar #PS4 #GodofWarPS4 #Kratos pic.twitter.com/4sTH7EH338

— Phillip Prophete (@Philltastic1) April 26, 2018
This #GodOfWar meme spreading over into Star Trek may have given me just enough push to finally pick up a copy. pic.twitter.com/oGfhhU3EjP

— There Are Four Mics (@thereare4mics) April 26, 2018
what to say…#godofwar #meme #kratos #gamingposts pic.twitter.com/tjB0eN4GEA

— SBSD Games (@SbsdGames) April 26, 2018
Probably has to be the best God of War meme I've seen. I laughed my ass off. pic.twitter.com/xzdc83aGeb

— Mr_Pwabt Gaming (@Mr_PwabtGaming) April 23, 2018
Have you seen some great memes for God of War? If so don't forget to let us know and we'll add them to the list!
You can now pick up one of the best PS4 exclusives on the PlayStation Store via digital download, or via retail. So far, sales have been impressive with the latest game in the series breaking new records to become the fastest-selling God of War game in history.