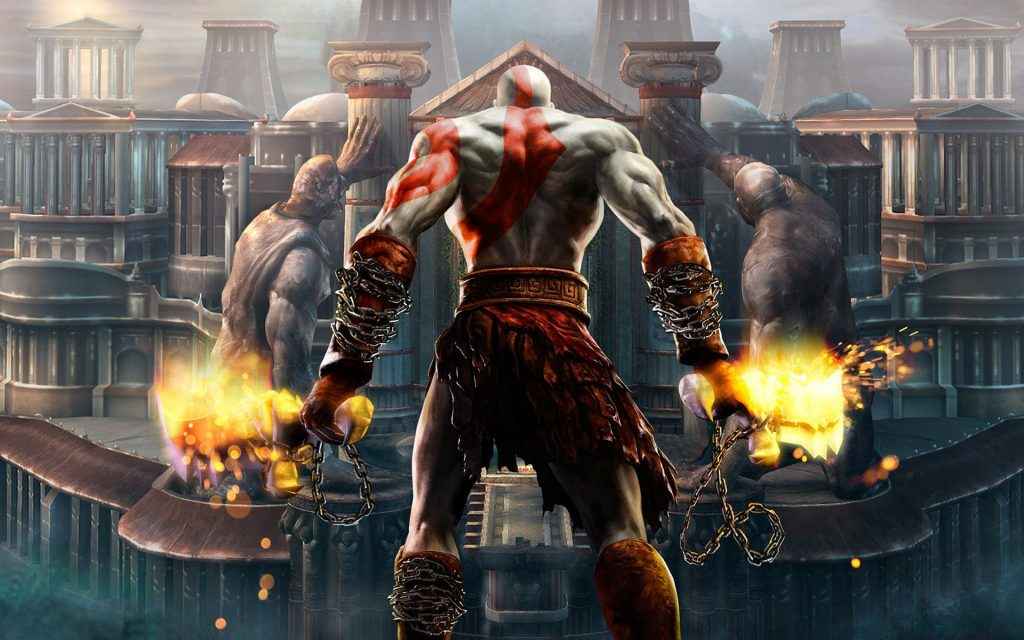 As part of the ongoing coverage for the upcoming God of War game by Game Informer, Cory Barlog, creative director at Sony Interactive Entertainment's Santa Monica Studio, was asked 102 questions in a rapid-fire Q&A round.
Cory's unflinching and hilarious responses to some of the questions in the six minute video are just amazing to watch. Cory confirms there are side quests in the game, though they aren't called side quests. Other snippets of information include:
God of War will feature plenty of puzzles

Players will spend 25% of their time on a boat navigating through the world, while using an in-game map to navigate.*

The axe that Kratos wields is called the Leviathan.

Some of the voice actors from the series are also reprising their roles in the upcoming God of War game.

The new God of War title won't be having a giant head of Kratos on the title screen.

The game won't feature the original God of War music.

Kratos is immortal.
His son can't get killed.
It's been confirmed that God of War PS4 will be as gory as ever. In a recent interview, Cory said: ""I like everything to serve the vision/story/world. I don't see GOW as gore for the sake of gore. It just takes place in a very violent time."
This week, we also got a sneak peak at what might be coming in the next God of War game. Cory said that they may explore Egyptian mythology for the next game in the series before heading back to the Mayan era.
Amazon recently listed the God of War release date as June 2018, but Sony has yet to confirm an exact date.
*In an extended interview, Cory says that he is speculating about the time you'll spend on a boat based on the surface area of the game world.