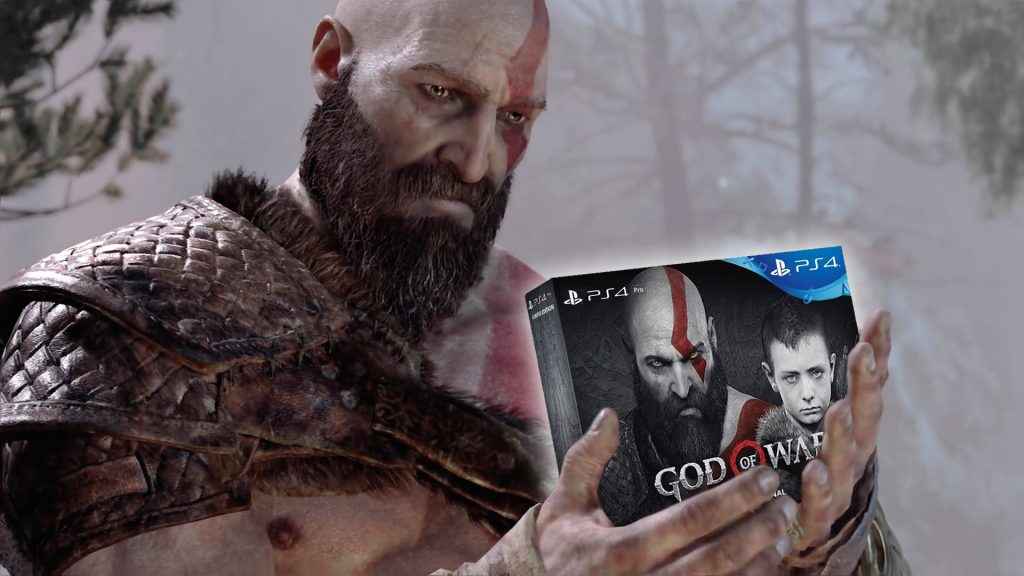 Kratos is used to laying waste to all he sees before him, and not content with being the strongest PS4 exclusive, and setting sales records, the bearded angry one's latest game has now passed the 5 million copies sold mark in just one month.
This staggering figure was revealed by good old John Kodera during the Sony IR Day 2018.
God of War PS4 Sales Sky Rocket
Whilst this is peanuts compared to successful 'games as a service' titles, it does represent a highly positive result for a single-player focused title, let alone a console exclusive one.
Spoilers of War: A God of War Spoilercast
God of War is the fastest selling PS4 exclusive yet, and only sits behind Uncharted 4 (8.7 million) and Horizon: Zero Dawn (7.6 million) in sales for exclusives this generation. There's a decent shout for it to overtake the pair of them before the year is out, but sales will of course slow.
God of War is a favorite among many in the PlayStation Universe offices, and we expect it to figure high in many Game of the Year lists come December.