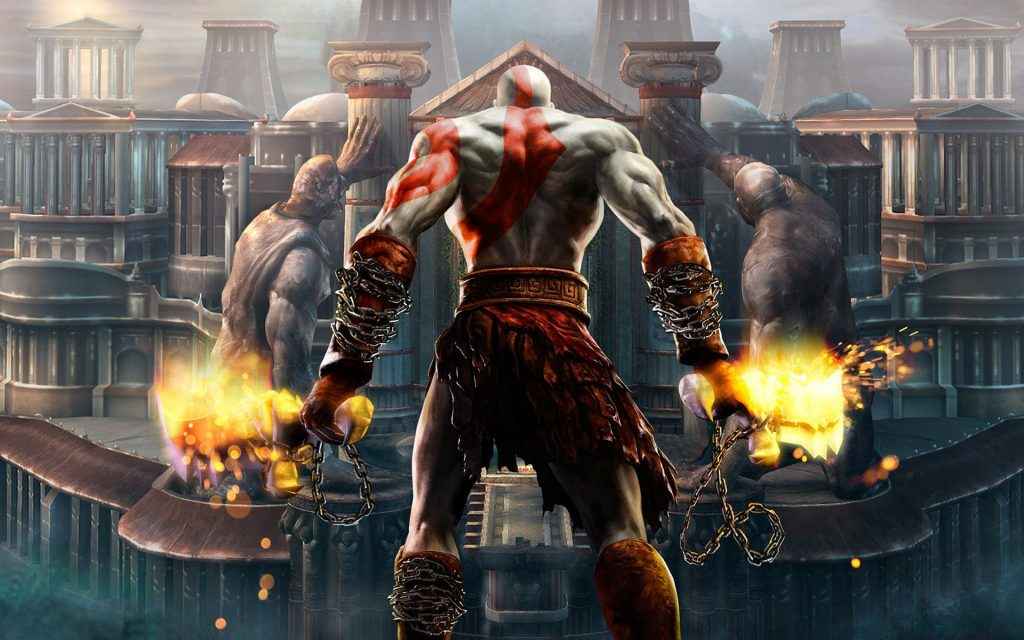 Get the latest news on the God of War release date as Sony Santa Monica studio get closer to unleashing Kratos in 2018.
Despite dozens of rumors, with Amazon listing the God of War PS4 release date and the PlayStation Store stating that the game is coming on March 22, 2018, we've still waiting for the official word.
Well, it looks like we won't have to wait much longer. In the latest issue of Weekly Famitsu, SIE's Japan and Asia Localization Producer Chris Ashimine has said that we won't have to wait long.
According to Dualshockers:
"While promising a high-quality localization for the Japanese audience, he also mentioned that he believes that the team will be able to announce the release date soon, encouraging fans to look forward to it."
That means we should have a firm God of War release date very soon! In the meantime, there's been plenty of news on the PS4 exclusive, including the revelation that players may spend a lot of time on a boat. There's also a big God of Wars info blowout detailing some new screenshots, combat details and gameplay.
In the recent God of War PS4 rating from the ESRB, we also discovered the extent of the violence.
" Larger enemies and bosses are dispatched in more intense sequences of violence: Kratos slashing and stabbing a dragon's tongue; a character using an axe to hook and tear off an ogre's jaw. During one sequence, players decapitate (off-screen) an imprisoned character and carry the severed head around; headless corpses also appear in other scenes. "
Even though we're still waiting to play the new God of War, there's even talk about future games in the series. Recently, game director Cory Barlog said that Kratos may dice with death against Egyptian and Mayan Gods.
Stay tuned for more news on the God of War release date announcement shortly.