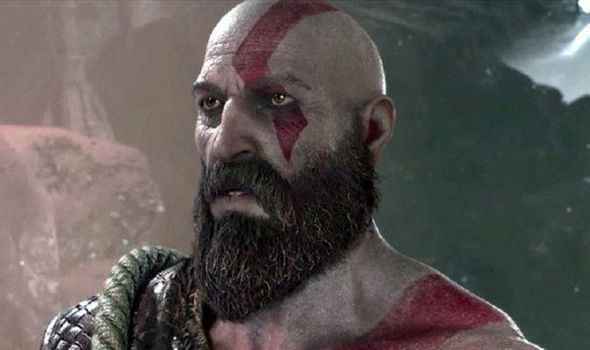 In God of War, there are numerous obstacles to get past and puzzles to solve. One of those is trying to find a way out of the temple in The Light Of Alfheim quest.
So, you've already destroyed the hive and claimed the light, and now you can't find you way out of the temple? Follow this guide to get out and complete your quest.
As you make your way up towards the area where Atreus is standing staring at the vines, it's clear you need to break them to get past. From the angle on the ground, you can't sever all three vine pods with your axe.
God of War The Light of Alfheim – Temple Puzzle Solution
Taking the blue crystal (the ones that Atreus' shoots to create light bridges) from the bottom of the stairs, place it in its pedestal in this area. Command Atreus to shoot, and then head to the right hand side and climb up.
You can now position yourself on that light bridge and throw your axe to break the three vines. Jump down, grab the blue crystal and place it in the other pedestal behind those broken vines.
At this point, Atreus moves and he's looking towards an opening. You can lift him up there so he climbs through to a higher ledge. You've now found your way out of the temple!
For more puzzle tips, how to find chests and treasure maps, and how to beat the God of War bosses, check out our guide.