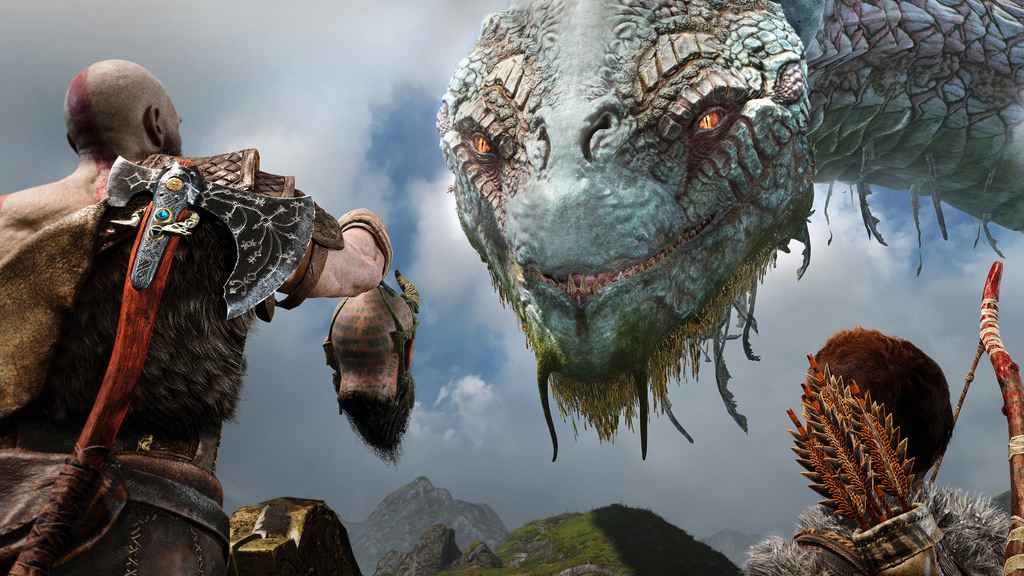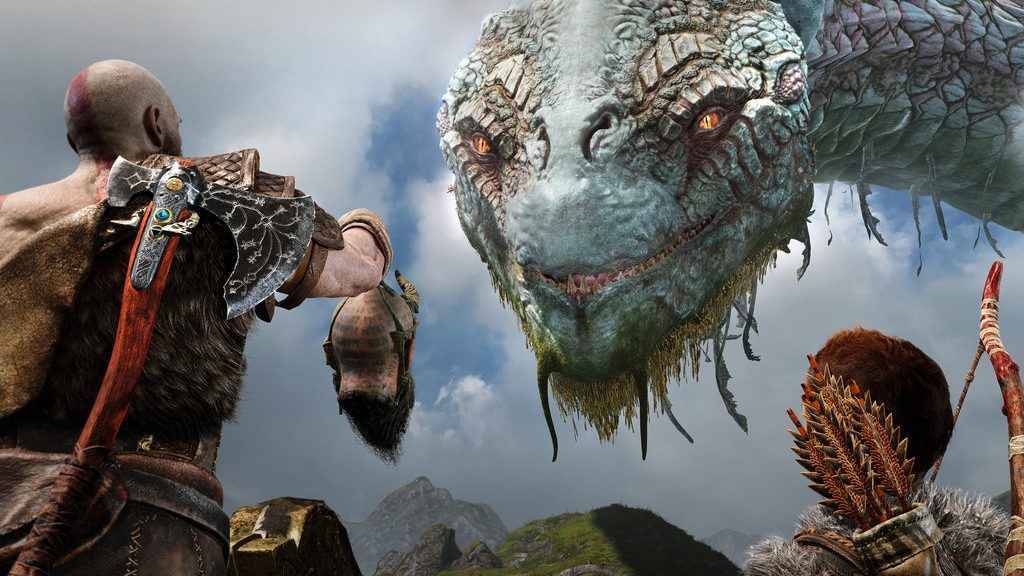 The God of War PS4 file size has been revealed and the God of War review embargo is about to lift very soon. Multiple gaming sites have now completed Kratos' latest action-adventure, including PlayStation Universe, and we have a lot to tell you about!
The file size of God of War on PS4 will be 44.46GB. Though it won't run in native 4K, the game will use 2160p checkerboard rendering and support HDR on both PS4 and PS4 Pro.
God of War Review Embargo
The reviews for God of War PS4 will be online on April 12 at 12:01 AM PT / 08:00 BST / 16:00 JST. We've got our all ready to go and will launch it bang at that time.
God of War PS4 is the eighth instalment in the PS4 exclusive series. In the game, series protagonist Kratos returns and you play alongside his son, Atreus. Expect epic battles as Kratos trades in his double-chained blade for his Leviathan Axe, which can be fused with various magical abilities.
Alongside boss battles and quick-time events, the new God of War has RPG elements, including crafting and upgrades. Players can also explore the semi open-world for collectibles, including Hacksilver, which allows you to create new items.
God of War PS4 is due for release on April 20, exclusively on PS4.
Related God of War News