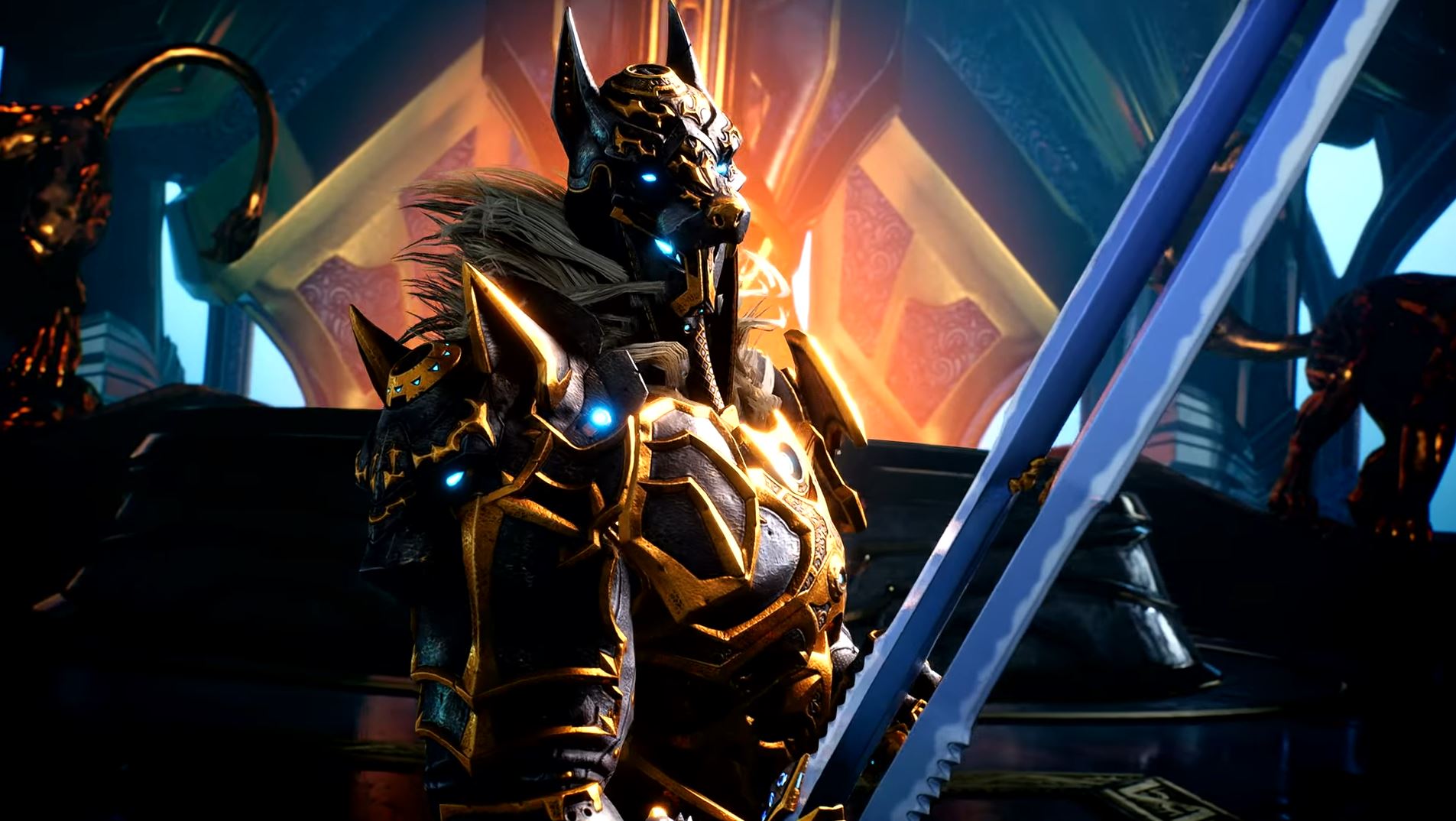 After the revelation that the previously PS5 exclusive loot and slasher Godfall would be heading to PS4, Gearbox Software and Counterplay Games have also confirmed that folks who buy the PS4 version will be able to upgrade to the PS5 version for free.
In addition to providing a free upgrade to the PS5 version of Godfall, it was also revealed that cross-generation crossplay will be supported too, allowing PS4 and PS5 players to wage war and scoop loot together.
In case you missed it, you can catch the Godfall PS4 announcement trailer below.
Godfall is set to release on PS4 on a date yet to be determined.