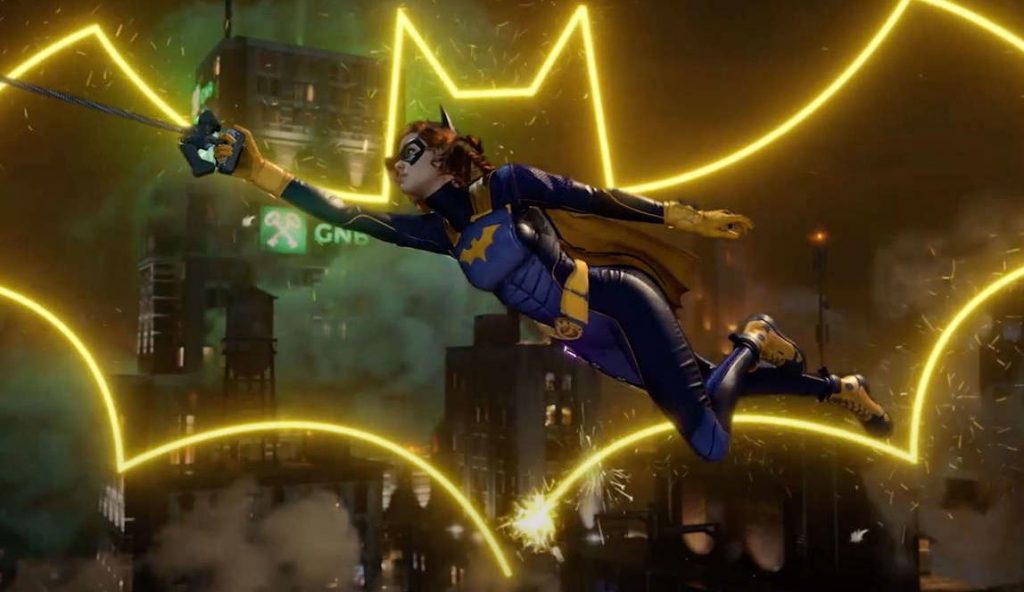 Gotham Knights was unveiled this past weekend as WB Games Montreal's newest title. To everyone's surprise, the title doesn't feature Batman as the main protagonist but instead focuses on his allies. Batgirl, Robin, NightWing, and Red Hood.
With the announcement came lots of questions. Is the game going to be a Games as a Service title? Is the game mission-based or fully open world? In an interview with IGN, Gotham Knights creative director Patrick Redding and senior producer Fleur Marty answered a lot of fans burning questions about the game along with some specifications about game mechanics.
Gotham Knights is not a Games as a Service title. It has its own stand-alone story that can be completed in solo play or if you choose to with a co-op partner. Players won't be locked to a single character which means that if you are playing as Batgirl, your co-op partner can join your game as Batgirl as well.
Gotham City will be completely open world from the get-go so players can explore the entire city right from the start. The character suits are completely customizable but Gotham Knights will feature unique full sets. Arkhams Freeflow combat has been reworked to play more like a traditional action-adventure game but fans will have a hard time noticing any big differences.
Mr. Freeze is just one of may villans that are featured in Gotham Knights and each villian will have a branching storyline. You can take on these villains with different variations of skills and equipment, choose to take on your foes as from long range, in stealth, or up close in melee combat.
Gotham Knights is set to release sometime next in 2021 on both the PlayStation 4 and PlayStation 5
Source – [IGN]