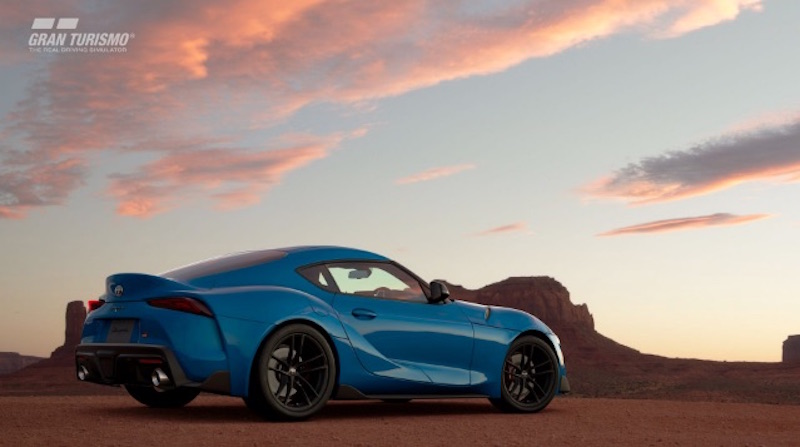 Gran Turismo 7 developer Polyphony Digital has explained its decision to have the upcoming PS4 and PS5 racer require an internet connection, even for the game's single-player campaign.
Sony quietly confirmed that GT7 would need to be online in the small print of its PlayStation Blog post last week, following the game's PlayStation Showcase trailer. Now, speaking to Eurogamer, Kazunori Yamauchi has offered more insight into why this came to be.
The requirement for the online connection isn't specific to the Cafe per se – it's just to prevent cheating overall from people trying to modify the save data, so that's the reason for the online connection.

And just to update on the feature itself, there's two functions to it. One is to direct the user to the next objective meeting, and also to get them to get involved in collecting some of those cars. And the other is, when they come back with the cars they're asked to collect, it gives a little bit of background history for the culture, and the history behind these significant cars that they have added to their collection.
Related Content – Sony PS5 Complete Guide – A Total Resource On PlayStation 5
Gran Turismo 7 is scheduled for release on March 4, 2022 for PS4 and PS5. In the same interview, Yamauchi-san confirmed that Cross-Play will be available, and also detailed the game's implementation of the DualSense controller.
[Source – Eurogamer]