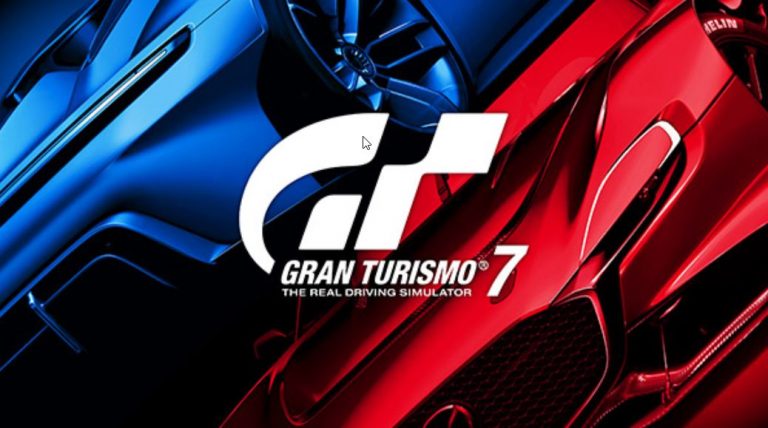 Polyphony Digital has been keeping quiet on the Gran Turismo 7 release window, but the studio has potentially hinted it may be closer than we think, as it's started asking fans what car should grace the game's cover art on Twitter.
Gran Turismo 7 Release Closer Than We Think?
The studio asked 'What car should be the GT7 cover star?' on the social networking platform, which could be an indication of how close the game is to coming out. Okay, so it's just speculation, but still, the fact they're looking to finalise the cover art is usually a good sign a game isn't too far off.
Previously, it was reported that GT7 was being targeted as a launch window title for the PS5, although an official confirmation from Sony has yet to be issued.
Polyphony Digital recently touched base on the PS5 DualSense controller, revealing it enables playes to 'feel and understand the relationship between braking force they want and the tire's grip.'
[Source – Gran Turismo 7 on Twitter]