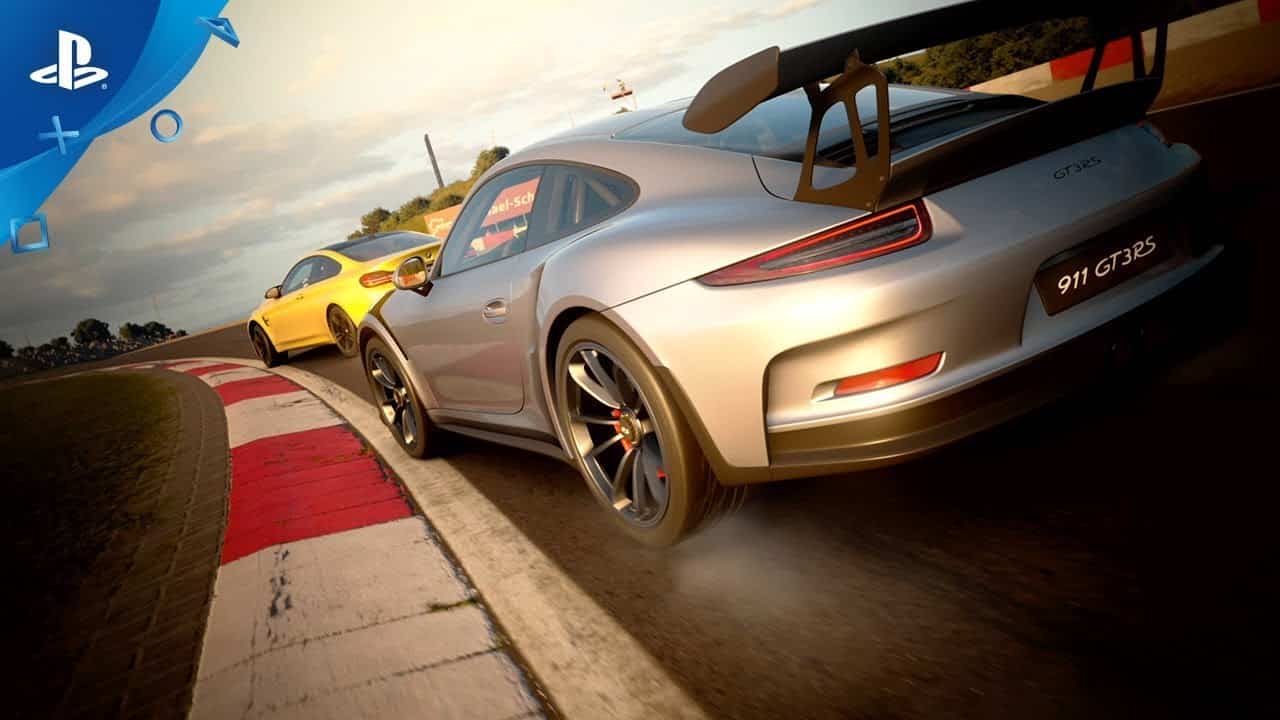 The Gran Turismo Sport 1.50 update patch notes have been released today by developer Polyphony Digital, with the update now available to download for the PlayStation 4-exclusive racer.
While the studio has yet to reveal any news about the next instalment in the franchise, it has been rumored that Gran Turismo 7 will be a launch game for the PlayStation 5.
Gran Turismo Sport 1.50 Update Patch Notes
1. Purchasable DLC of "Lewis Hamilton Time Trial Challenge"
The "Lewis Hamilton Time Trial Challenge," a purchasable DLC, will allow players to challenge the lap times set by Gran Turismo Maestro and 6-time Formula 1 World Champion Lewis Hamilton.
2. Five new, including the Jaguar Vision Gran Turismo, join the mix
Jaguar Vision Gran Turismo Coupé '20 (Gr.X)
RE Amemiya FD3S RX-7 (N400)
RUF CTR3 '07 (N700)
TOYOTA 86 GT "Limited" '16 (N200)
BMW M3 Coupé '03 (N300)
3. Seven new rounds added to GT League events
■ Beginner League
Two new rounds join The Passion of Dr. Wankel.
■ Amateur League
Two new rounds will be added to Boxer Spirit.
■ Professional League
Two new rounds join Vision Gran Turismo Trophy +.
■ Endurance League
One new round will be added to the X2019 Competition Endurance Series.
4. Circuit de Spa-Francorchamps becomes part of "Circuit Experience"
Additional new features, improvements and repairs will be implemented in this update. We hope you enjoy the continuing evolution of Gran Turismo Sport.
Gran Turismo Sport was released for PS4 in October 2017 following numerous delays, and has received frequent post-launch updates ever since.
Polyphony Digital launched the first Gran Turismo game for the PlayStation back in Japan in December 1997, and the series has since gone on to sell over 80 million units worldwide. That puts it as Sony's best-selling first-party franchise to date, beating out the likes of God of War and Uncharted.
Stay tuned to PSU.com for more details and read our full Gran Turismo Sport review here.