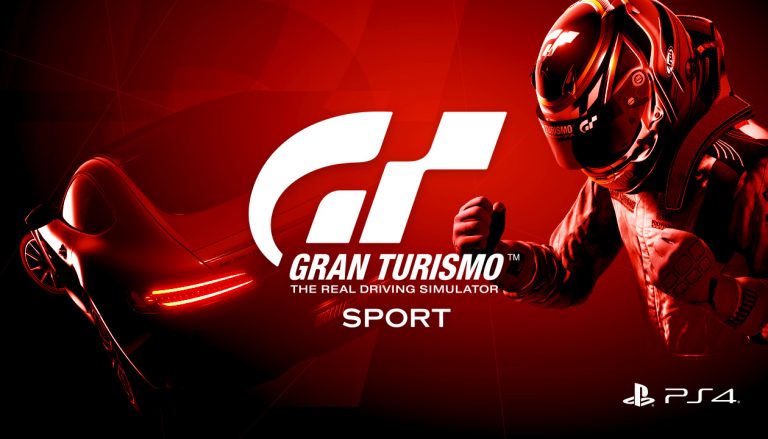 Polyphony Digital has shoved the Gran Turismo Sport 1.52 update patch notes out of the garage for your consumption. The update follows hot on the heels of the game's major 1.50 patch, which you can read about here.
Gran Turismo Sport 1.52 Update Patch Notes
Fixed an issue wherein cars were unable to be purchased and the game could not be progressed when a user upgraded 'Gran Turismo Sport' first to Update 1.18 (from a PlayStation®Hits or any other 1.00 version), then to Update 1.50.

Please note that while this update will make it possible to play the game with Save Data files rendered unplayable by Update 1.50, the garage will contain only the Gift Car that would be awarded on creation of a new game.

We deeply apologise for any inconvenience this issue may have caused.
Gran Turismo Sport was released exclusively for the PS4 back in October 2017, although in typical series fashion, it was delayed multiple times. Despite this, it still arrived on the scene pretty quickly when you consider Gran Turismo 5's arduous development cycle, not to mention the fact that game was preceded by a Prologue version to tide people over.
Sony has flogged over 80 million copies of Gran Turismo games since the series' inception back in 1997, making it by far the company's best-selling first-party franchise to date. In that time, GT has appeared on PSOne, PS2, PS3, PSP, and PS4 — only PS Vita failed to see its own series entry. Sob.
Looking ahead, Polyphony Digital has revealed that work on the next instalment in the racing franchise is in the works, and that we may even see it run on 8K on the PlayStation 5.
Rumors have already started swirling that Gran Turismo 7 will be a launch title for Sony's next-generation console, which would definitely give it a massive boost. We'll have to wait and see if that happens, though.