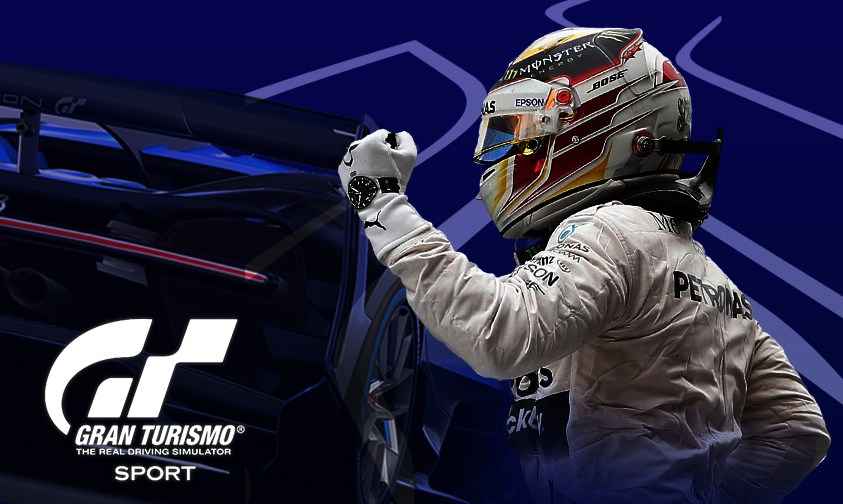 The freshly-released Gran Turismo Sport July update is a huge one as Polyphony Digital's racer gets a new track, microtransactions, and Lewis Hamilton's title-winning F1 car.
The free update, which is version 1.23 of Gran Turismo Sport, sees microtransaction added to buy existing cars that cost 2 million in-game credits or less. These will hit on August 2, whereas Japan already has them implemented at a rough cost of around a couple of bucks per car.
The new track is the fictional course Circuit de Sainte-Croixe which has six different layouts. Elsewhere, you can now add decals to your racing overalls and helmet for that extra touch of personalization.
Lewis Hamilton's Mercedes AMG W08 is clearly the most alluring vehicular addition in the update, and you can see it in action in the announce trailer for the Gran Turismo Sport July update below.
Gran Turismo Sport came out last October on PS4 and has steadily added new cars, tracks, and modes in the ten months since. It became PS4's best-selling exclusive from 2017 and featured PSVR support.