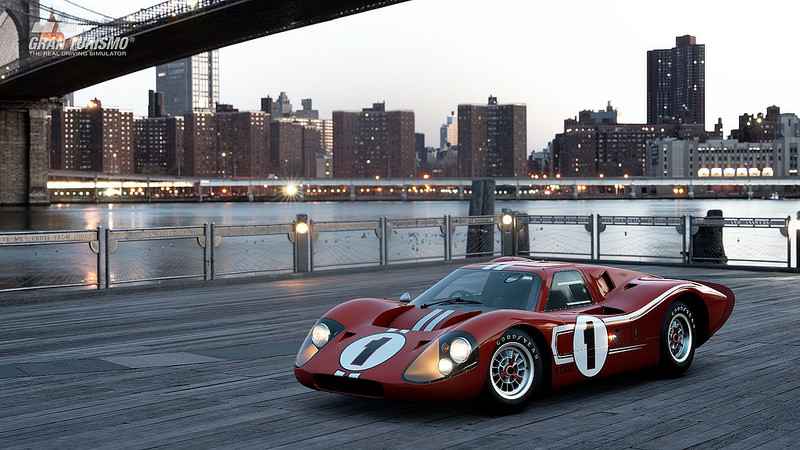 In case you missed yesterday's original post, Gran Turismo Sport update 1.25 goes live today.
The latest in a long line of free content updates, patch 1.25 adds a range of new cars, a brand-new track, and additional GT League events to Polyphony Digital's peerless racing simulator.
Gran Turismo Sport Update 1.25: Cars and A Familiar New Track
There is a total of eight new vehicles included in today's 4GB update. A couple of which – like the Shelby Cobra Daytona Coupe and the Ford Mark IV Race Car – represent true icons of the racing world.
The remaining six are the:
Amuse S2000 GT1 Turbo
Abarth 500 09
Abarth 1500 Biposto Bertone B.A.T 1 '52
Volkswagen 1200 66
Mini-Cooper S 65
Lancia DELTA HF Integrale Evoluzione 91
While elsewhere, Austria's Red Bull Ring is the latest track to undergo the GT Sport treatment.
An intense, high-speed circuit that perfectly combines tight corners, long flat-out straights, and the hilly terrain of its Styrian setting, the Red Bull Ring is far more challenging than it might appear at first.
Both full and short versions of the track are included in the update, each of which can be played in reverse if you so desire.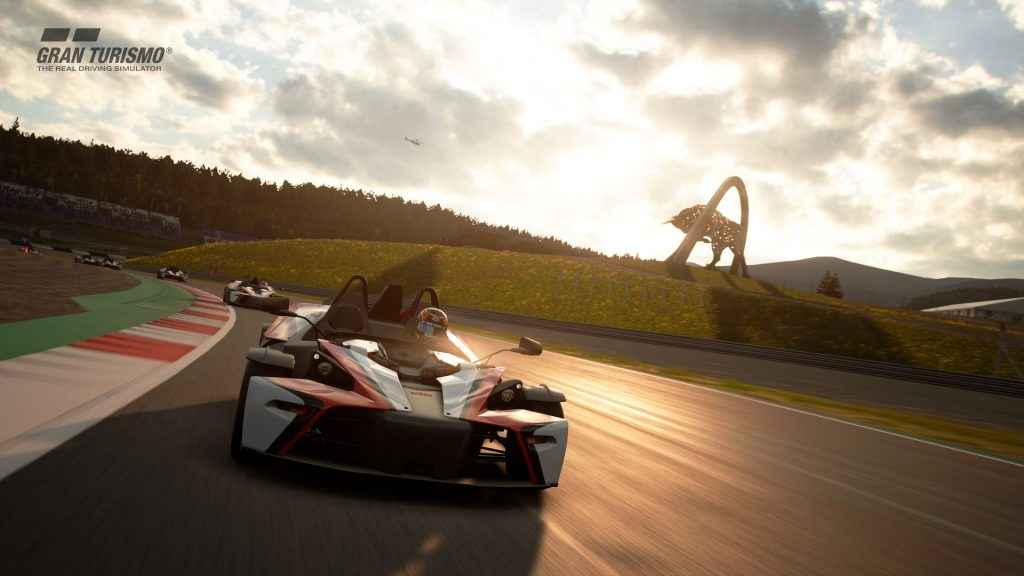 GT League Events and Miscellaneous Changes
In addition, there are three new League events designed to challenge drivers of all abilities and experience levels.
That's the Beetle and Samba Bus Festa for the Beginner league, Group C Cup for Amateur, and Nostalgic 1979 for Professional.
Finally, patch 1.25 makes a number of minor changes to streamline the GT Sport experience. Five, to be exact.
They are:
An Archive that records previous championship rankings
The option to check network connectivity and quality
An exploration mode for the Zagato museum
A special section in Scapes, dedicated to Cuba
And the addition of the scenic Saint-Croix circuit to the Circuit Experience
PS4 exclusive GT Sport is available now (obviously) and will set you back a cool £49.99 if purchased from the PlayStation Store.