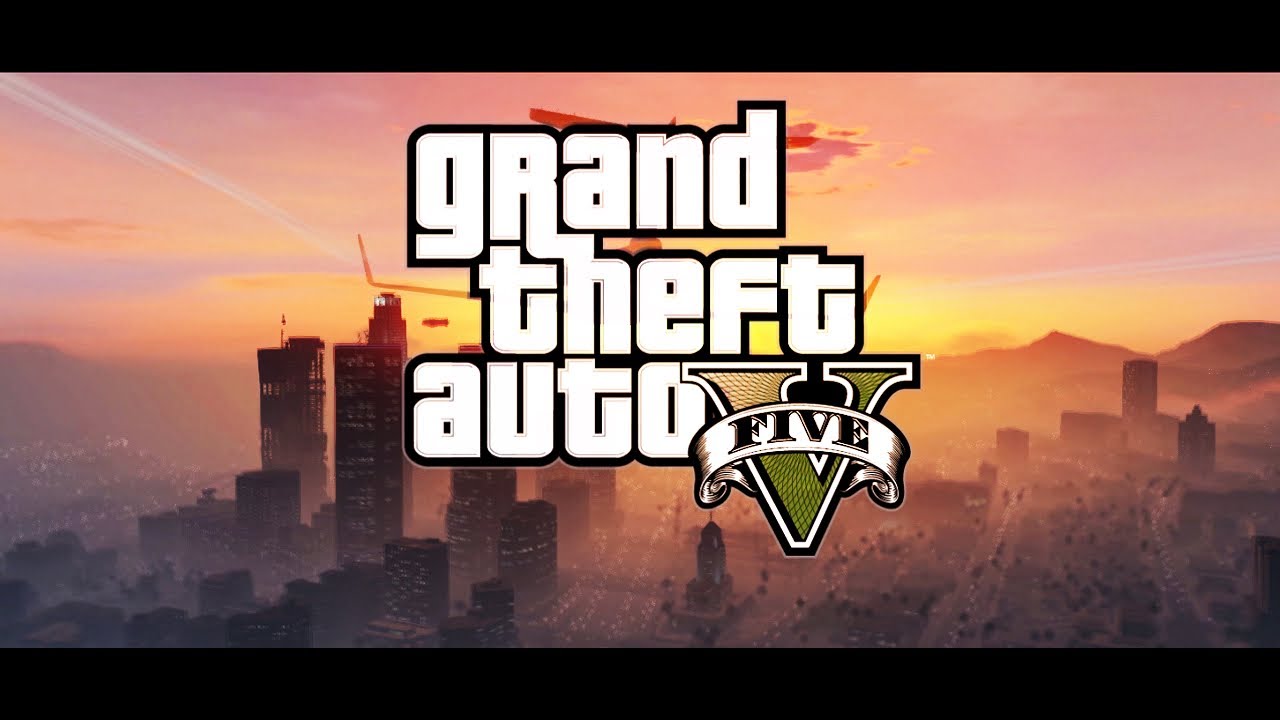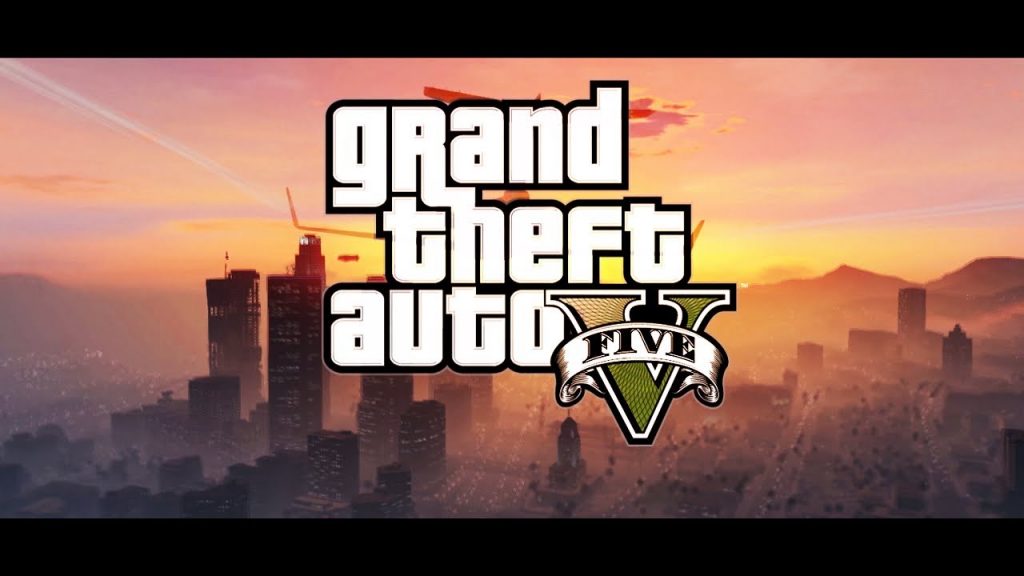 Grand Theft Auto 5 may have been released back in September 2013, but the crime opus is an unstoppable juggernaut in terms of sales. The Rockstar Games-developed title has now moved a staggering 130 million copies worldwide, publisher Take-Two has announced.
Grand Theft Auto 5 Sales Update
The company confirmed the milestone during its latest earnings call, where it also revealed that Red Dead Redemption 2 has sold 31 million copies. Even more impressive is that GTA 5 accounts for 40% of the series' overall sales, which tops out at 325 million.
GTA 5 was originally released for the PS3 and Xbox 360 before being ported to PC, PS4 and Xbox One the following year. This version was more than just a quick cash-grab, though; the current-gen versions boast enhanced visuals and performance, including an all-new first-person perspective.
GTA Online, the game's multiplayer companion, has been raking in the dough for Take-Two since rolling out in October 2013, and continues to receive frequent updates.
That's probably why the planned GTA 5 single-player content was sadly given the boot. Boo!