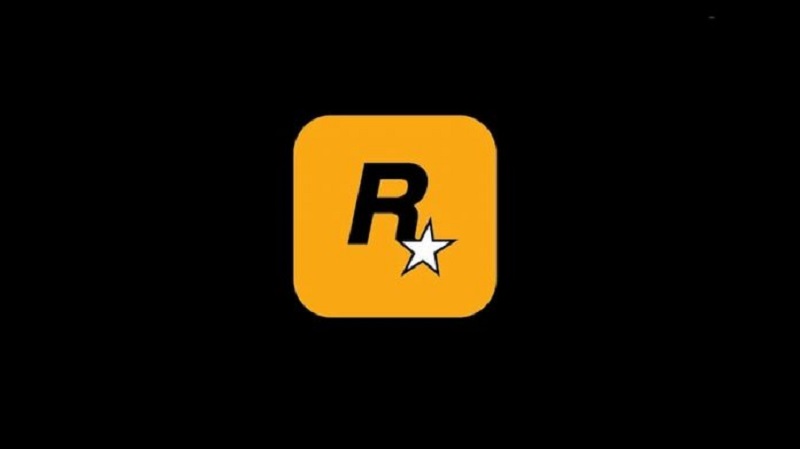 It would be an understatement to say that there's a lot riding on Rockstar's next chapter in the Grand Theft Auto series with Grand Theft Auto VI.
After the financial success of Grand Theft Auto V, it's a huge task for VI to live up to those kinds of sales numbers, but more importantly for it to live up to the expectations players have.
Take-Two, parent company to Rockstar recognizes that, as Take-Two boss Strauss Zelnick acknowledged in a recent podcast interview.
"In the entertainment business…we adopt our hits like they're part of us, they're part of our family, you know, we have great affinity for them and we take it very personally if people screw around with them, like it's not okay if the creators make a choice that is inconsistent with how we think these hits should be developed.
I think that's a challenge that the folks at Rockstar face every time there's a new iteration of Grand Theft Auto.
It needs to be something you've never seen before on one hand, and it needs to reflect the feeling that we have about Grand Theft Auto, and that's a big challenge for the team.
Now, Rockstar's answer is just seek perfection, seek nothing short of perfection and we'll get there."
When the official marketing cycle for GTA VI does finally begin, it'll be interesting to see what players reactions and expectations are once we have a better idea as to what kind of game we'll get this time around.
Source – [VGC]