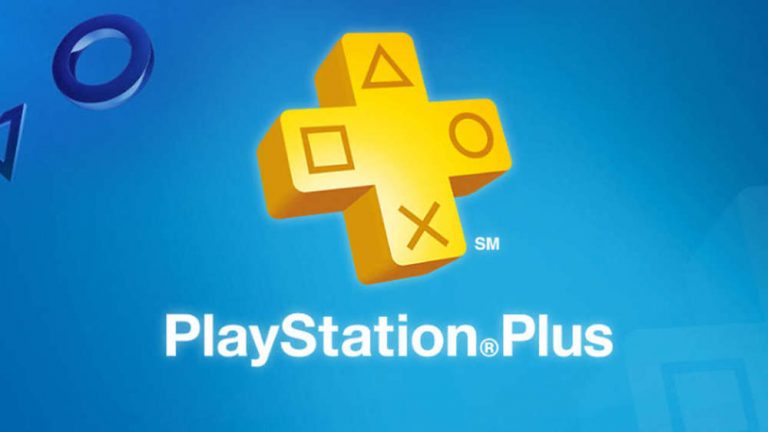 Sony has announced that PS Plus subscribers would get $1M in GTA V cash until the game releases on PlayStation 5.
This was following the announcement that it would also be coming to PS5 in 2021.
Correction Note: This story has been corrected from an earlier story which ran in error saying that GTA V was free on PS Plus for PS4 owners.