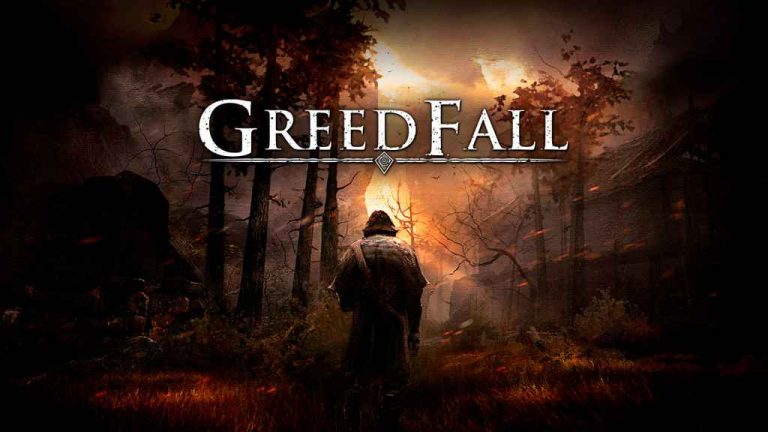 GreedFall developer Spiders has released a new combat-focused trailer for the upcoming fantasy-RPG, looking at the variety of ways players can get into a ruck with enemies. There's a multitude of options at your disposal, including rifles, swords, magic, and more as you duke it out with regular grunts and towering bosses.
GreedFall Combat Gameplay Video
Check out the new GreedFall video below, and if you missed it, but sure to have a butchers at the gameplay walkthrough released last week.
GreedFall is scheduled for release on PlayStation 4, PC, and Xbox One on September 11. Developer Spiders recently touched on the game's length, revealing that players can expect to put over 30 hours into GreedFall, even more so when you factor in side quests.
Furthermore, the game will also incorporate multiple ending sequences, so there's more than enough reason to have another crack at it after you've finished it. GreedFall will also support 4K and HDR for the PS4.
The fantasy-flavoured title takes place on an island paradise recently discovered by numerous colonial forces, which is home to a race of Elves. Arriving on the island as a neutral human, players have the chance to ally themselves with the natives or one of the foreign nations that are competing to colonise the island.
Like any good fantasy-RPG worth its salt, GreedFall features player decisions that have a direct affect on the game's story, as well as the relationships between the island's factions.
In GreedFall, you are a diplomat above all else. What defines your character is how you deal with the unique situations your position puts you in, and the company you choose to keep. Think your choices well, as each of the companions you encounter on your journey belongs to one of the many factions or guilds, with all the prejudices and ambitions this may bring.