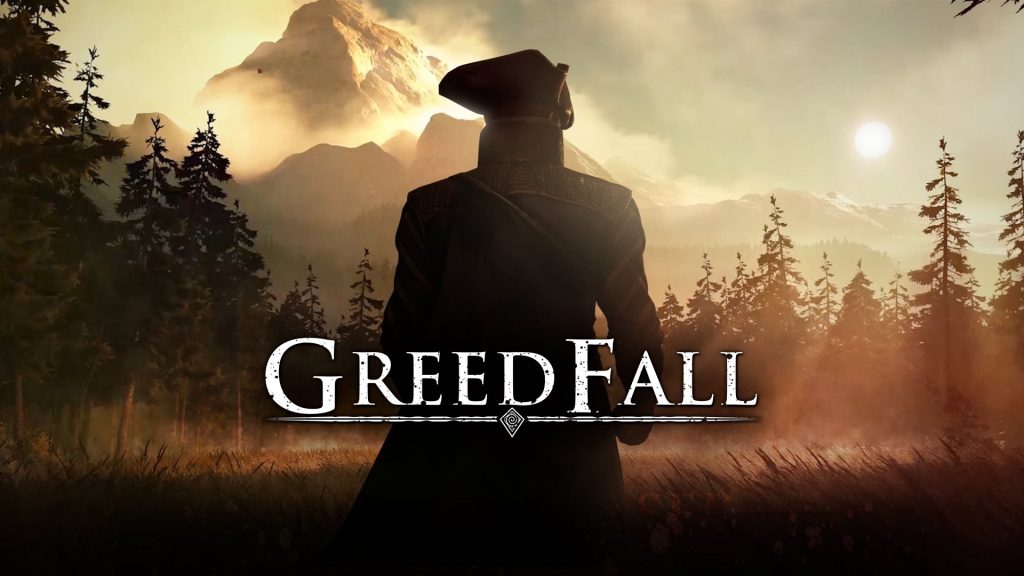 Speaking during an interview with Escapist Magazine, developer Spiders touched base on the GreedFall game length, with the fantasy-RPG clocking in at around 30 hours if you decide only to take part in the main campaign. That figure will rise considerably if you factor side quests into the mix, which is probably something you'll want to do.
GreedFall Game Length
Spiders boss Jehanne Rousseau revealed that GreedFall can easily expand to over 40 hours with the addition of side quests, although the 30-hour playtime for the campaign is still nothing to turn your nose at as it is.
Some playtesters said they were playing about 40 hours doing some sidequests but not all of them," Rousseau said. "They were saying that if maybe they'd done all the quests it would have been four or five hours more. I think that it really depends on how far you go into the crafting system, into exploration, and into the sidequests because there are plenty of them. If you just go through the main quest it will be far shorter, maybe 30 hours or something.
As if GreedFall wasn't big enough as it is, Rousseau confirmed that players will have reason to dip into the game multiple times, as there are different endings to unlock.
I really want players to make choices that feel natural or convincing to their own character. It's really role-playing. Some endings can be seen as bad by some people or good by some others, and I'm OK with that. We really want these different endings to not just be moralistic imposed choices made by us.
GreedFall is pencilled in for release on PlayStation 4, PC, and Xbox One on September 10. The game will also support 4K and HDR, so anyone packing the necessary hardware will be able to enjoy some eyeball-popping visuals.
Check out the latest gameplay footage here.
Source: Escapist Magazine