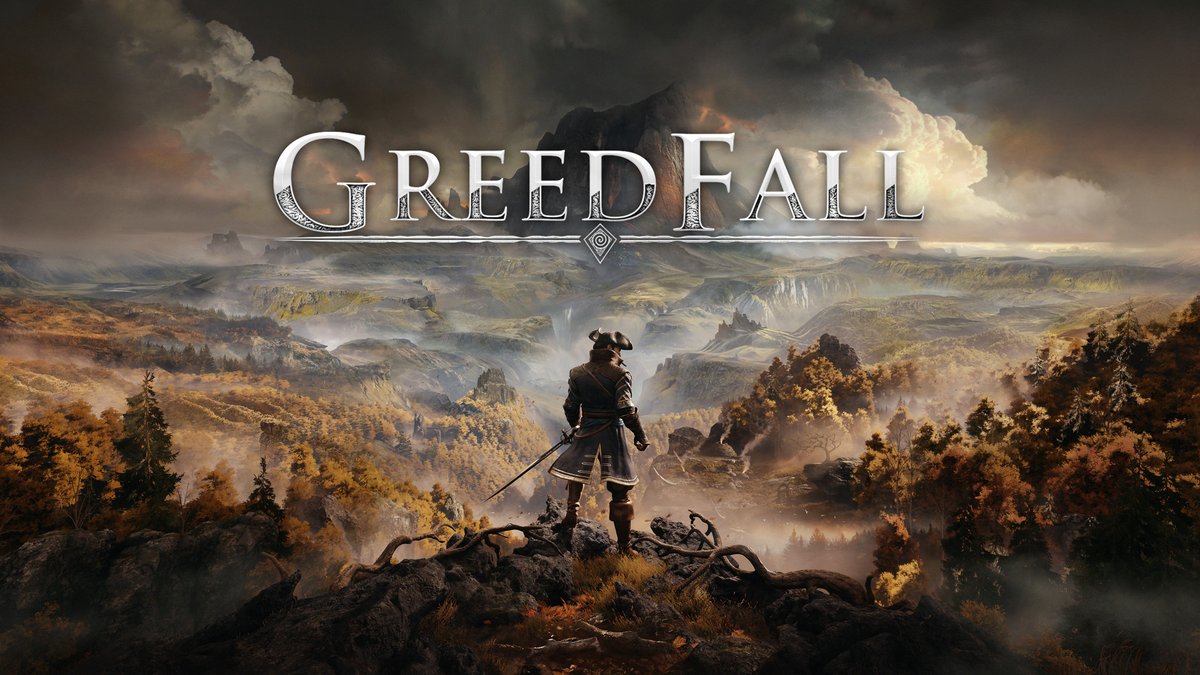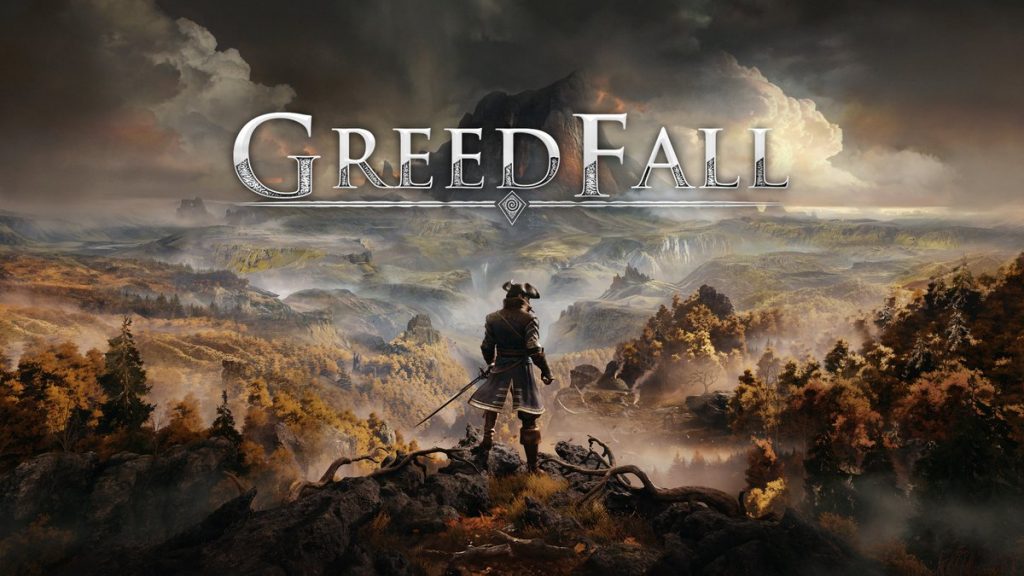 GreedFall is a massive role-playing game developed by Spiders and published by Focus Home Interactive. GreedFall has plenty of things to find and a huge world to explore. Thankfully there are campsites to help you with transitioning and fast travel while Skill Altars help advance your character just a little bit faster. We have compiled a small guide to help you find each of these camps and Skill Altars for the different regions you explore. Here we start with the GreedFall Glendgnamvar campsite and skill altar locations guide.
The Glendgnamvar region is one of the largest ones in the game and some of the camp locations you won't be able to access until you reach a certain part of the story. There are four Campsites and one Skill Altar to find in Glendgnamvar:
Camp #1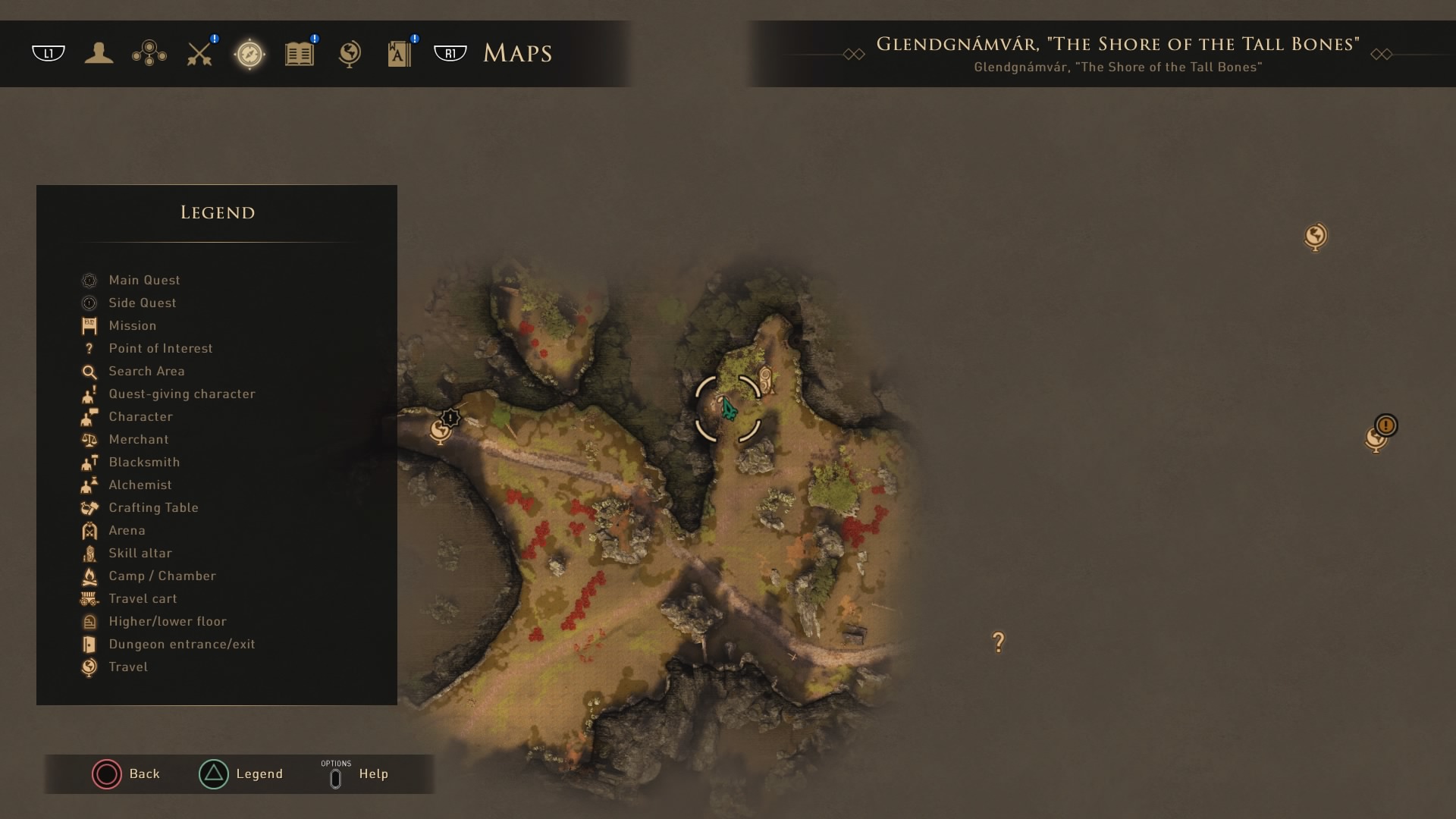 Camp #2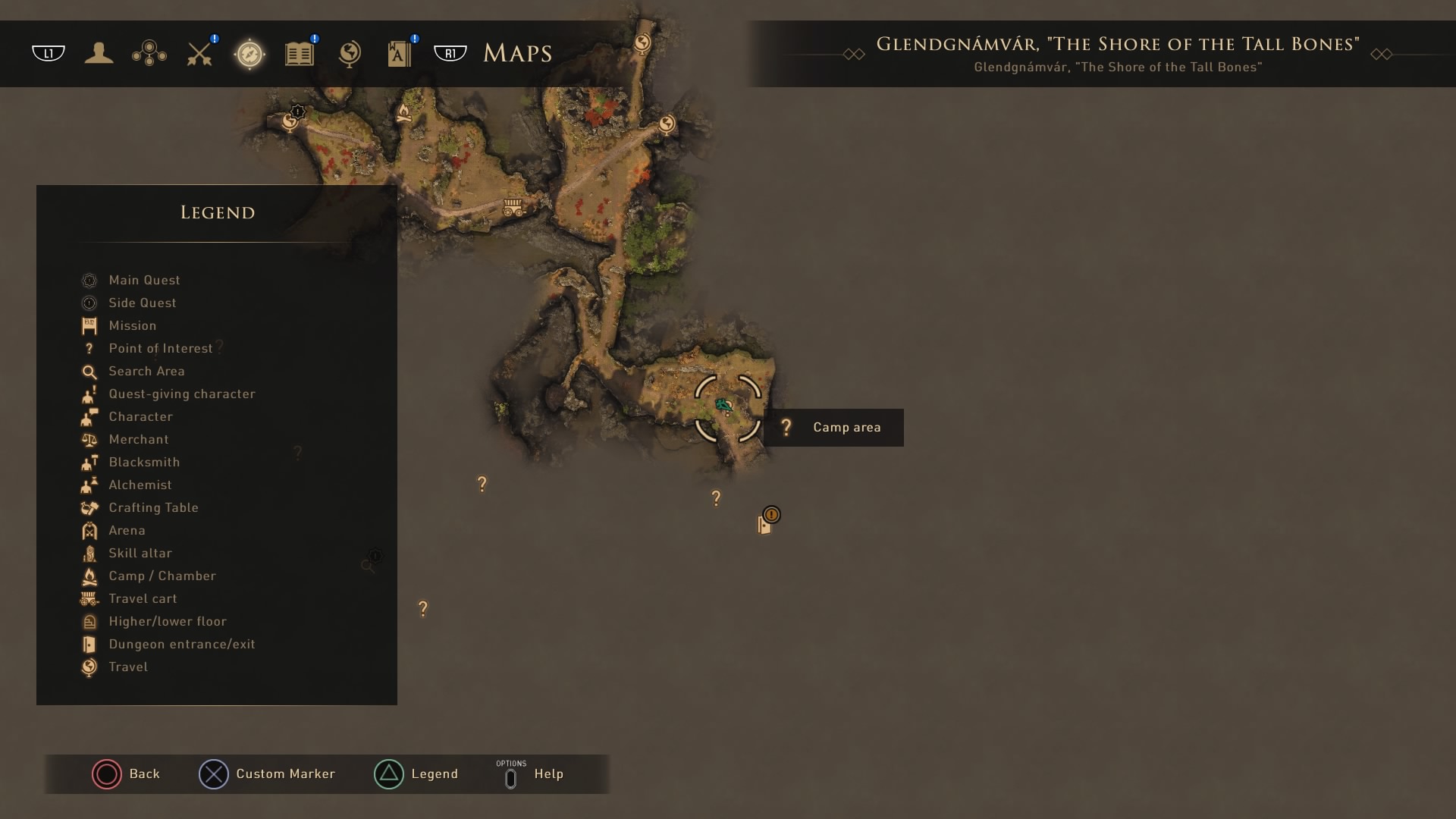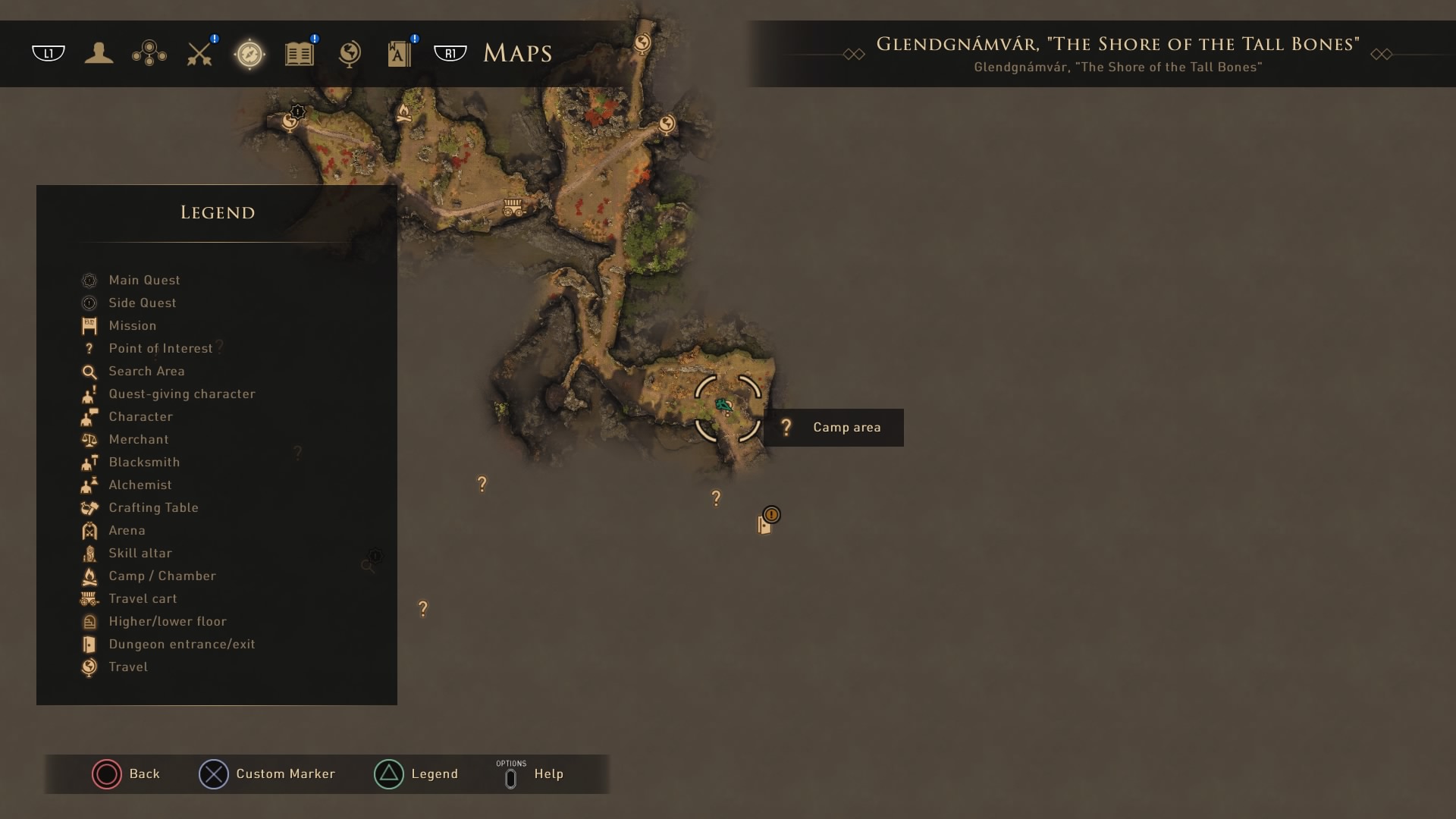 Camp #3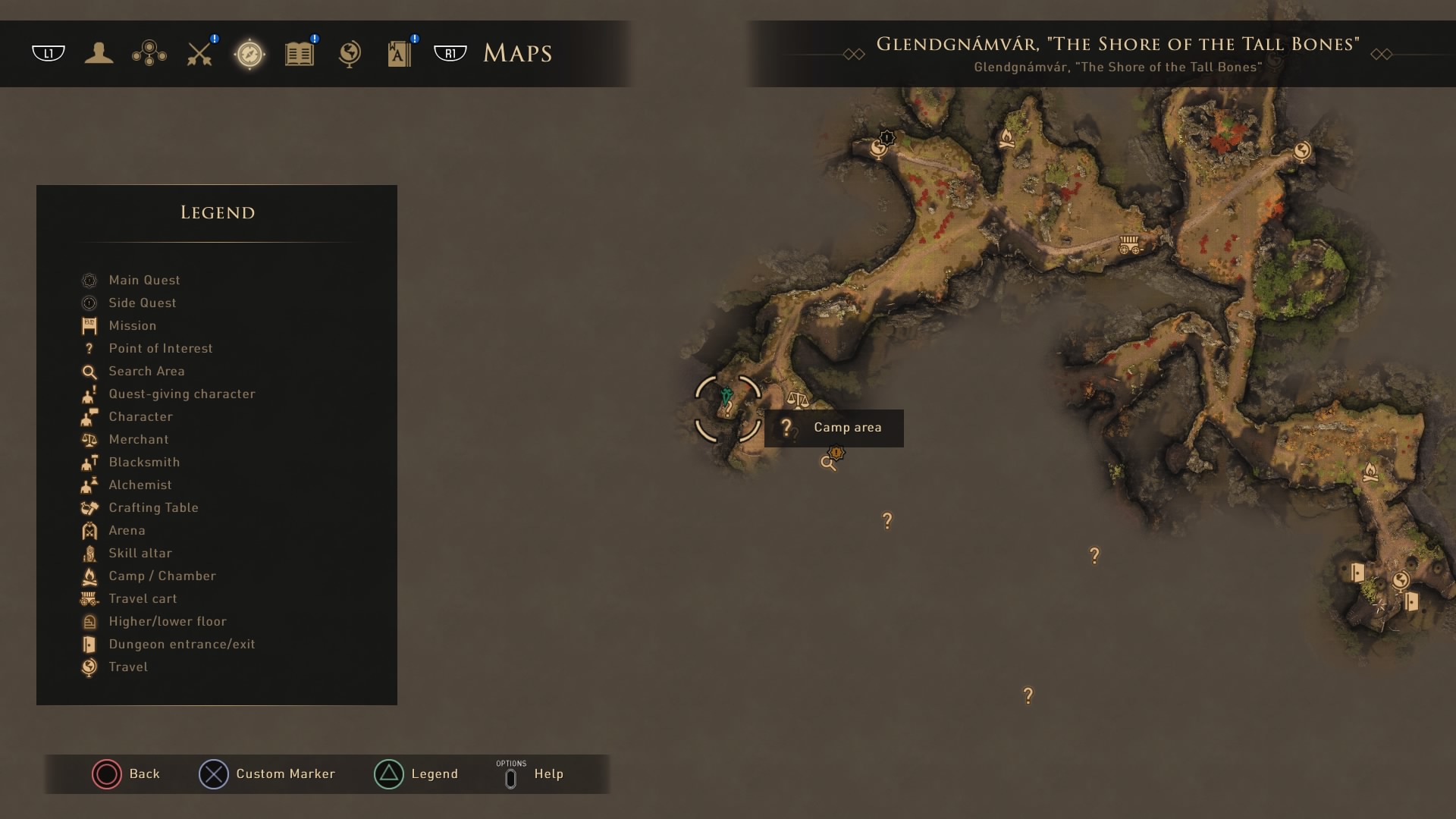 Camp #4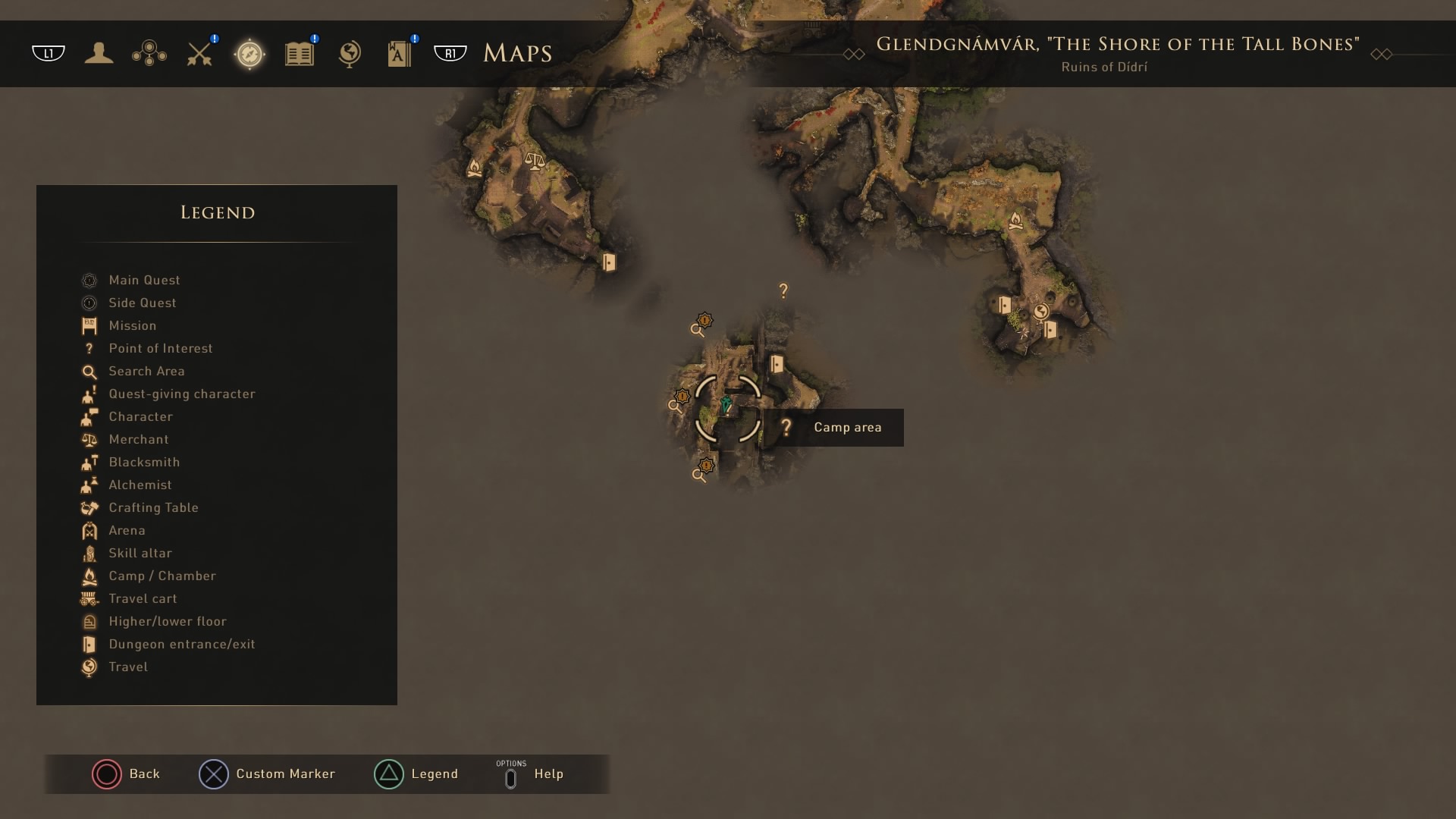 Skill Altar #1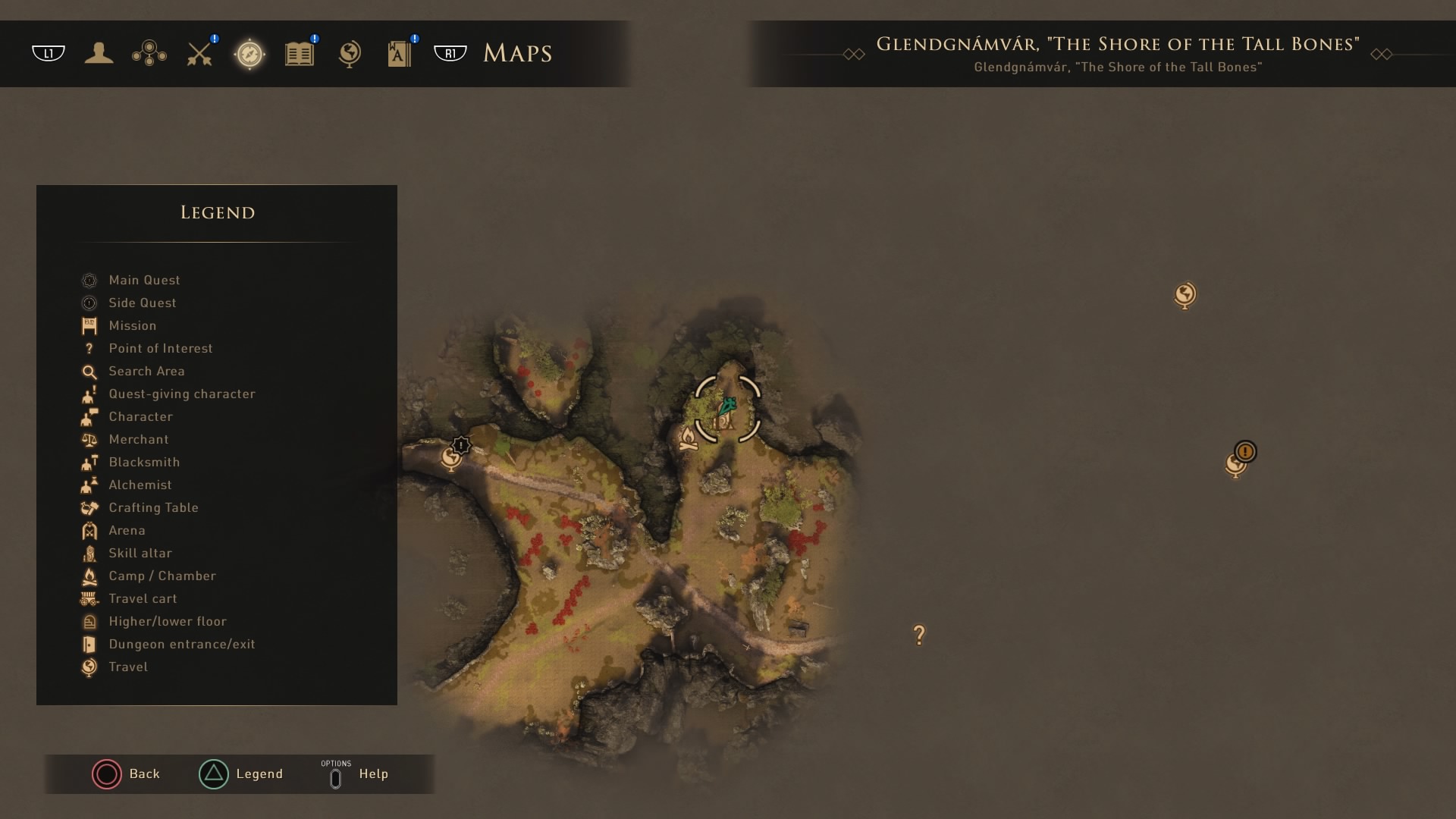 GreedFall features a slew of locations for you to explore and this is just one of them. We have plenty of more guides to digest and if you want to see what we thought of the game check out our GreedFall review.
Other GreedFall Guides