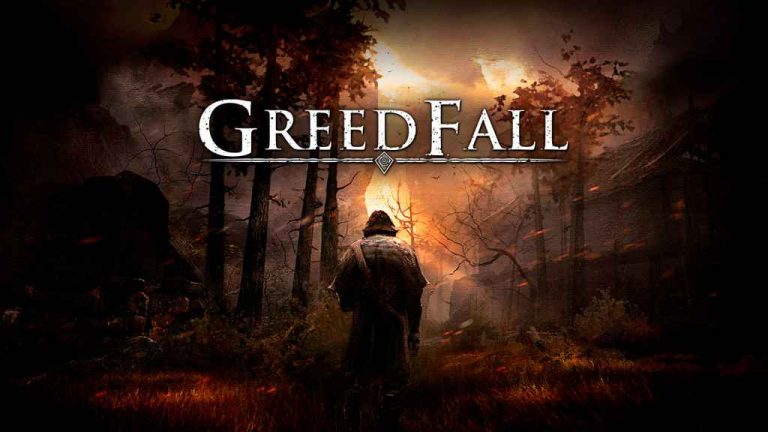 From the minds that brought us Bound by Flame and Technomancer will launch Greedfall next week, September 10. Until then, we have the Trophy list to go through, care of PSN Profiles!
Greedfall Trophy List Revealed
Greedfall will see you exploring different areas in many different ways, and you will interact with people differently because of it. Spiders stated a few months back that the path you take in Greedfall will be affected by the decisions you make. That means that there are many ways to play Greedfall, and that variety isn't only revolving around creating your character either.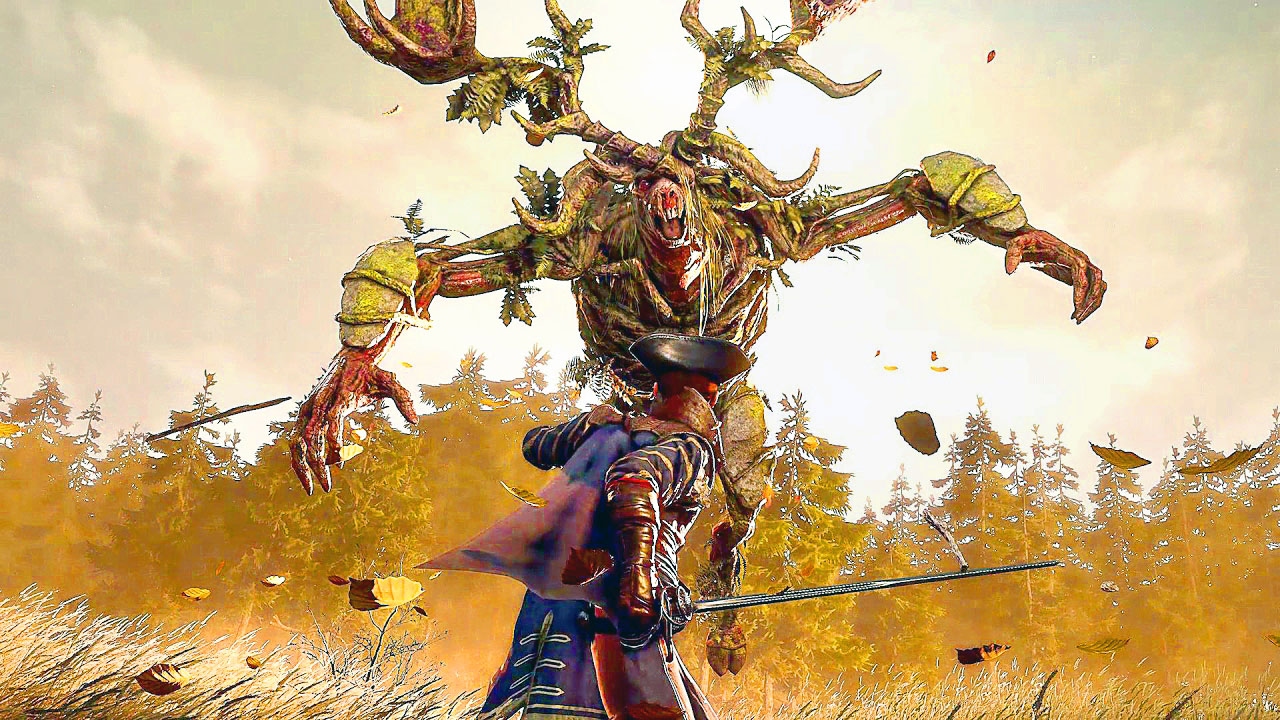 Out of the 59 different Trophies in this list, 22 of them are hidden. We will include the visible ones first and the hidden ones below it. That way, you can keep the mystery if you so choose.
Trophy Platinum – Earn all GreedFall trophies – Platinum
A passion for extreme -Complete the game in extreme mode – Silver
Serve to convince – Complete 20 secondary quests – Bronze
Friendship above all – Finish all companion quests – Bronze
Guardian of love – Be in a relationship with Kurt – Bronze
Minundhanem – Be in a relationship with Siora – Bronze
Love and botany – Be in a relationship with Aphra – Bronze
Love and the sea – Be in a relationship with Vasco – Bronze
Arena Excellence – Succeed in all the challenges of the arena – Bronze
Carants – Have a good reputation with the natives – Bronze
Thélème's chosen – Have a good reputation with Thélème – Bronze
Favoured with the Bridge Alliance – Have a good reputation with the Bridge Alliance – Bronze
Explorer – Find and set all camp fires – Bronze
Melee virtuoso – Do damage 500 times with a melee weapon – Bronze
War mage – Do damage 500 times with an offensive spell – Bronze
Musketeer – Do damage 300 times with shots – Bronze
Deceitful – Do damage 200 times with traps – Bronze
Poisoning artist – Poison enemies 100 times – Bronze
Another sip? – Use 50 potions – Bronze
Shadow blade – Use your assassination skills 30 times – Bronze
Hunting with hounds – Hunt 20 animals – Bronze
The monsters' nightmare – Kill 600 monsters – Bronze
Coercive diplomacy – Kill 300 humans – Bronze
Full pockets – Empty 100 containers – Bronze
Curiosity cabinet – Collect ingredients 200 times – Bronze
Worthy of legends – Acquire a legendary item – Bronze
In the footsteps of the masters – Unlock a new skill – Bronze
The art of war – Unlock all the warrior skills – Bronze
Incomparable technique – Unlock all Technical skills – Bronze
Magical perfection – Unlock all Magic skills – Bronze
Full of talent – Allocate a new talent point – Bronze
Expertise – Unlock the 3 levels of a talent – Bronze
Cat burglar – Pick 20 locks – Bronze
Artisan – Craft 10 equipment improvements – Bronze
Alchemist – Craft 10 alchemical elements – Bronze
On the path to power – Allocate a new attribute point – Bronze
In search of perfection – Unlock the 5 levels of an attribute – Bronze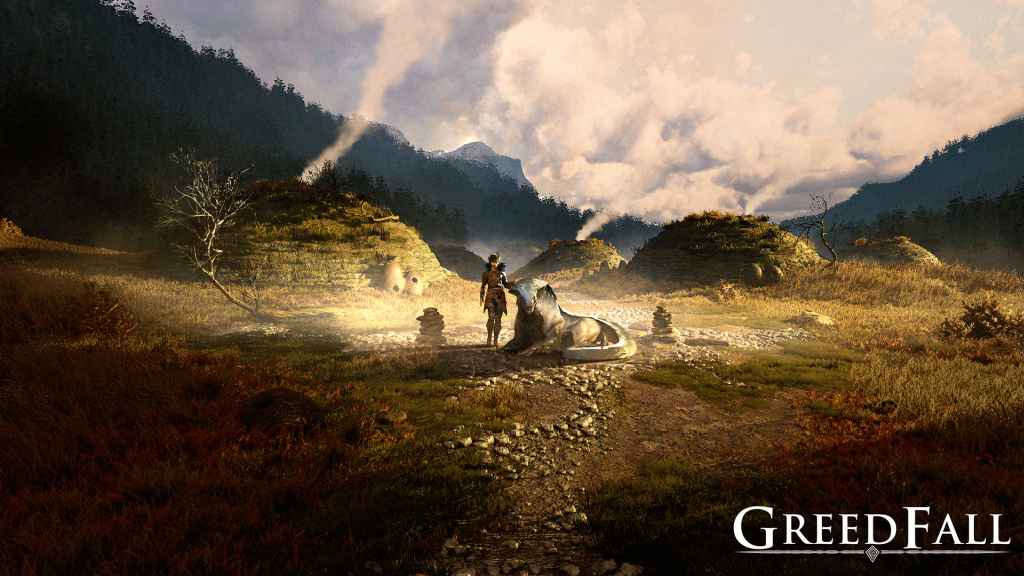 Greedfall Trophy List – Hidden Trophies
Just remember, all the listed trophies below are hidden by default by the PlayStation Network until you unlock them. If you'd like to keep the scenarios and their potential outcomes unspoiled, then we advise that you stop reading now.
---
Hidden Trophies
All sails set! – You have finally taken the path to Teer Fradee – Bronze
The Prince's secrets – You have discovered the secret of the Congregation and your origins – Bronze
Missed coup – You prevented the Coin Guard from attempting a coup – Silver
Betrayal in blood – You had to kill the friend who betrayed you – Bronze
In the name of the Enlightened – You have decided to save Thélème from the Guard's coup – Bronze
A preserved Alliance – You have decided to save the Alliance from the Guard's coup – Bronze
Waterproof – You have passed Glendan's test – Bronze
Outside the stone prison – You have freed Constantin from the claws of Vinbarr – Bronze
Influence game – You have influenced the election to make your favourite become high-king. – Bronze
En on míl frichtimen – You entered the shrine and spoke to En on míl frichtimen – Bronze
Something is rotten – You have discovered Constantin's actions – Bronze
All for one, one for all! – You managed to unite all factions against Constantin – Silver
A better world – You have managed to reconcile all the factions and restore balance – Gold
Back to the roots – You have decided to abandon the old continent to its sad fate – Silver
A big step towards peace – You have chosen balance, but you miss some of your allies – Silver
Island for sale – You have favoured the old world at the expense of your roots – Silver
New gods – You have become one of the new deities of the island alongside Constantin – Silver