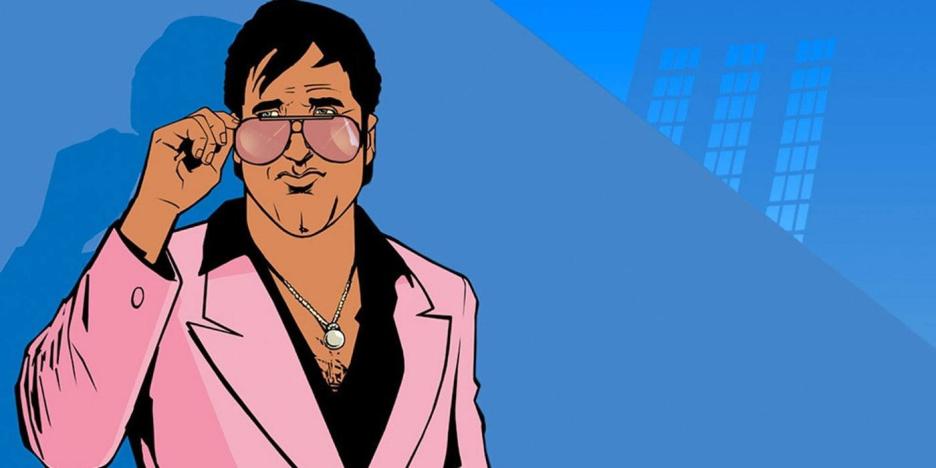 A Rockstar Games employees as reignited rumours that Grand Theft Auto 6 will take place in Vice City.
Tony Mesons, a soundtrack manager and music supervisor who has worked with the studio since 2011, posted an image of what is assumed to be a section of Miami South Beach, with the caption "who said it would be cold????" on Instagram.
Miami is the location which Rockstar used as the foundation for the fictional Vice City in Grand Theft Auto: Vice City and Grand Theft Auto: Vice City Stories, which took place in the 1980s.
Of course, this could simply be an indication that Mesones is off on holiday in Miami, as it's obviously a huge tourist spot. However, he did tag the Rockstar Games account in the post, which may point towards it relating to the company's next project.
Related Content – Sony PS5 Complete Guide – A Total Resource On PlayStation 5
GTA 6 has now been officially confirmed by Rockstar Games yet, but the project is believed to be in development and will not likely launch until 2025. The Vice City setting has been rumored for some time now, but again, there's no confirmation yet on this.
For now, Rockstar Games is working on the PS5 and Xbox Series X/S versions of Grand Theft Auto 5 and Grand Theft Auto Online, due in November.
[Source – GamesRadar]