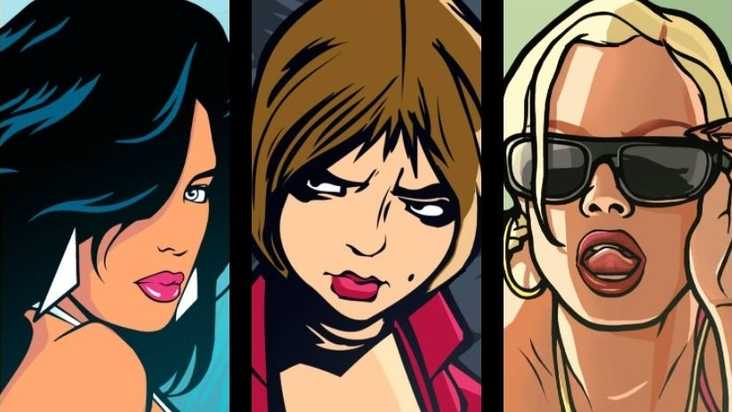 Rockstar Games confirmed the full list of music tracks for Grand Theft Auto Trilogy – The Definitive Edition, which mirrors the 2014 re-releases of the games. While that's pretty much good news for the most part, it does mean there are some tracks that didn't make the cut.
As such, here's a list of the songs that are confirmed to be missing from the game, as they weren't included in the 2014 versions and therefore won't be featured in the Definitive Edition.
---
GTA VICE CITY MISSING TRACKS (Not included in 2014 release or Definitive Edition)
Wow – Kate Bush
Bark at the Moon – Ozzy Osbourne
Rockit – Herbie Hancock
Looking for the Perfect Beat – Afrika Bambaataa and The Soul Sonic Force
The Smurf – Tyrone Brunson
Wanna Be Startin' Somethin' – Michael Jackson
Billie Jean – Michael Jackson
Running with the Night – Lionel Richie
Añunga Ñunga – Irakere
GTA SAN ANDREAS MISSING TRACKS (Not included in 2014 release or Definitive Edition)
Yum Yum (Gimme Some) – Fatback Band
You Dropped a Bomb on Me – Gap Band
Running Away – Roy Ayers
Runnin' Down a Dream – Tom Petty
Woman to Woman – Joe Cocker
Don't Let It Go to Your Head – Black Harmony
Ring My Bell – Blood Sisters
I Don't Give a Fuck – 2Pac feat. Pogo
Express Yourself – N.W.A.
Hellraiser – Ozzy Osbourne
Killing in the Name – Rage Against the Machine
Express Yourself – Charles Wright & the Watts 103rd Street Rhythm Band
Rock Creek Park – The Blackbyrds
Funky President (People It's Bad) – James Brown
The Payback – James Brown
The Grunt – The JB's
The following tracks may still be in the game but were not featured in Rockstar's press blurb list:
Loopzilla – George Clinton
Hot Pants – I'm Coming, I'm Coming, I'm Coming – Bobby Byrd
Rock Me Again And Again – Lyn Collins
Soul Power' 74 – Maceo & The Macks
I Know You Got Soul – Bobby Byrd
GTA Trilogy The Definitive Edition is available today digitally for PS5, PS4, PC, Nintendo Switch, Xbox Series X/S, and Xbox One.