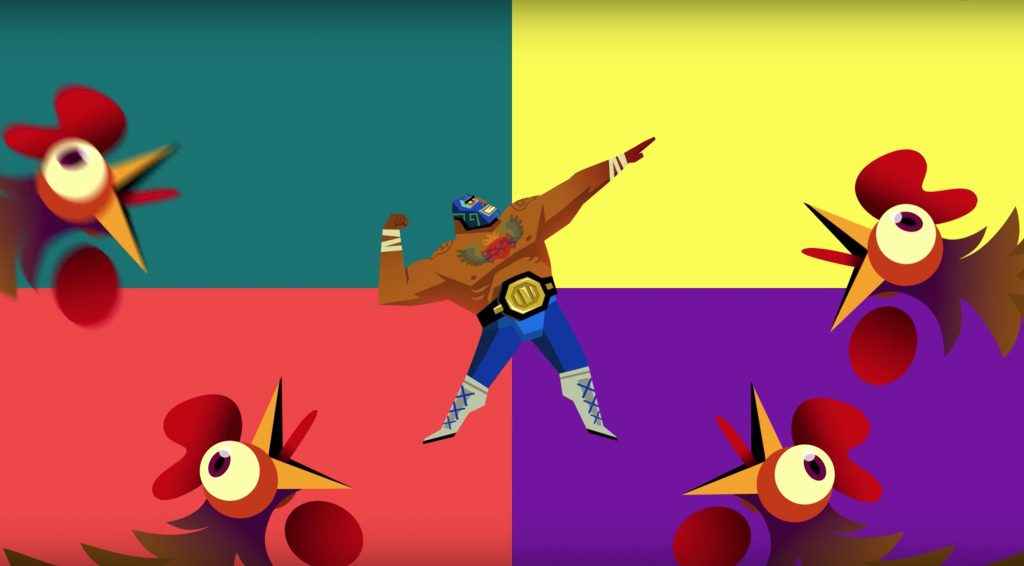 Game Informer has released 10 minutes of fresh Guacamelee 2 gameplay footage that showcases Drinkbox Studios' Luchavania sequel.
The footage shows we're in for more of the same platforming, puzzling and grappling that made the original game such a compelling indie hit.
It's hard not to be excited at the prospect of more Guacamelee given it's one of the best examples of Metroidvania-style games in the modern age. The reception for the smashing Dead Cells has only helped whet our appetite for Drinkbox's title further.
Guacamelee 2 features 4-player co-op, and the promise of at least 300% more chickens than its predecessor. A bold claim that.
We won't have to wait too long to discover the truth of the poultry count, as Guacamelee 2 slams onto PS4 on August 21.