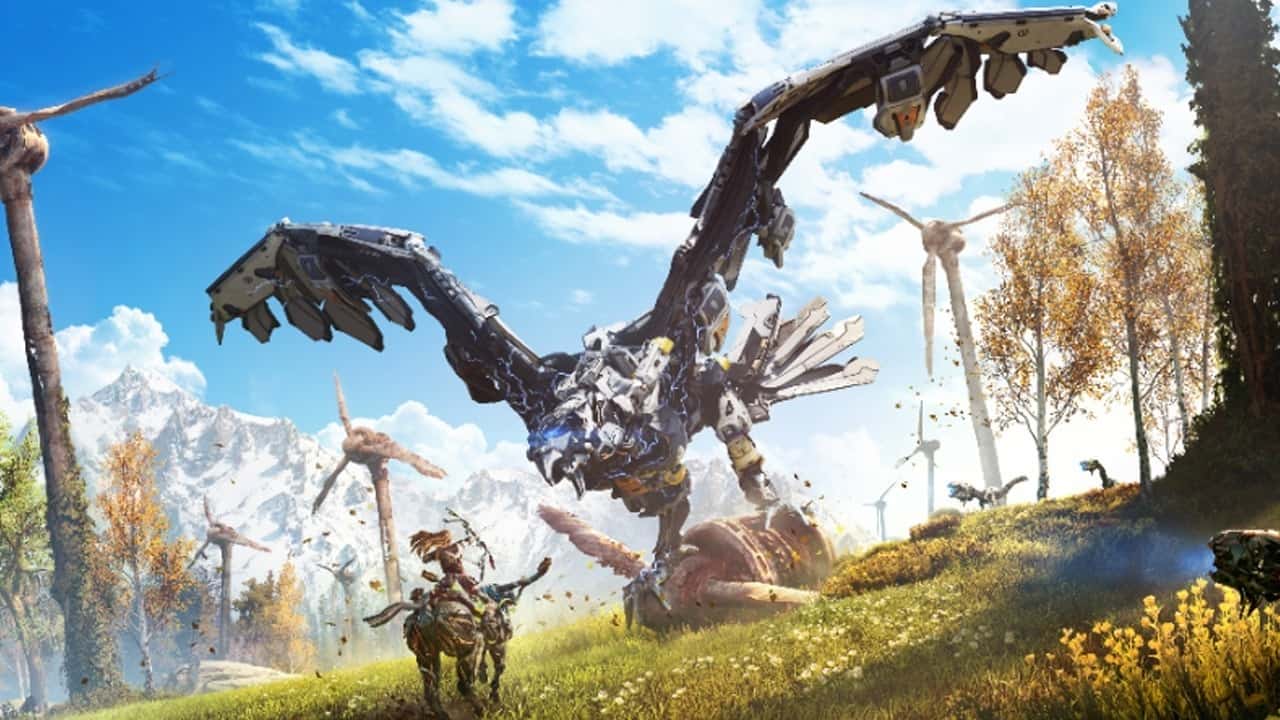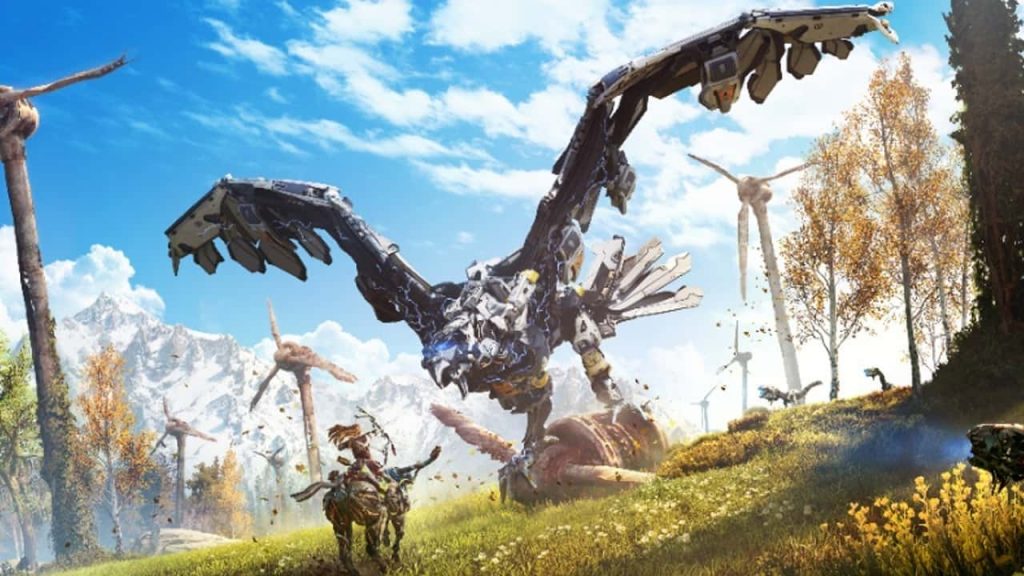 Elijah Houck, a former Rockstar Games employee, has a joined up with Guerrilla Games as a Senior World Designer, possibly to work on the long-rumored Horizon Zero Dawn 2.
Ex-Rockstar Dev Joins Guerrilla Games
Houck joined Rockstar Games back in 2014, where he worked on Red Dead Redemption 2 originally as a Junior Scripter and progressed to Senior Game Designer. He's now at Guerrilla Games, as per his LinkedIn profile.
Guerrilla Games is heavily rumored to be working on a follow-up to its 2017 open-world PS4 title, although an official announcement continues to remain elusive. Nonetheless, the studio already said that it was drafting ideas for a potential Horizon Zero Dawn 2, so something is almost certainly in the pipeline.
In fact, a recent job listing has suggested that the sequel may include multiplayer, something which wasn't present in the original game.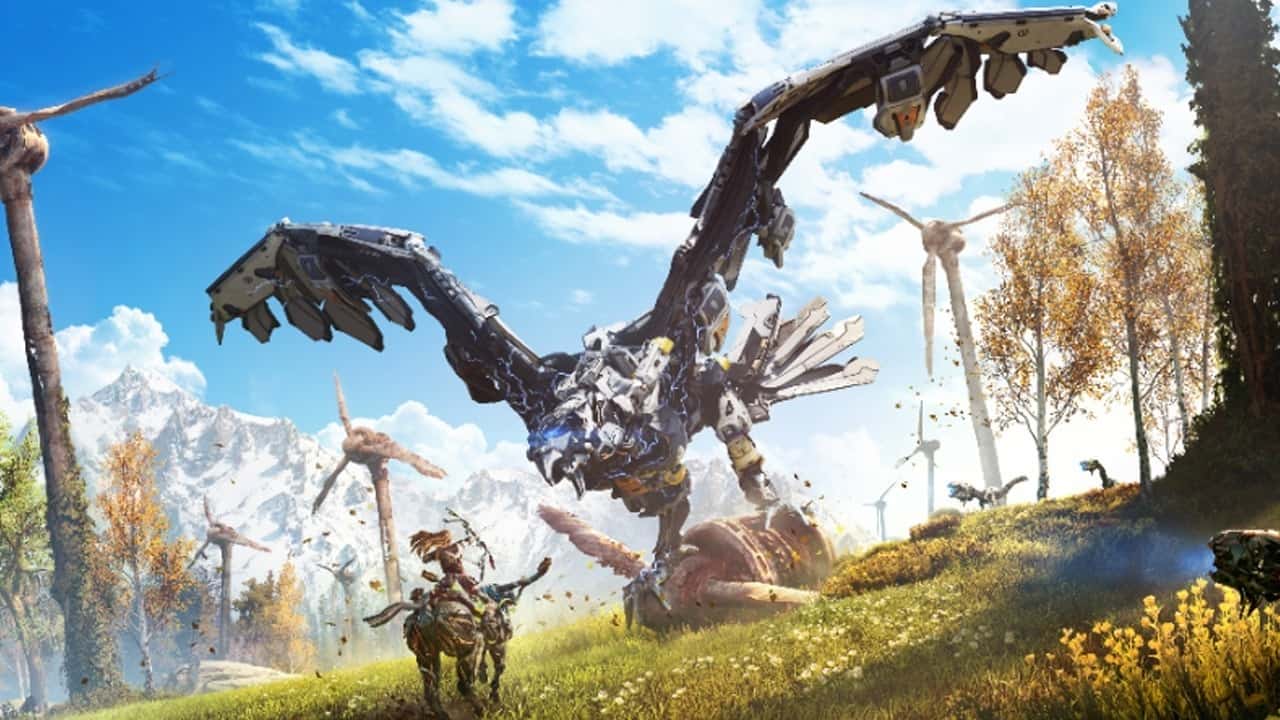 Sony is probably keen to fast-track a new entry in the series, seeing as how Horizon Zero Dawn was a massive success both critically and commercially, selling over 10 million copies as of February 2019.
Regardless of what may or may not be included in Horizon Zero Dawn 2, you can guarantee that it'll be released for the PlayStation 5. Right now, Sony's next-generation system is pencilled in for a holiday 2020 release, although we can't see Guerilla's highly anticipated sequel making it out in time for launch.
Recently, it was announced that Guerrilla Games' overlord Hermen Hulst had been appointed the head of Sony Interactive Entertainment Worldwide Studios.
Here's what he had to say on the new position:
I have worked closely with PlayStation and the entire Worldwide Studios family since 2001,and I have the utmost respect and admiration for the creative talent and ambitious ideas within the network of studios across the US, Europe, and Japan.
Source: Lords of Gaming