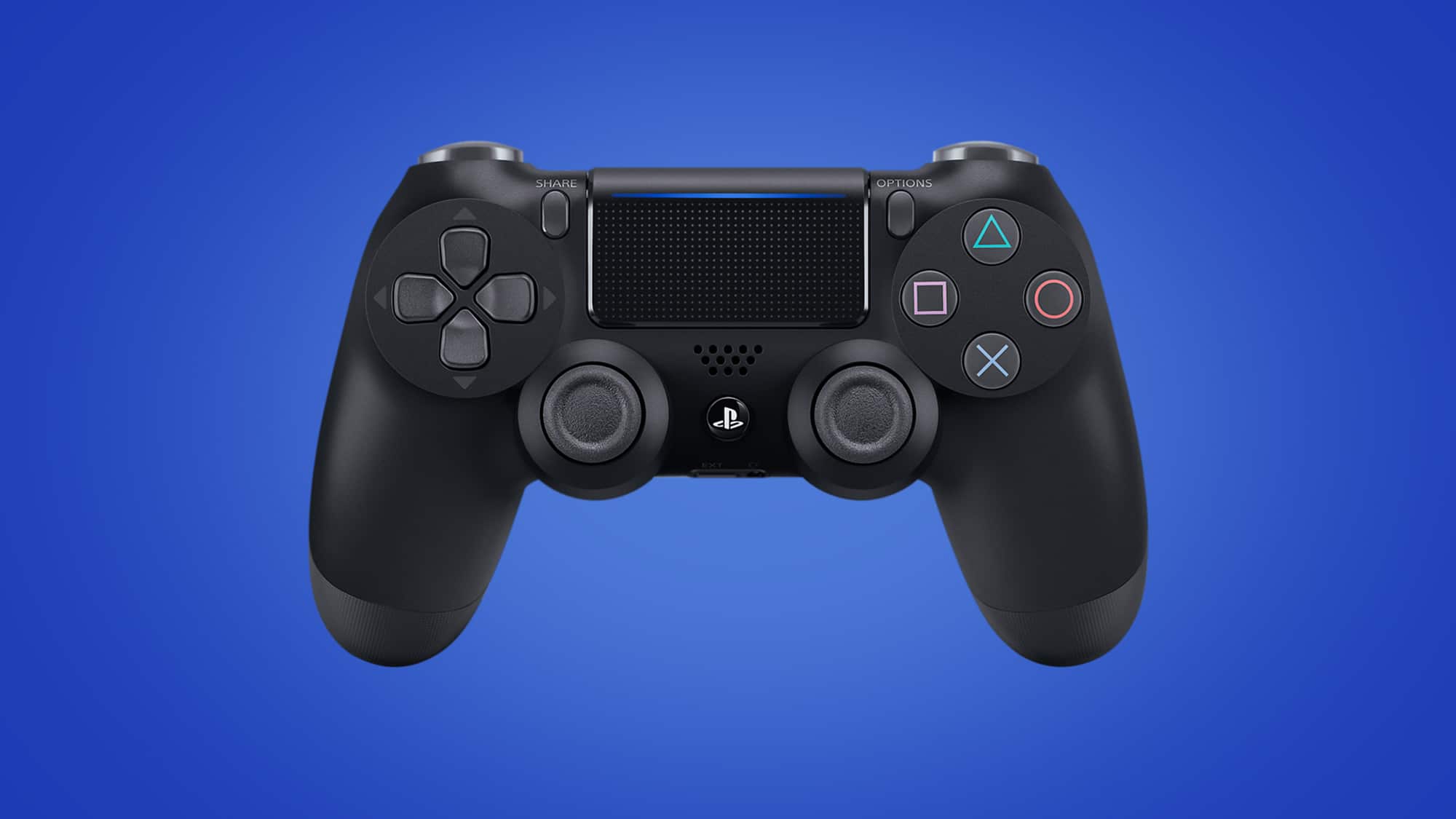 How To Connect A PS4 Controller Without A Cable, How To Pair PS4 Controller Wirelessly, PS4 Controller, How To Connect PS4 Pad Without Cable – If you're looking to pair your shiny new Sony DualShock 4 with your PS4 or add a new pad to your console, then you could simply use a USB cable. However, plenty of folk are curious about how to connect a PS4 controller without a cable.
Related Content – Sony PS5 Complete Guide – A Total Resource On PlayStation 5
Luckily, it's a pretty easy process! Read our guide below.
How To Connect PS4 Controller Without A Cable
Head to your PS4 Dashboard, and go to Settings, Devices, Bluetooth Devices. You can do this via the PS4 remote or another PS4 controller.
Using the PS4 controller you wish to connect, hold down the Share button and the PS Button for roughly five seconds. This must be done simultaneously
Once that's done, you should see the PS4 pad show up in the Bluetooth Devices screen, after which you should select it.
Your PS4 controller is all connected!