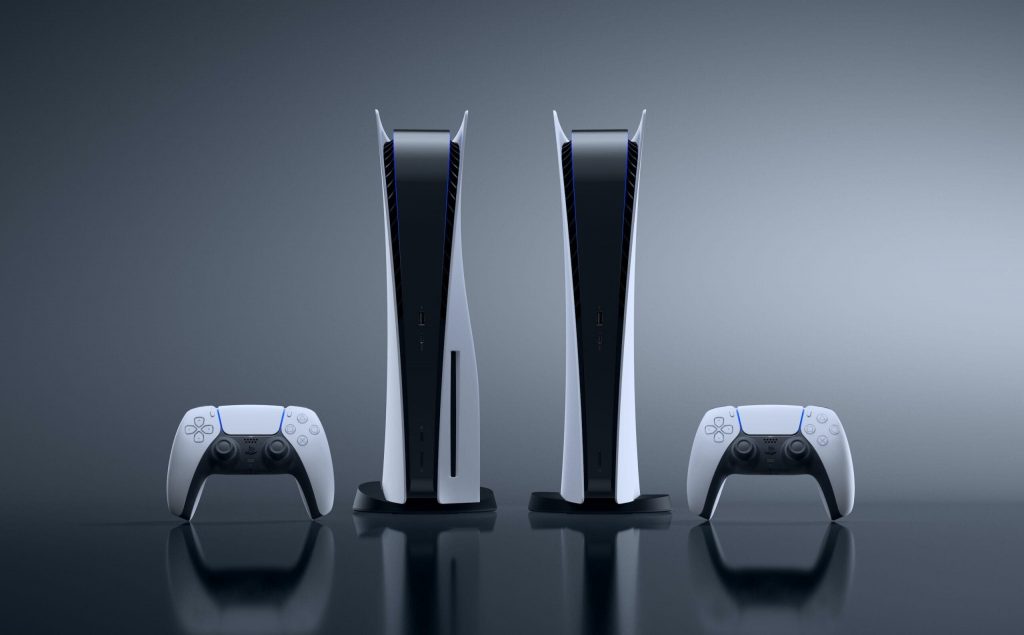 PS5 Error CE-100002-3, PS5 CE-100002-3, CE-100002-3, PS5 CE-100002-3 How To Fix. This is one of the earliest PS5 errors to have popped up online, and comes with the message, 'Failed to update the application.' Read more about this PS5 error code below.
PS5 Error CE-100002-3 – How To Fix
---
PS5 CE-100002-3 usually pops up when there is an issue installing an application update file. As such, it is recommend that you update the PS5 system software to the latest version and try reinstalling the file. This should hopefully fix the problem.
Related Content – Sony PS5 Complete Guide – A Total Resource On PlayStation 5
For reference, the 'CE' at the beginning of the code stands for 'Common Error,' so this particular issue is not rare and therefore is something you may have already encountered. Sony is also aware of the issue on its official website.