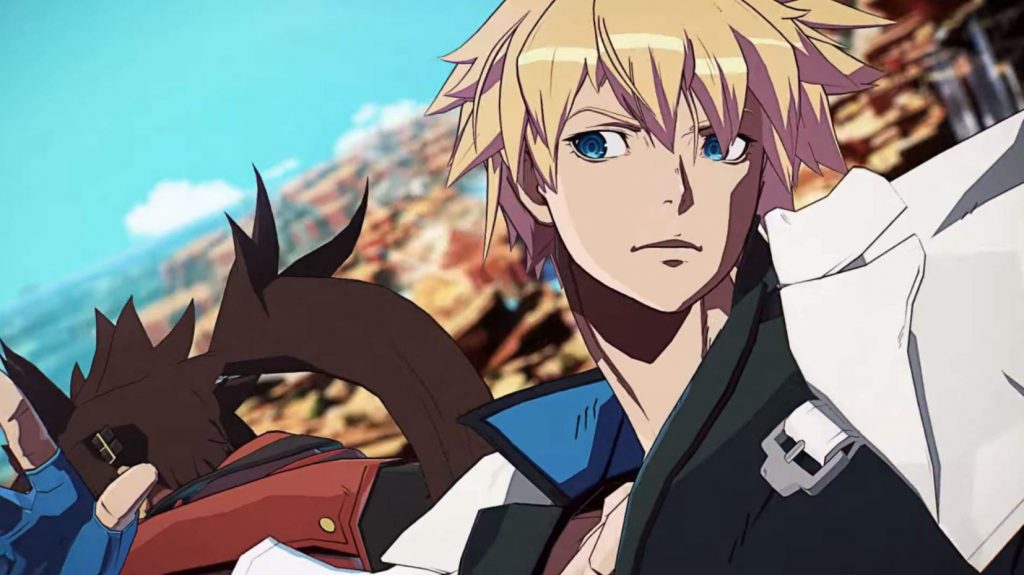 Arc System Works' soft reboot of its fighting series, Guilty Gear Strive, has officially locked down a PS5 and PS4 release date with the game coming on April 9, 2021 to both platforms. But, if you buy the Ultimate or Deluxe Editions of the game, you can play early on August 6, 2021.
Guilty Gear Strive will also launch with 15 characters, 14 of which have been revealed, including the new character Giovanna and returning favourite Anji Mito. The game will also get a Season Pass, with 5 new characters being released after the game launches. This is great news for fans of the series after the title originally got delayed from this year into Early 2021 due to the COVID-19 pandemic. You can watch the Guilty Gear Strive PS5 And PS4 release date announcement trailer below, along with the character trailer for Giovanna.
Guilty Gear Strive was revealed back at EVO 2019 for PS4 and a PS5 release was later confirmed by Arc System Works.
Guilty Gear Strive releases for PS5 And PS4 on August 9, 2021.