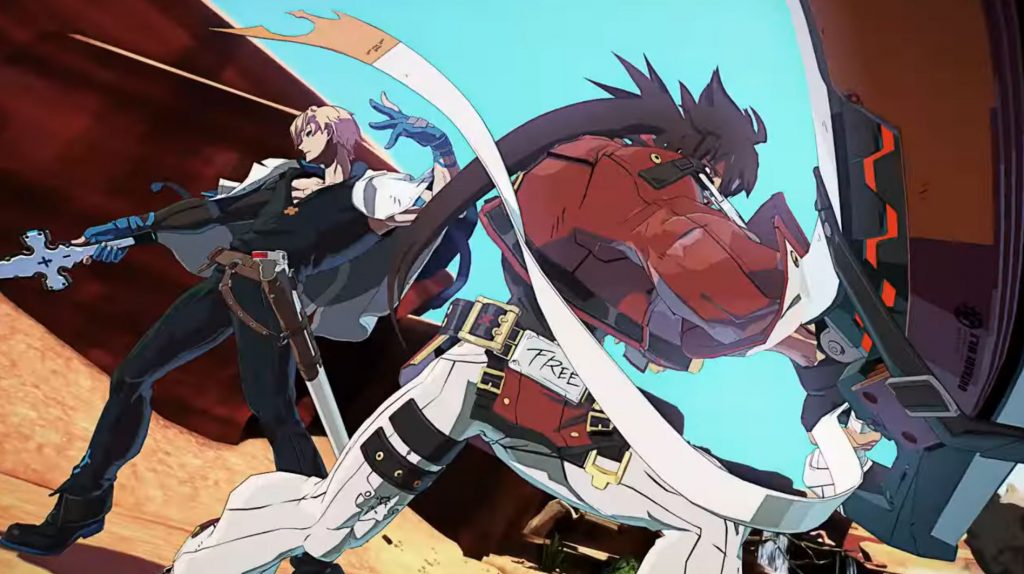 A Guilty Gear Reboot has been announced by Arc System Works at EVO 2019.
The game was unveiled by Daisuke Ishiwatari from Arc System Works on stage. Guilty Gear appears to be a soft reboot with Ishiwatari stating it is a "Completely new Guilty Gear." The game is set to arrive in 2020. More details are expected later this year or early next year.
You can check out the announcement trailer below:
EVO 2019 is currently happening in LA this weekend. The event has already concluded the tournament for half of its titles. The event has already announced the next game in the Under Night series. Under Night In-Birth Exe:Late[cl-r] is set to come to PS4 in early 2020. On top of that, Janemba was confirmed as the final DLC character for the FighterZ Pass 2 in Dragon Ball FighterZ.
Arc System Works also confirmed the version 2.0 update for BlazBlue: Cross Tag Battle, which will add nine new characters this November. On top of that, SNK has officially announced that The King Of Fighters XV is in development. Bandai Namco have announced Season 2 DLC for SoulCalibur VI.
Guilty Gear is a franchise that is more than 20 years old and has a cult fanbase who adore the franchise. The franchise is particularly beloved for its animation and soundtrack. The most recent entry in the franchise was Guilty Gear Xrd -REVELATOR- which released back in 2016. Our review of the game was incredibly positive, with us stating the following:
Guilty Gear Xrd -REVELATOR- is easily the king of fighting games released up to this point, at least in this generation. It's not only accessible for new players but keeps the hardcore players satisfied as well. Arc System Works has outdone themselves with their fantastic art and animations.
Guilty Gear is set to launch in 2020.
What are your thoughts on Guilty Gear? Are you excited for a reboot? What has been your favourite announcement from EVO 2019?