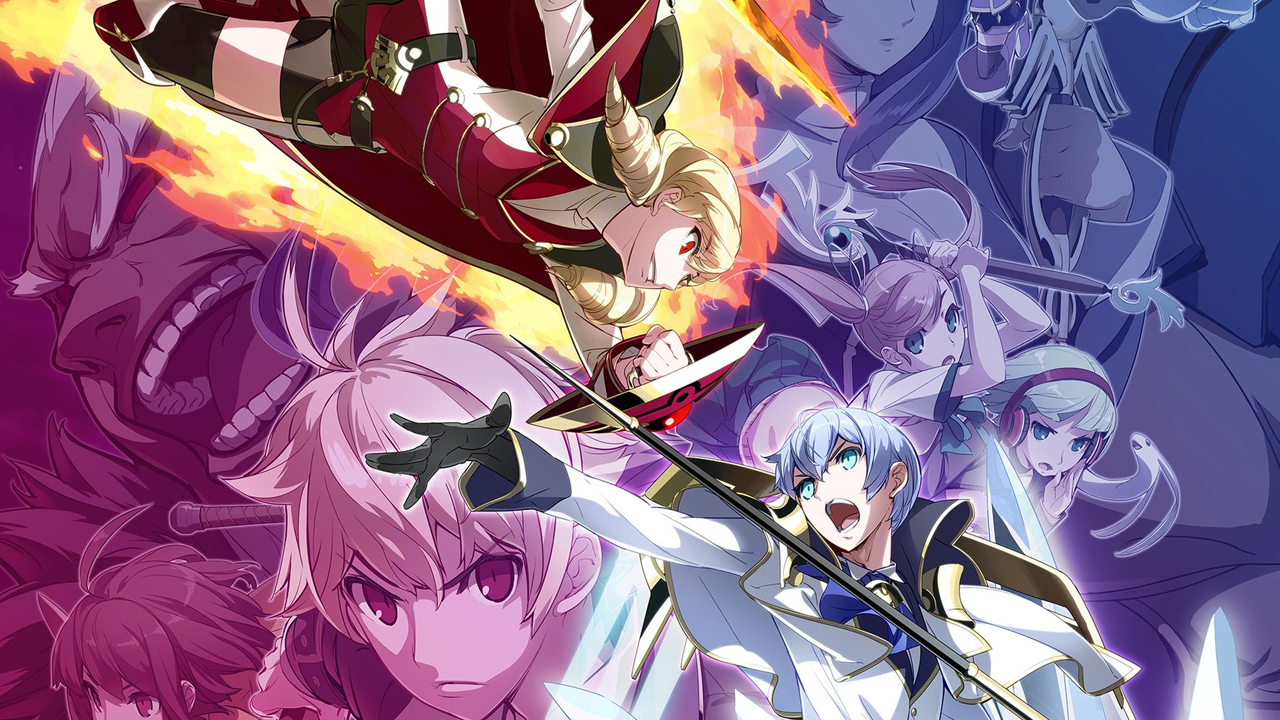 After being leaked earlier this year, Under Night In-Birth Exe:Late[cl-r] has been officially announced at EVO 2019.
Under Night In-Birth Exe:Late[cl-r] is arriving in early 2020. Whilst, no official platforms have been announced for the game, a leak earlier this year suggests it is coming to PS4. The game is being developed by French Bread, who created the last game in the series.
A press release gave us an official description of the new game:
The next installment in the Under Night In-Birth 2D fighting game saga is coming to North America. Developed by acclaimed 2D fighting game studio French Bread, Under Night In-Birth Exe:Late[cl-r] will feature a new playable character and updates to the game which include nearly a thousand balance changes and new moves. A demo of the game will be available at special events.
The trailer debuted at EVO 2019, which is currently going on this weekend. The trailer can be found below:
The news came at the end of the Under Night In-Birth Exe:Late[st] finals at EVO 2019. The series has always had a cult following, before bursting into the mainstream at EVO 2019. You can learn a bit more about the franchise below:
In Under Night In-Birth, a mysterious phenomenon, known only as "the Hollow Night," has enveloped regions of Japan in darkness for several centuries. Every area affected by the Hollow Night is beset by shadowy monsters–known as "Voids"–who feed off of a power called "Existence." Most humans don't possess the ability to see or come in contact with Voids, and therefore remain safe. You, however, are not so lucky. As one of a cast of unique characters, players fight their way through the dangers of the Hollow Night and defeat those who would try to get in your way. The game features classic 2D anime fighter controls with a splash of devastating combos and unique fighting styles sure to keep your appetite for battle sated. A fight is more than just pressing buttons!
Under Night In-Birth Exe:Late[cl-r] is expected to release for PS4 in early 2020.
What are your thoughts on Under Night In-Birth Exe:Late[cl-r]? Are you looking forward to the title? Have you played any other games in the series?