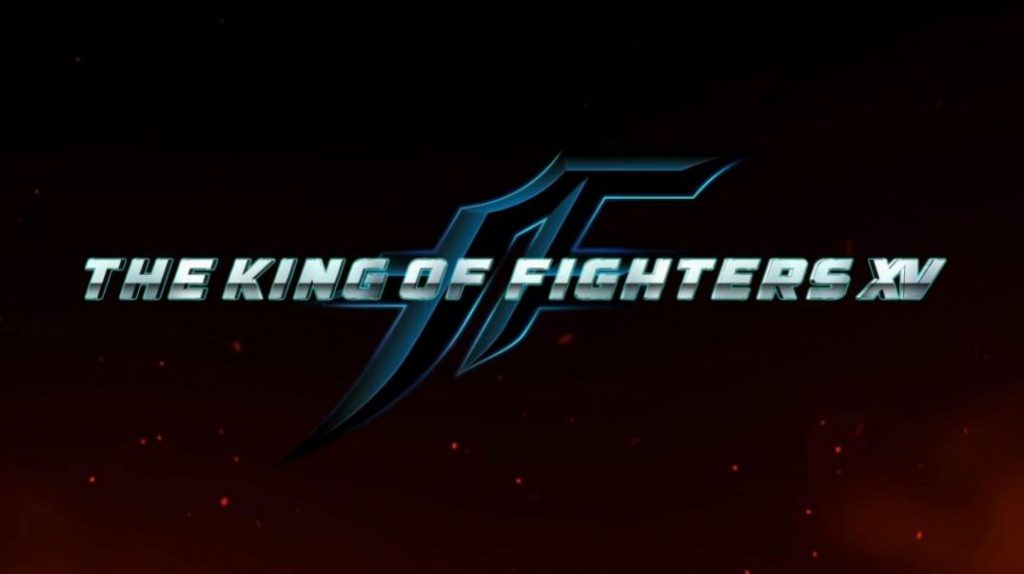 The King of Fighters XV has been announced at EVO 2019.
We don't have any information about platforms or when it will release. Only a brief teaser was showcased at EVO 2019. No official developers were announced either. However, SNK owns the IP and made all the previous games in the franchise, so it is likely they will be making The King of Fighters XV.
You can watch the very brief teaser below:
EVO 2019 is currently happening in LA this weekend. The event has already concluded the tournament for half of its titles. The event has already announced the next game in the Under Night series. Under Night In-Birth Exe:Late[cl-r] is set to come to PS4 in early 2020. On top of that, Janemba was confirmed as the final DLC character for the FighterZ Pass 2 in Dragon Ball FighterZ. Most recently, Arc System Works confirmed the version 2.0 update for BlazBlue: Cross Tag Battle, which will add nine new characters this November.
The King of Fighters has been a long-running fighting game franchise, mostly consisting of 2D entries. The latest main series title was The King of Fighters XIV, which was 3D and poorly received.
The latest spinoff title was SNK Heroines Tag Team Frenzy. We did not come away with positive opinions about the title, awarding it a 4 in our review and stating "Though pretty to look at, and maybe fun to play for a bit with some friends, the combat system here just isn't meaty enough for any long-term or tournament worthy enjoyment. Really only just for people that still don't have an internet connection, or are just really into this sort of thing."
The King of Fighters XV is in development.
What are your thoughts on The King of Fighters XV? Are you a fan of the franchise? If so, what is your favourite entry? What has been the best announcement at EVO 2019?
Source – [EVO Twitter]