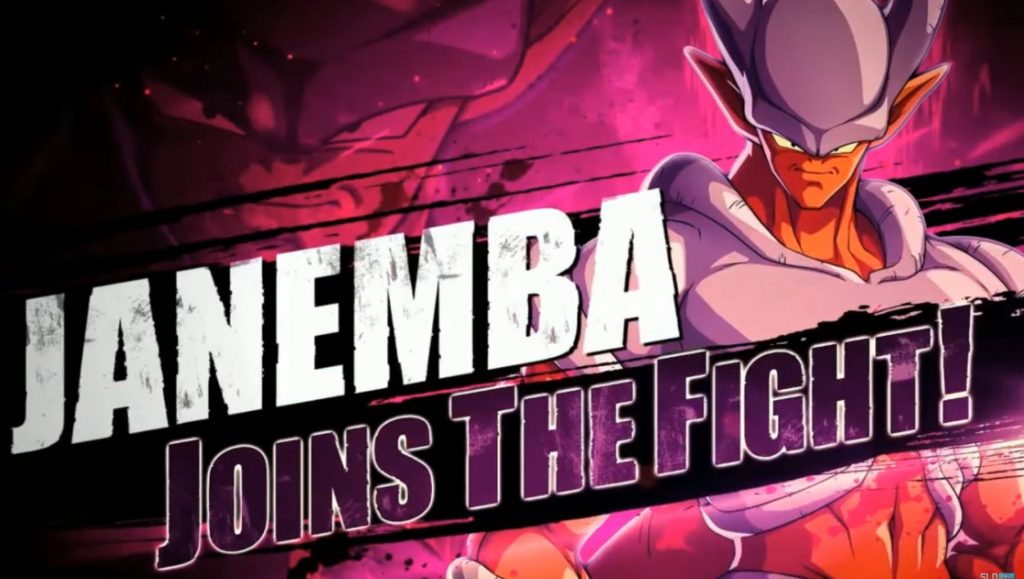 The final DLC character for FighterZ Pass 2 for Dragon Ball FighterZ has been confirmed as Janemba during EVO 2019.
Janemba was originally leaked earlier this week; however, Bandai Namco has now officially confirmed that he will be the final fighter of the FighterZ Pass 2. The second FighterZ pass has already seen Jin, Videl, and Goku added to the game, with Broly and Gogeta coming soon to Dragon Ball FighterZ.
Janemba will be added to the fighting game next week on August 8, 2019. The entire finals of Dragon Ball FighterZ at EVO 2019 was an emotional one with GO1 facing off against SonicFox and GO1 coming out on top. This concluded with GO1 breaking down in tears and SonicFox celebrating his rival's win. EVO still has another day to go, so we can expect more finals like this.
You can check out the announcement trailer below:
EVO 2019 is currently happening in LA this weekend. The event has already concluded the tournament for one of its titles. At the end they announced the next game in the Under Night series. Under Night In-Birth Exe:Late[cl-r] is set to come to PS4 in early 2020.
A number of characters were revealed for Dragon Ball FighterZ back in January. The game launched with a host of online issues, but since then Bandai Namco has fixed them, leading to the community of the game growing and it making an appearance at EVO for a second year running.
We reviewed the game back in January and really enjoyed it, noting that it had a varied character roster and some stunning graphics. You can read our review here.
Dragon Ball FighterZ is available now on PS4. Janemba will be added to the game on August 8, 2019.
What are your thoughts on Janemba? Are you excited for the upcoming Dragon Ball FighterZ characters? What has been your favourite announcement at EVO 2019 so far?