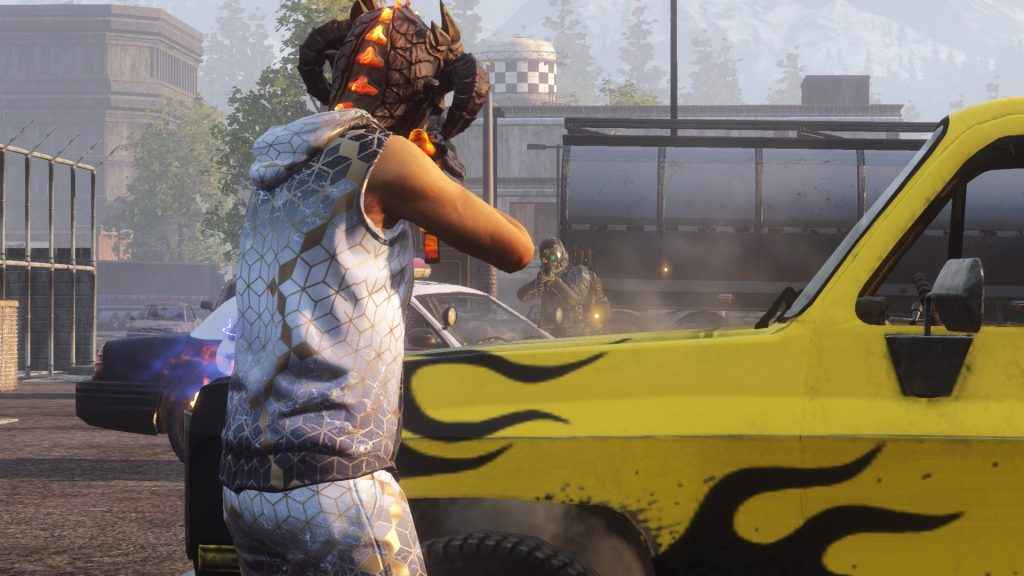 Daybreak Games has today officially taken H1Z1 Battle Royale out of open beta and launched it on PS4 as a Free-to-Play title.
One of the earliest examples of the Battle Royale game, H1Z1 Battle Royale came to PS4 back in June in a beta phase and amassed an impressive 10 million players during that time.
The launch day update for H1Z1 Battle Royale features some new bits n' bobs which are detailed below. Key among them, of course, is the Battle Pass.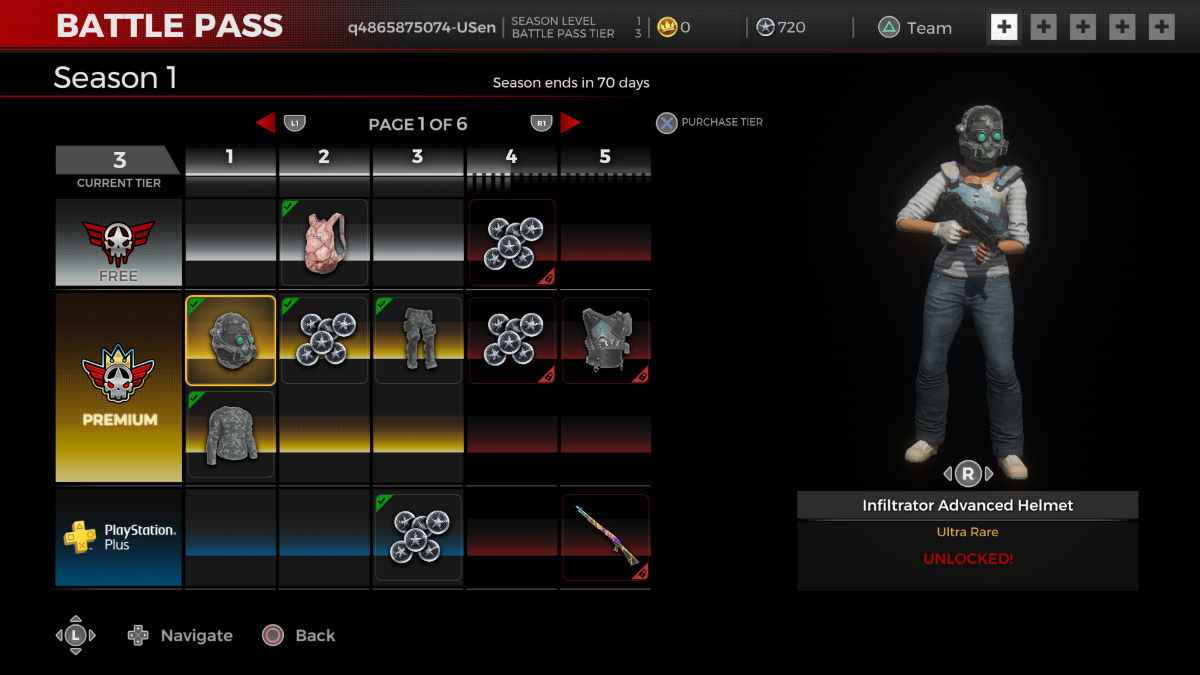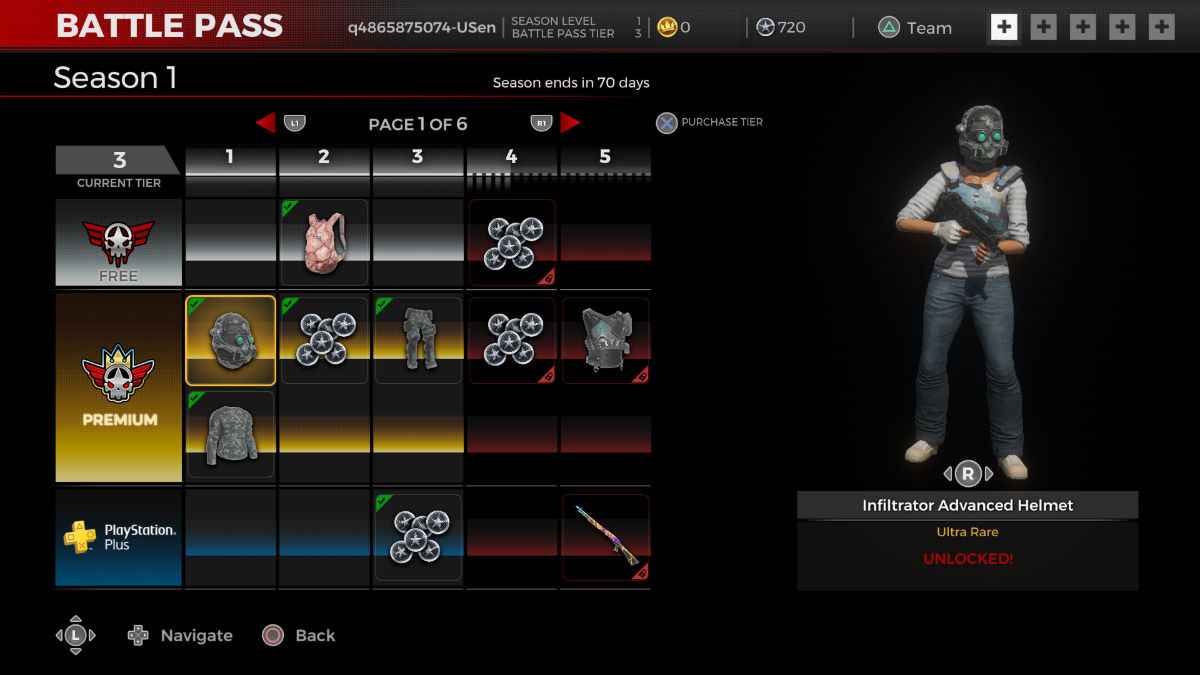 Battle Pass Season 1:

PS4 players can now unlock up to 30 rewards levels across 3 distinct lines (free, premium, and PS Plus). Battle Pass Season 1 premium line can be purchased for $5.49 / €5.49, while all PS Plus members will receive the PS Plus line included in membership. Level progression will carry over between lines.

Two New Weapons:

The explosive RPG can be found in gold tier airdrops, and specializes in taking out vehicles. The deadly SOCOM Sniper Rifle can be found in purple tier airdrops and offers a new tactical option for long-range gunfights.

New Vehicle:

The ARV fits a full fives team and includes a hatch for a squad mate to fire out the top – making it the ultimate vehicle for squad-based gameplay.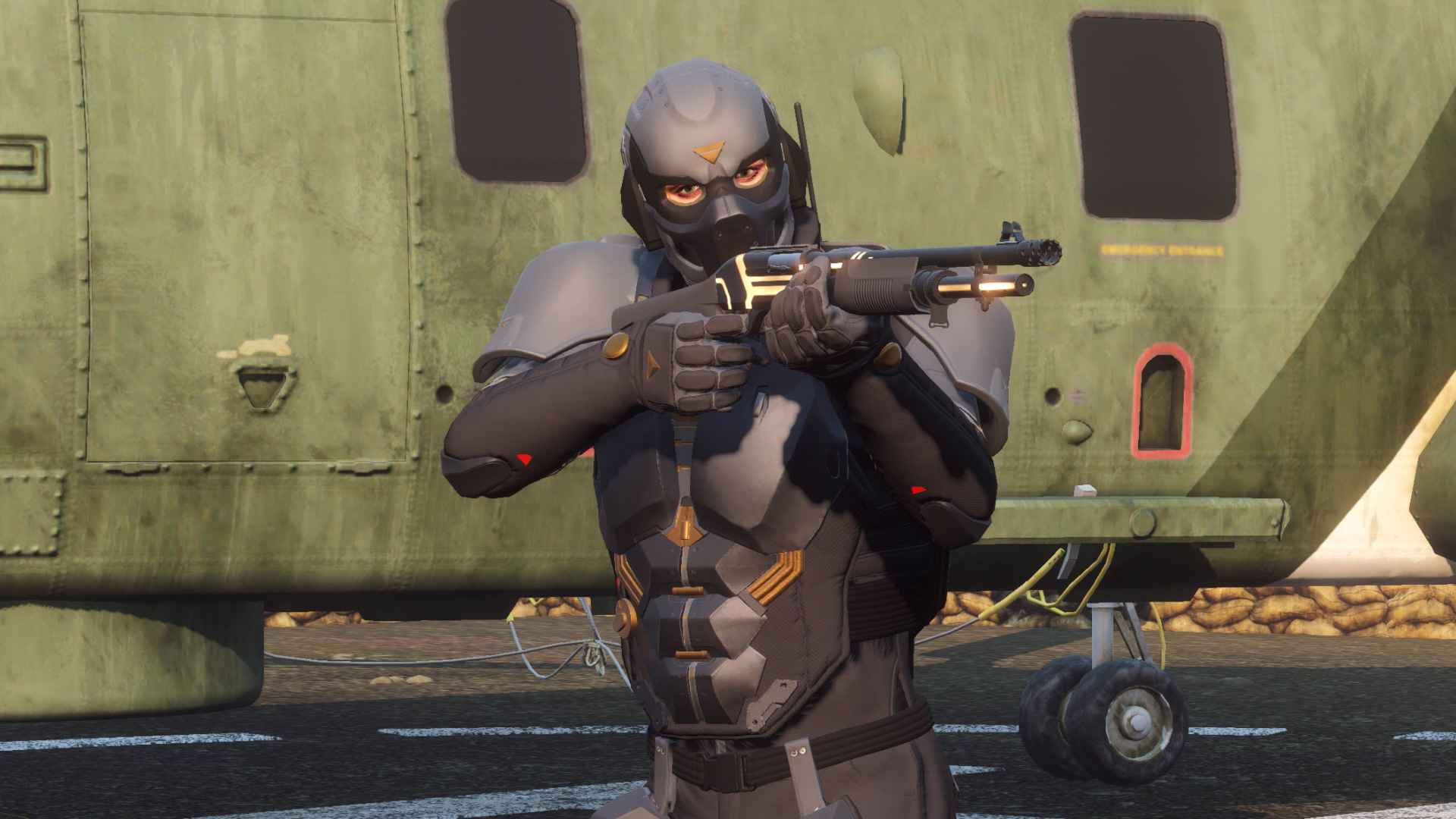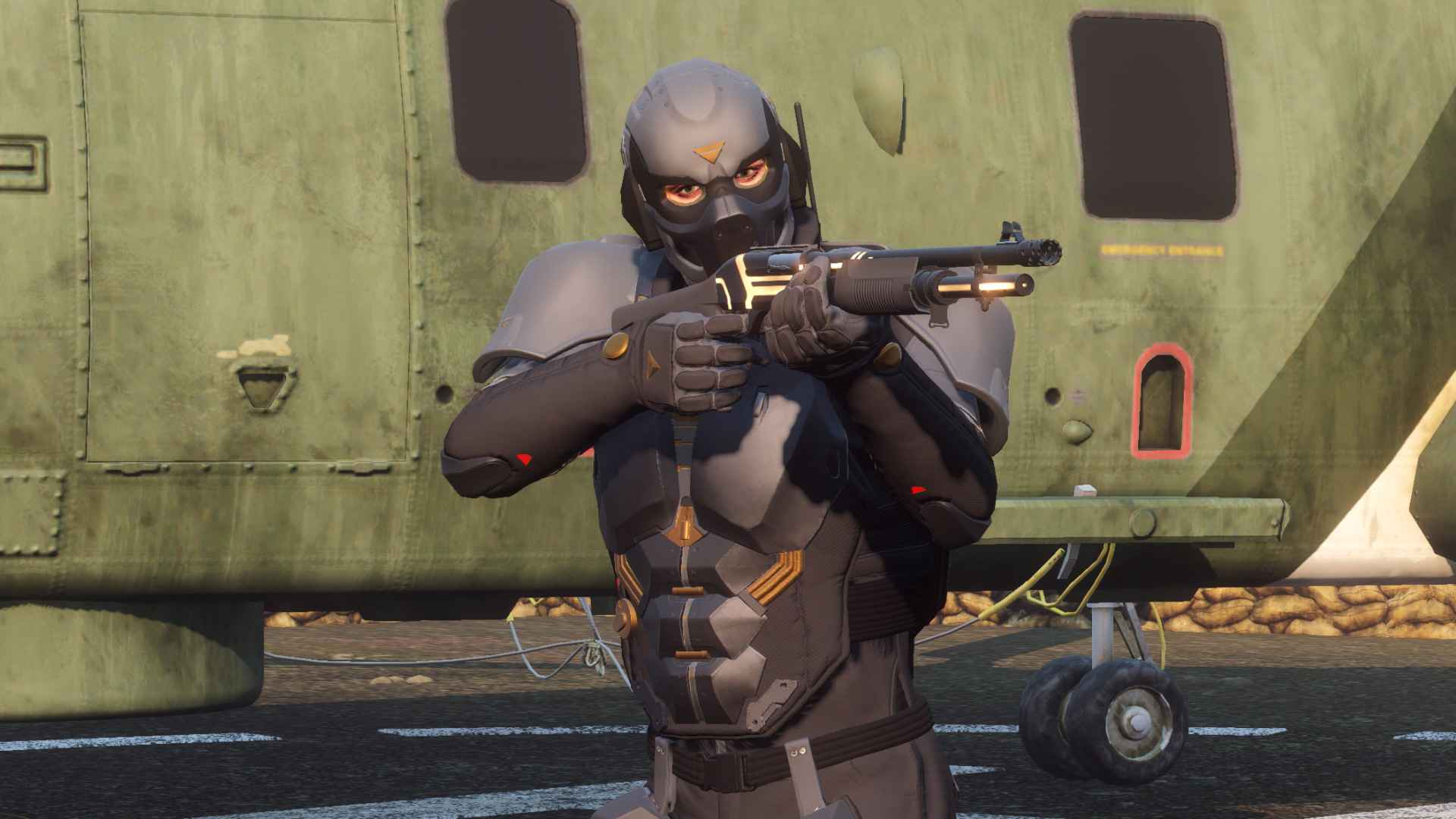 New Launch Bundles: Players can now customize their character to the max through the new Viper Starter bundle ($4.99 USD / €4.99) or Hardline Deluxe bundle, which includes Premium Battle Pass ($34.99 USD / €34.99). Both Launch bundles are now available at a special launch discount until September 4 on the PlayStation Store (10% for regular customers and 15% for PS Plus subscribers).
There's also a launch trailer to give you an idea of what to expect from H1Z1.
H1Z1 Battle Royale was built from the ground up for its PS4 release, creating a more streamlined version of the game to suit a controller setup.
We'll have a review up for H1Z1 Battle Royale later this week.