[UPDATE – 10/05/2018] THe H1Z1 closed beta for PS4 started yesterday, with a limited number of invites sent out. This is called Wave 1 as Daybreak stress test the servers. If you didn't receive a code via email, more codes will be being sent out on May 14, and then the open beta will begin on May 22. You can still sign-up to get a chance for a code.
[UPDATE] We can confirm that the H1Z1 PS4 Closed Beta phase is still happening. After reaching out to H1Z1's PR agency, we were told: "I can confirm that the closed beta is still happening — it should be soon!! We should hear about an exact release date shortly.
[UPDATE] In the original article we stated that the H1Z1 PS4 Closed Beta has been cancelled. After further investigation there appears to be no evidence of anything other than a delay as Daybreak had not announced a firm start of the closed beta, though they had alluded to an April launch in a press release. We have reached out for clarification.
[ORIGINAL STORY] Originally scheduled to take place in April, the closed beta for the PS4 version of H1Z1 - brainchild of PlayerUnknown himself, Brendan Greene, and progenitor of the increasingly popular battle royale genre - appears to have been delayed. Meaning players may now have to wait until the open beta arrives on 22nd May before they can try it for themselves.
No reason is given on the official website to account for the delay, leaving some players understandably frustrated not just at the sudden alteration, but the lack of transparency from developer Daybreak as well. It's a strange turn of events, because only a few weeks ago - in a H1Z1 interview with Daybreak - they spoke enthusiastically about the upcoming closed beta phase.
H1Z1 PS4 Closed Beta Scrapped or Delayed?
However, rather worryingly for fans, there has been speculation in recent weeks that the unexpected and unexplained cancellation was a direct result of recent activities in the US Treasury, of all places, following a spate of sanctions imposed on several Russian oligarchs for alleged "destabilising activities" in the US.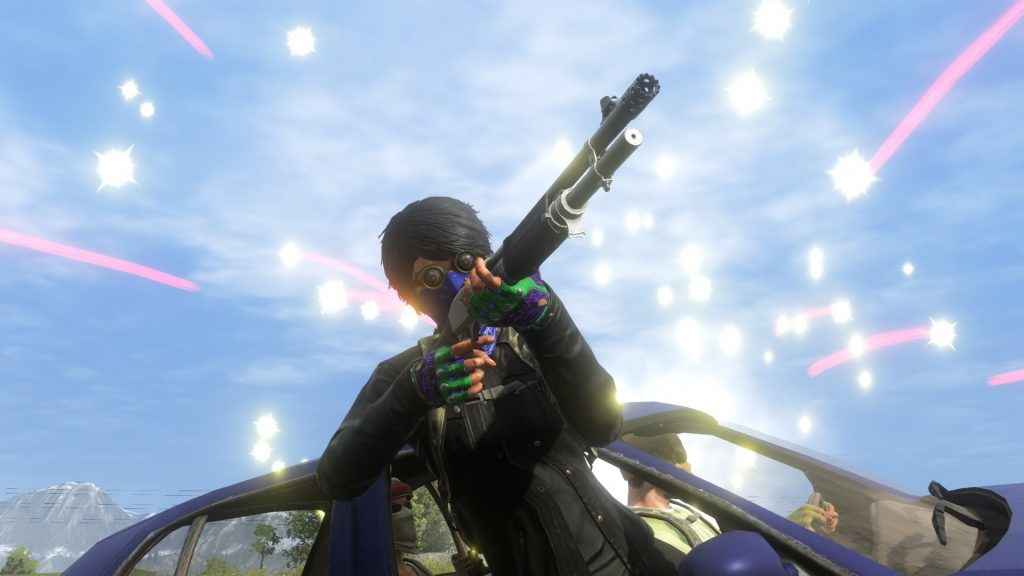 Daybreak has since vociferously denied these reports, claiming links between it, Columbus Nova, and Viktor Vekselberg are entirely false. "Daybreak Game Company has no affiliation with Columbus Nova (a subsidiary of Vekselberg's Renova Group that was, until now, believed to be Daybreak's parent company)" said a representative of the developer in a series of statements given to Massively OP. Going on to explain that the original 2015 press release confirming Daybreak's acquisition by Columbus Nova was misinformed.
In actuality, it was Jason Epstein who bought the studio (then known as Sony Online Entertainment) in this deal: "Jason Epstein, former member of Columbus Nova, is and has always been the primary owner and executive chairman of Daybreak Game Company (formerly Sony Online Entertainment) which he acquired from Sony in February 2015."
The fact that Daybreak appears to be going ahead with the open beta at the end of May suggests the developer hasn't been affected by the recent scandal. But until H1Z1 is available to play in full on the PS4, fans would be well advised to keep an eye on this story over the coming weeks and months.