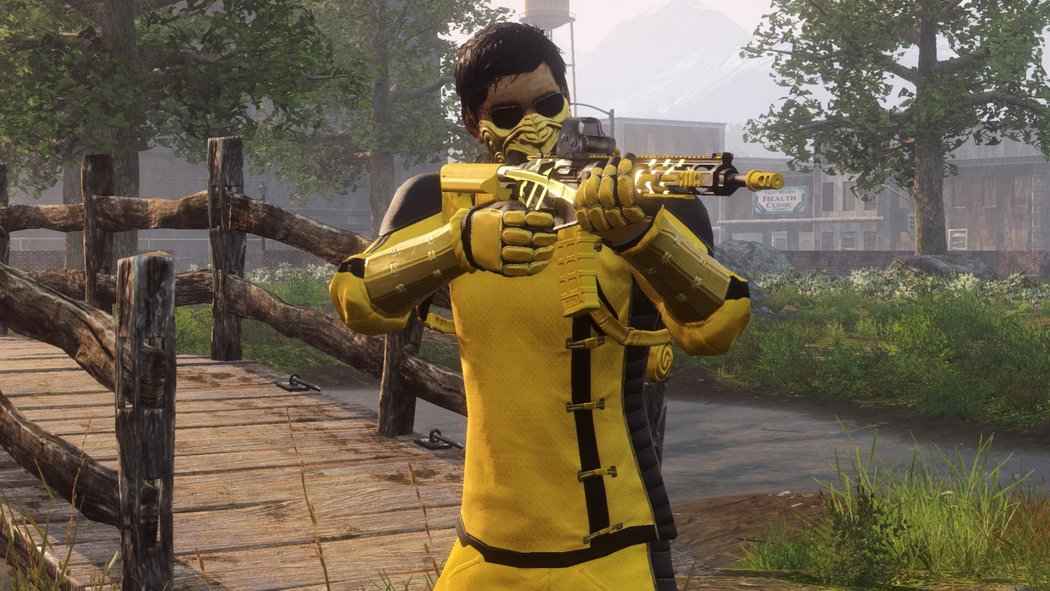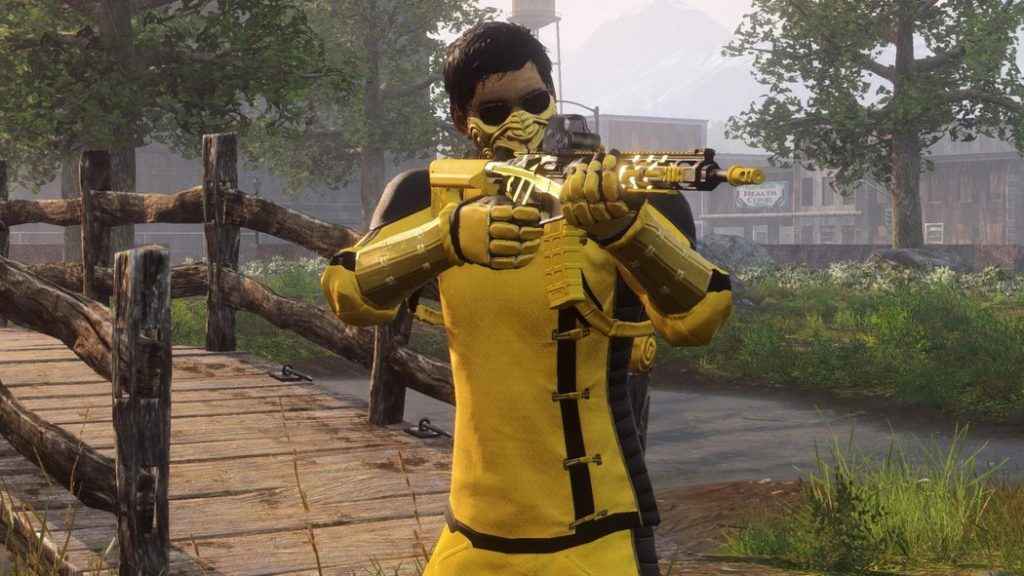 H1Z1 Season 2 is now live on PS4. The Battle Pass is now available to purchase either directly from the PlayStation Store or in-game, and includes 75 tiers, 45 more than in Season 1.
Buying a Premium Battle Pass costs 750 Crowns, though you can also grab it from the PlayStation Store and get a Skull Ops outfit bundled in. Buy the higher priced pass and you'll also be able unlock up to level 25 at discount.
H1Z1 PS4 Season 2 Battle Pass Offers
Other incentives include new types of rewards, weapon skins and four brand-new outfits. There are three tiers to the Battle Pass. You can buy the free version, the Premium version of the PlayStation Plus version. Here's the breakdown:
H1Z1 Season 2 Battle Pass – Free
H1Z1 Season 2 Battle Pass – Premium (750 Crowns)
H1Z1 Season 2 Battle Pass – Premium plus unlocks 25 tiers (2,700 Crowns)
H1Z1 Season 2 Battle Pass – PlayStation Store – $19.99
When Does H1Z1 Season 2 Begin?
Season 2 begins on January 22, 2019. Alongside the update to the free-to-play Battle Royale Game, Daybreak has also confirmed the following:
All player leaderboard stats will be reset at the beginning of Season 2.
Fixed an issue where some players would appear to see their leaderboard stats reset incorrectly.
Our team is continuing to investigate additional edge cases where leaderboard stats may appear incorrectly.
10 new Daily Challenges have been added to the rotation.
Fixed an issue where the Combat Shotgun's item rarity was incorrectly displaying as Green rather than Purple.
Fixed an issue with emote animations.
Find out more: