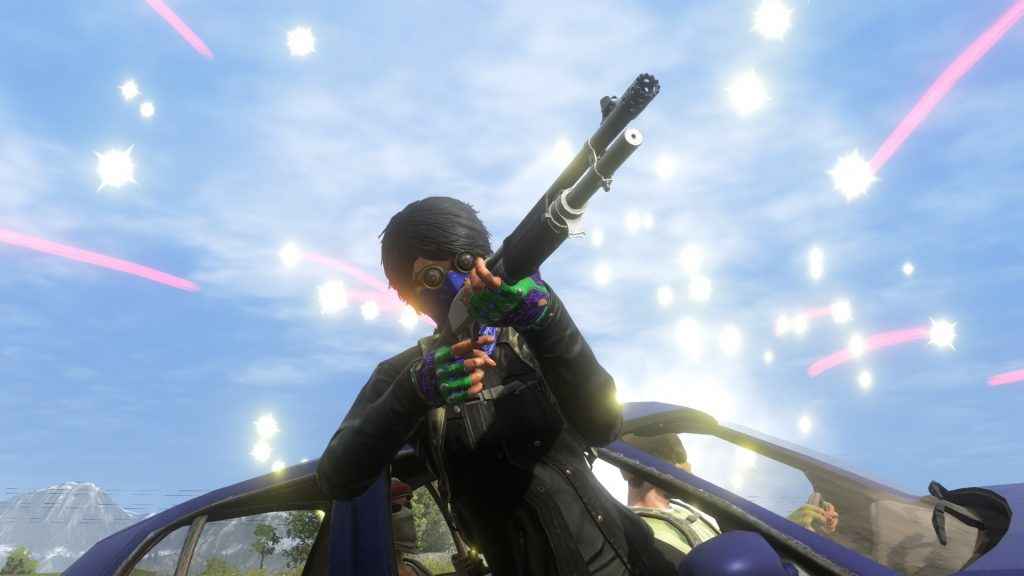 The H1Z1 player count is rapidly rising since release. At launch thousands struggled to get online to play the new free-to-play shooter, where the servers went offline, but now things have stabilized, the action is hotting up!
H1Z1 Battle Royale launched into beta PS4 in May with a free bundle for PS Plus subscribers. Featuring a Battle Royale mechanic, up to 100 players get dropped onto a map and fight for to be the last man or team alive, using weapons, vehicles and equipment.
H1Z1 Player Count Is Impressive On PS4
According to developer, Daybreak, the peak H1Z1 player count – the amount of people playing the game at the same time – rose to over 200,000. The developer tweeted:
"We are currently getting more hardware spun up to support the 200,000+ concurrent players online – THANK YOU for the overwhelming support for H1Z1."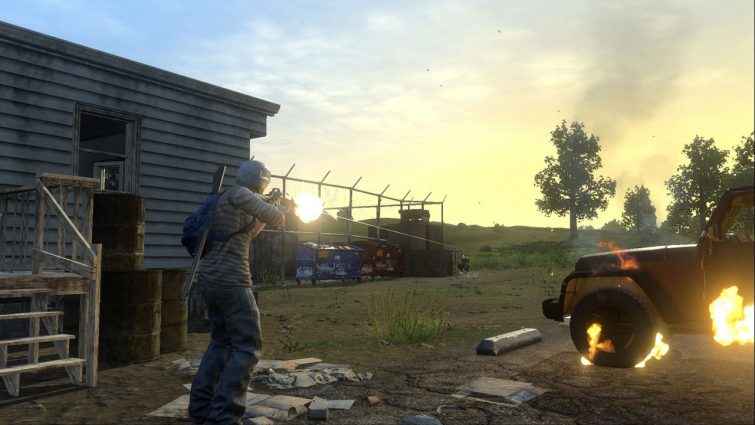 It's an impressive figure for launch day, though the game has a long way to go to compete with Fortnite's highest concurrent player figure (3.4 million). To find out more, check out our H1Z1 feature, where we interviewed Daybreak to talk about combat and future plans.
How Many People Play H1Z1 Now?
Daybreak Games has hit a new milestone in June 2018. According to the latest statistics, the Battle Royale shooter has been played by more than 10 million people since launch. That equates to 102 million of gameplay during the open beta!
H1Z1 Free Items This Weekend
To celebrate there's some goodies for you all! If you log-in and play H1Z1 before 11:59pm PT on Wednesday June 27, you will get some unique in-game items. These include a Darkfire Pickup Truck and a Sunrise Parachute. The items will be delivered to you over the weekend.
S, there's no new H1Z1 map on PS4, but the update should be available shortly.
For more information about H1Z1 on PS4, visit H1Z1.com/PlayStation4, as well as Facebook, Twitter, YouTube and Twitch. H1Z1 will officially launch on the PlayStation 4 later this year.
You can also check out more news below.
If you enjoyed this news tidbit on H1Z1, why not take a peek at our best free PS4 games feature?