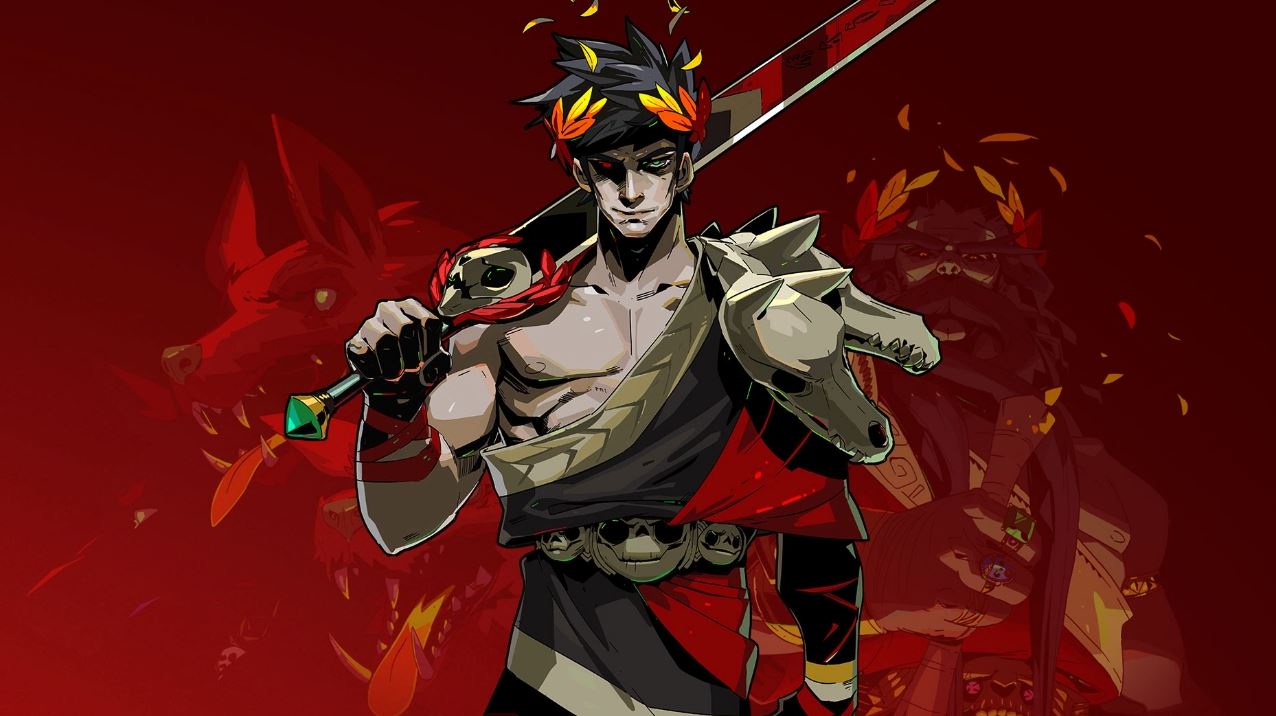 Our resident PlayStation Network leaker @PlayStationSize has come in strong once again and revealed the Hades PS5 file size ahead of the August release.
The game apparently weighs in at 7.9 GB or so without the day one patch. On top of that, it is revealed that the game will let be pre-loadable from the PSN from August 11, two days before release.
Announced during the Xbox E3 showcase, Hades makes its console debut on August 13, 2021 bringing the critically acclaimed roguelike to PS4 and PS5. This Hades release was revealed ahead of the show thanks to a rating earlier this year.
It is great that PlayStation fans will finally be able to get their hands on the game and we ourselves are very eager to see what all the fuss is about. Are you excited to finally play the award-winning Supergiant game?
Hades releases for PS5 and PS4 on August 13, 2021.
Source – [@PlayStationSize]