Askys Games and Yasuhiro Wada of Harvest Moon fame have teamed up to bring Little Dragons Café to PS4 and Nintendo Switch. Described as a restaurant management game with elements of dragon rearing, Little Dragons Cafe focuses on the story of a twin brother and sister.
In the game, you have to raise a dragon and nurture it while managing a cafe! According to the press release, players will need to make wise decisions and nurture a young dragon, while mastering the art of cooking.
You'll be dealing with customers, creating your own menus and growing your own products to create signature dishes. Though few other details have been revealed, it appears that Little Dragons Cafe will incorporate the social theme from the Harvest Moon games as players gain popularity with the locals.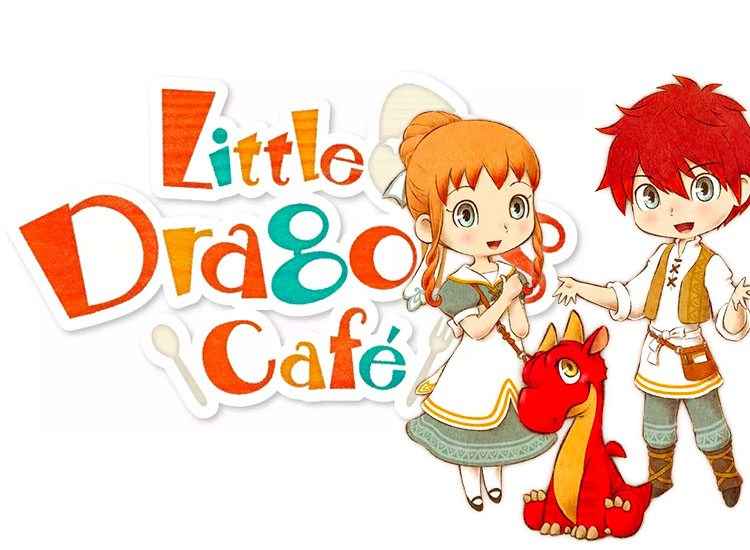 There's no trailer as yet, but the first image of Little Dragons Cafe paints a rather cute picture! The game has been in development for a couple of years and the planned release date is Summer 2018.