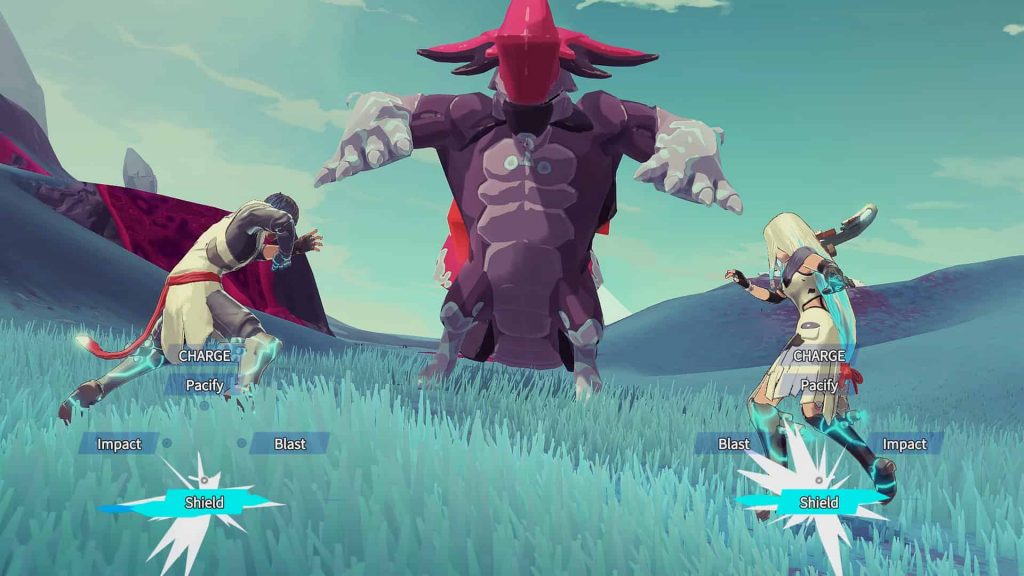 The co-operative exploration game and love story coming to PS4, Haven, has been given a new trailer today as a part of the PlayStation Indies program. The game has also been announced as a PS5 title as well.
TheGameBakers, who created the excellent Furi, have been working on Haven for a long time now, but some new details have emerged on the PlayStation Blog.
The core philosophy of Haven is it is a game that feels like a cool, gentle breeze. During the game, you can play alone or with a friend as one of these members of a couple who try to stay together as they explore the planet they are on.
Although the game doesn't have a quest log, it is an RPG with lots to do, but the game has one central path to follow. Combat is also a part of the game, with a variety of inventory items and different attacks you can pull off with your partner.
There are tons of other details on the PlayStation Blog, but you can watch the latest gameplay trailer for Haven on PS5 and PS4 below:
Haven is set to launch for PS5 and PS4 later this year.
Source – [PlayStation Blog]