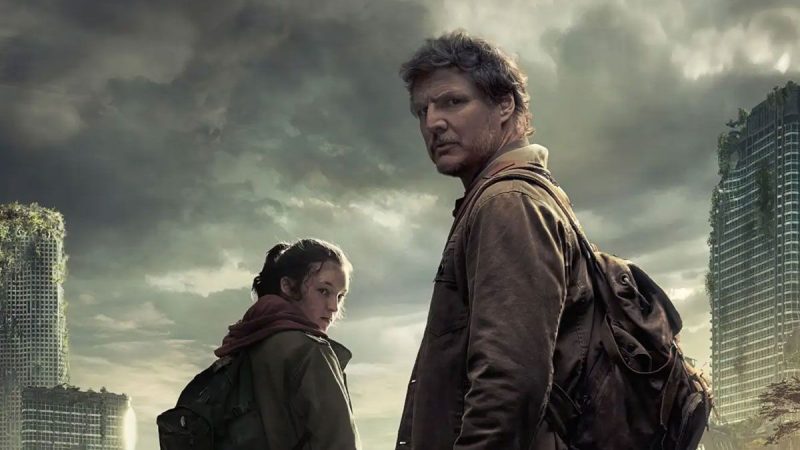 HBO's The Last Of Us is just days away from its premiere at the time of writing, and already it is beginning to break records.
Namely that its certified fresh Rotten Tomatoes score of 97% is the highest critic score ever recorded for a live-action video game adaptation.
Other live-action adaptations of video games, whether they be tv shows or film, have generally struggled to get anywhere past the high 60's, as is the case with Sonic The Hedgehog 1 & 2, and Detective Pikachu.
Netflix's The Witcher fairs a bit better sitting at 81%, though that's the highest any live-action adaptation goes.
And for what it's worth, PlayStation Productions own entry in the video game to film adaptation genre Uncharted, is rather rotten at 41%.
Of course critic scores aren't everything, and there's still an audience who needs to see the show themselves and input their own scores and reviews. It'll be interesting to see if their views line up with the critics.
While HBO's The Last Of Us getting a score of 97% is no small feat, it only stands as a record-high for video game adaptations if you ignore animated shows.
Adding those to the comparison puts The Last Of Us in second place, with both Cyberpunk Edgerunners and Arcane: League Of Legends sitting at 100% on Rotten Tomatoes.
Source – [Rotten Tomatoes]