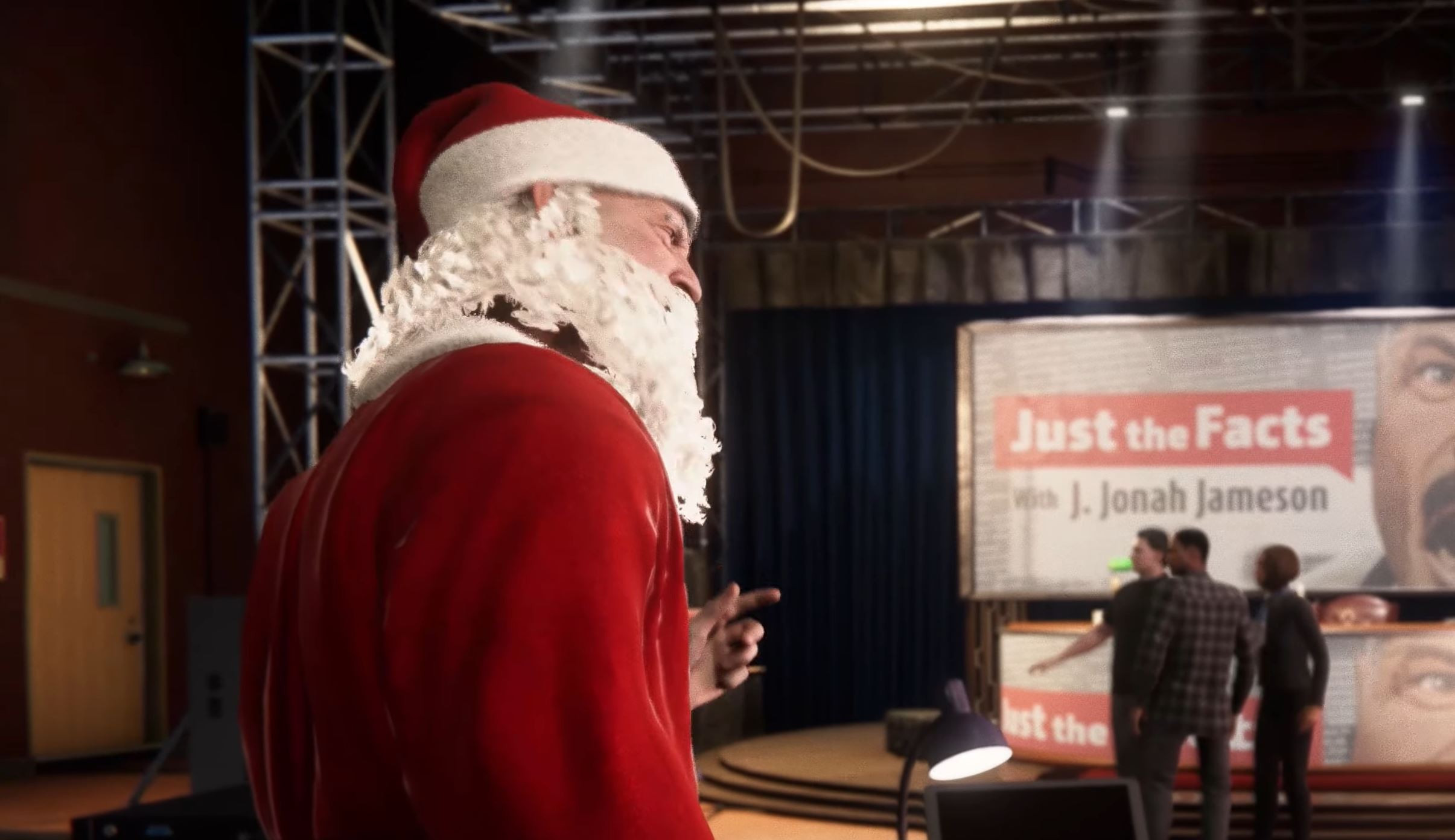 GameInfomrer is continuing to bring the Marvel's Spider-Man: Miles Morales news. In the latest clip, we see more from the fight between Miles and Rhino. However, we finally get a surprising bit of information and that has been J. Jonah Jameson. In Miles Morales to see JJ in person rather than just a profile picture during a podcast.
You can see the Marvel's Spider-Man Miles Morales J. Jonah Jameson clip below:
In Marvel's Spider-Man we never received a proper look at JJ. Always showing up as a small picture on the screen when J. Jonah Jameson's podcast would play while you traversed New York. Nevertheless, as you could see above he is now in-game right in the middle of the commotion. You can see even more Miles Morales gameplay from a recent German preview here.
Marvel's Spider-Man Miles Morales releases for PS4 and PS5 in the US on November 12, 2020, and November 19, 2020, in the UK and EU.
Source – [GameInformer]