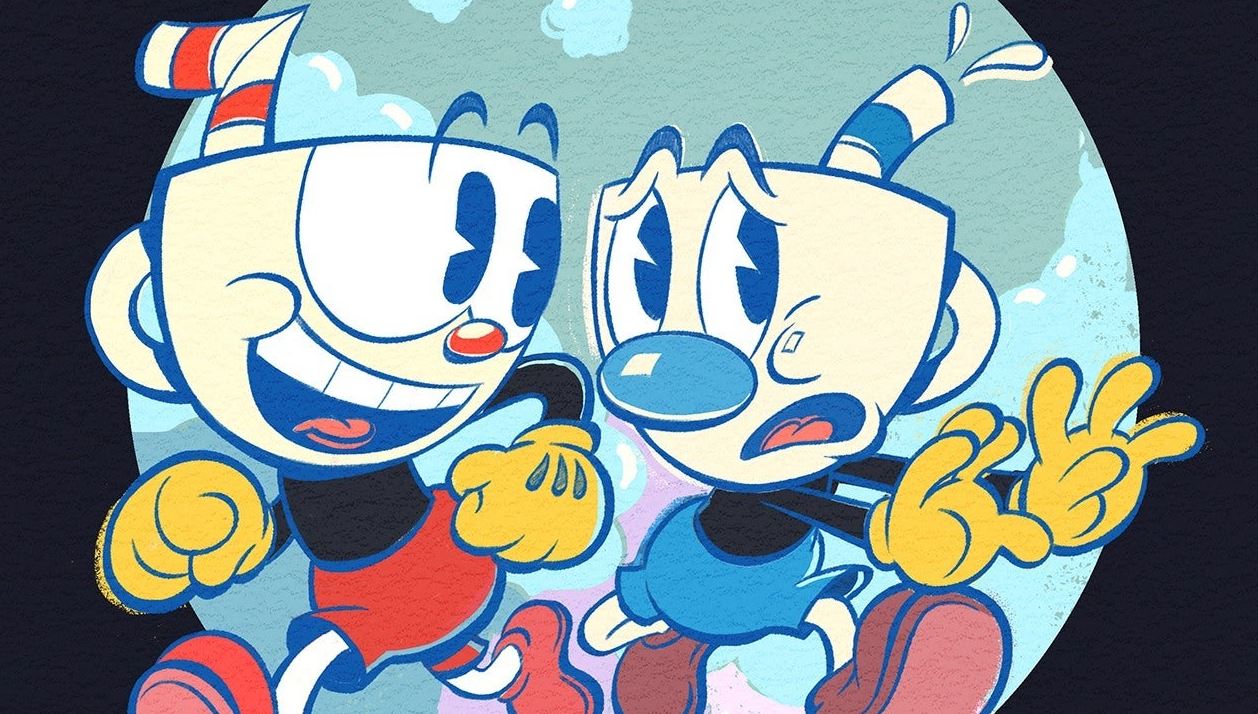 Netflix has offered a first look at The Cuphead Show during its Geeked week showcase, which will star Wayne Brady as King Dice.
The brief clip is just that, brief, but does show that the charm of the show has been captured excellently. The show will focus on the titular Cuphead and his brother Mugman as the go on various adventures all in an animation style inspired by the 1930s.
This is completely different to the story of the game and is its own, character-driven comedy take on the franchise. You can watch the brief tease below:
Cuphead released last year on PS4 after years of being available on other platforms. As when it released on other platforms the game was critically acclaimed and we also loved it. You can read our review here. A DLC for the game, The Delicious Last Course is also on the way, although we haven't heard about it for a while.
The Cuphead Show is set to release on Netflix.