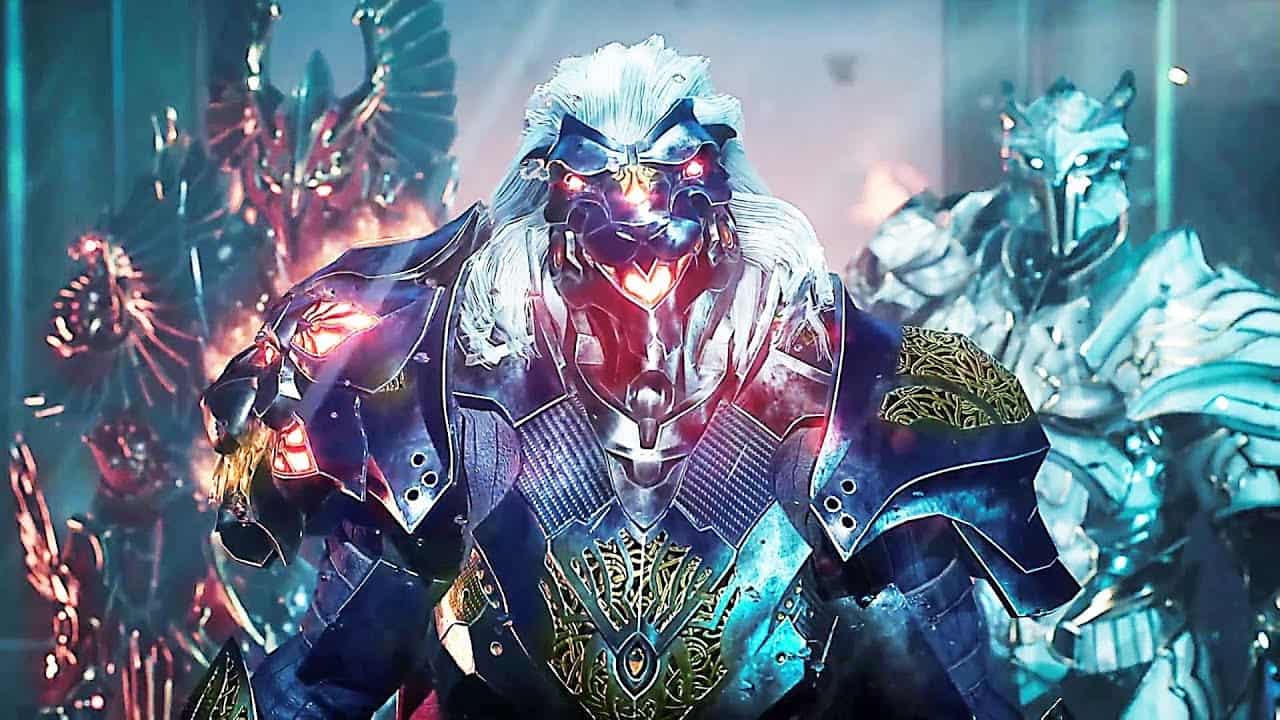 Counterplay Games will be rocking up at the PS5 launch with loot-slasher Godfall, and YouTuber POPnGAMES has given you an idea of what the game looks like. Quite literally, as it's a video of Godfall being unboxed.
Watch The Godfall PS5 Unboxing Video
Godfall is pencilled in for release on PS5 on November 12 in the US and November 19 in the UK, and was one of the first ever games for Sony's new console to be revealed nearly a year ago. The title is also coming to the PC.
Counterplay Games has confirmed that, like many titles, Godfall will take full advantage of the DualSense controller. You can also read up on the game's customisation and progression system here if you're clamouring for more info.
Godfall will feature many side quests to keep you busy outside of the main mission, but it won't bog you down with fetch quests.
[Source – POPnGAMES on YouTube]