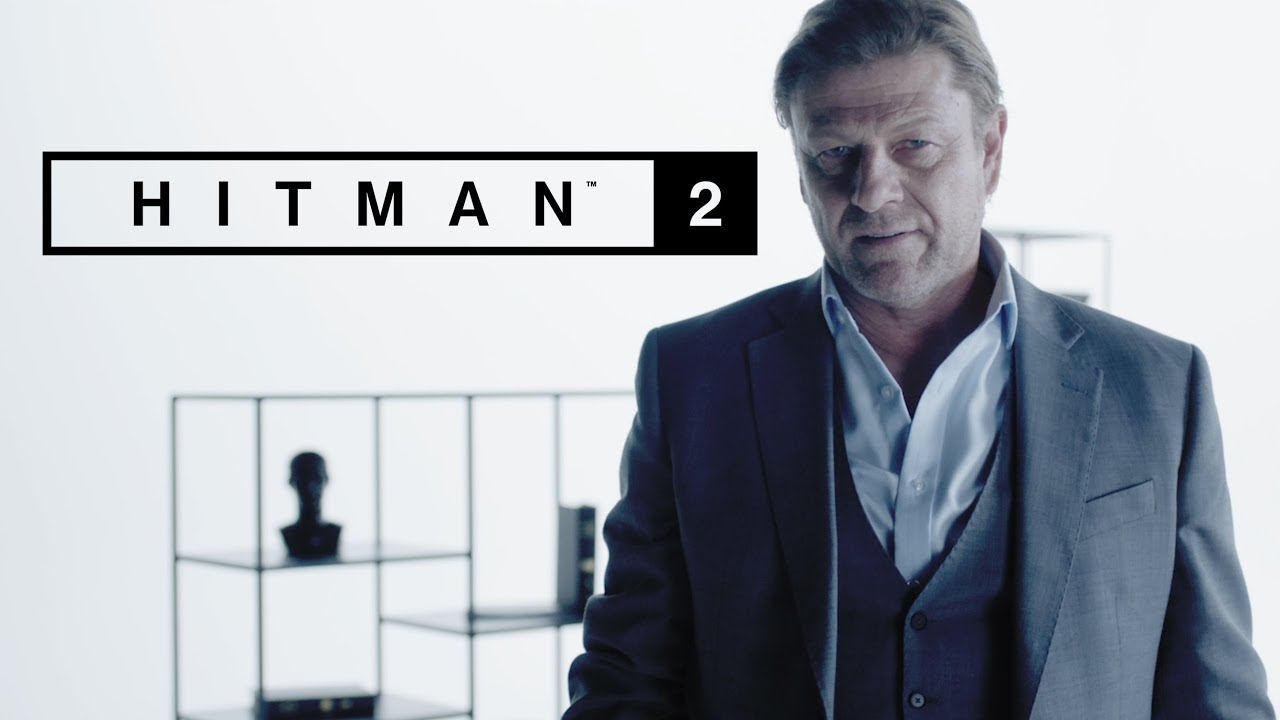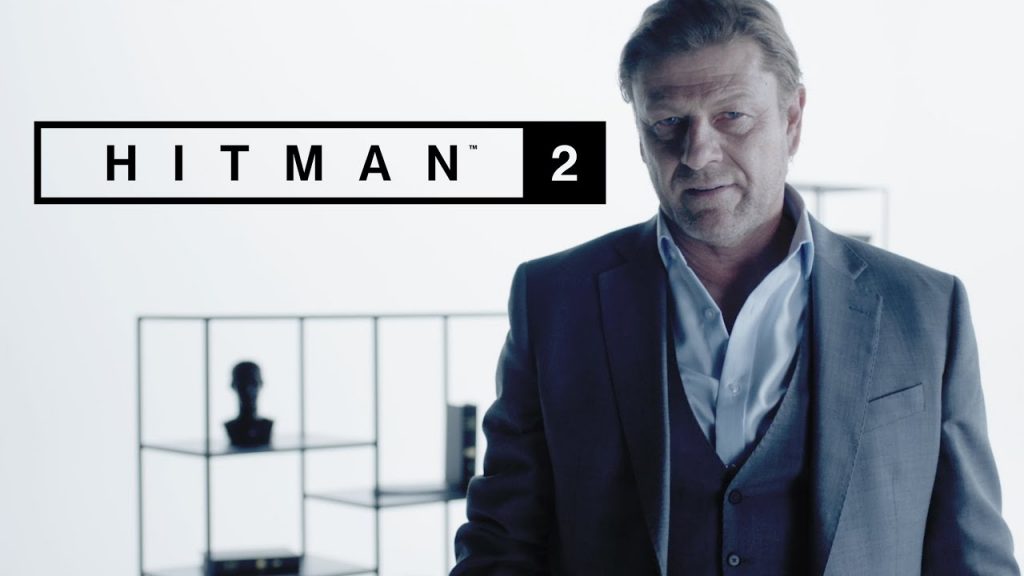 'One does not simply'…sorry, couldn't resist. But seriously, there's reason to celebrate as IO Interactive has announced it is bringing back Sean Bean's Elusive Contract for Hitman 2 next week, giving you another chance to off the Lord of the Rings actor.
Sean Bean Returns To Hitman 2
The Undying, which is the mission where you can eliminate Bean's character Mark Faba, will launch on January 17 and will be available for ten days. He was originally available back in 2018 when the game released, and remains one of the most popular Elusive Contracts to date.
Looking ahead, live events will be rolled out during Hitman 2 throughout 2020, although IO Interactive has revealed that it's starting to move on to full production of Hitman 3. You might also recall that the studio is working on a brand new IP.
Hitman 2 was released for PlayStation 4, PC, and Xbox One last November.
Hitman is now 20 years old, although the brand has enjoyed renewed interest with IO's episodic reboot, titled simply Hitman, back in 2016. The game was published by Square Enix, although about a year after its release the company parted ways with IO Interactive, despite the project receiving critical acclaim.
However, the development team later found a new publishing partner in the shape of Warner Bros. Interactive Entertainment, which distributed the Hitman Definitive Edition in addition to last year's full-fledged sequel.
If that wasn't enough, IO also pumped out a remastered collection featuring spruced up edition of Hitman Blood Money and Hitman Absolution for current systems back in January.
Read our review of Hitman 2 here.
Here's the full blurb on Agent 47's latest stealth-'em-up:
HITMAN 2 brings you 6 brand new sandbox locations to plan out the perfect assassination. Hugely complex environments provide you with endless opportunities to take out your targets in creative ways.

Only in HITMAN can you use everything in your environment to help plan and execute the perfect assassination. Use stealth, sabotage and everything in between to turn your creativity into a deadly weapon.