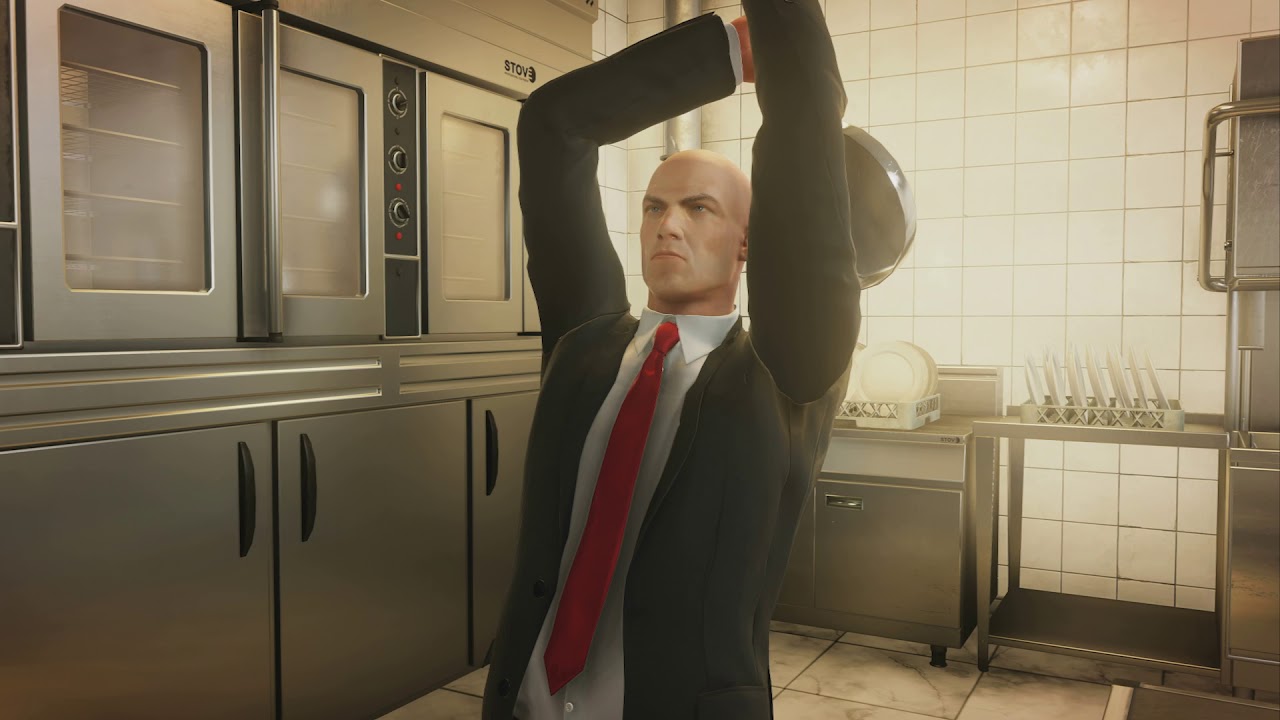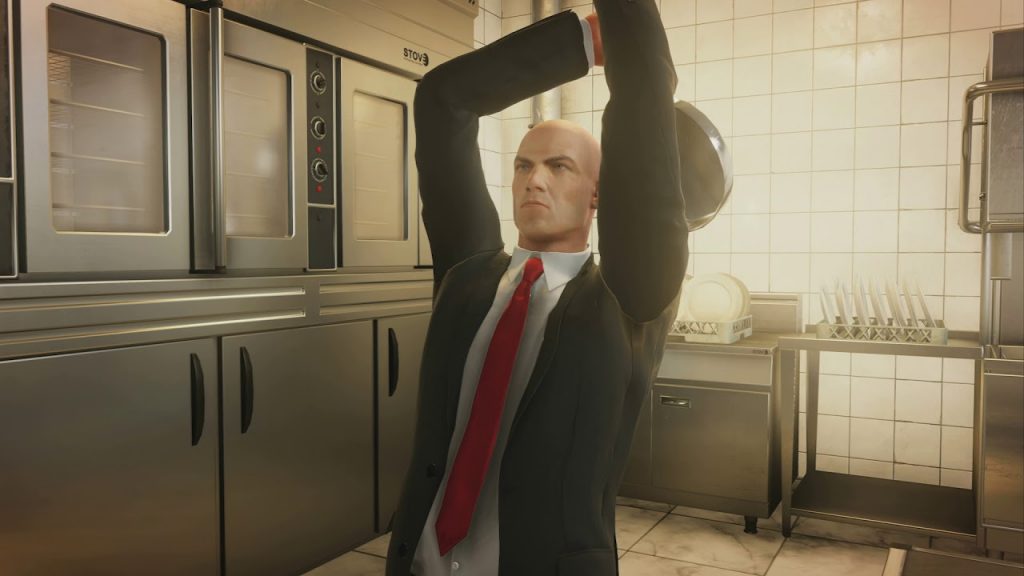 Developer IO Interactive has detailed the Hitman 2 December 2019 roadmap, confirming a bunch of updates for the acclaimed stealth title will be arriving from today. Hitman 2 has received a wealth of post-launch updates since its release last November, although things will start winding down in 2020.
Hitman 2 December 2019 Roadmap
Things kick off today with the release of Escalation Contracts The Truman Convention, Santa Fortuna, and The Raaz Algorithm, Mumbai. Tomorrow will see the release of The Chef Legacy Elusive Target, while December 12 will see a global 12 Days of Contracts kick off.
Next up is The Han Encasement Escalation, which arrives the same day, followed by December 17's Snow Festival and Holiday Hoarders Seasonal Content. Also available on December 17 will be The Rafael Misadventure Escalation and The Kotti Paradigm Legacy Escalation.
Finally, the Hitman 2 December 2019 roadmap will wrap up on December 20 with The Stowaway Elusive Target event, which has an extended run time until January 6.
Hitman 2 was released for PlayStation 4, PC, and Xbox One on November 13, 2018. IO Interactive previously revealed that it's working on not only a new IP, but also a new Hitman title. No details are available at this point, however.
Hitman is now 20 years old, although the brand has enjoyed renewed interest with IO's episodic reboot, titled simply Hitman, back in 2016. The game was published by Square Enix, although about a year after its release the company parted ways with IO Interactive, despite the project receiving critical acclaim.
However, the development team later found a new publishing partner in the shape of Warner Bros. Interactive Entertainment, which distributed the Hitman Definitive Edition in addition to last year's full-fledged sequel.
If that wasn't enough, IO also pumped out a remastered collection featuring spruced up edition of Hitman Blood Money and Hitman Absolution for current systems back in January.
Read our review of Hitman 2 here.