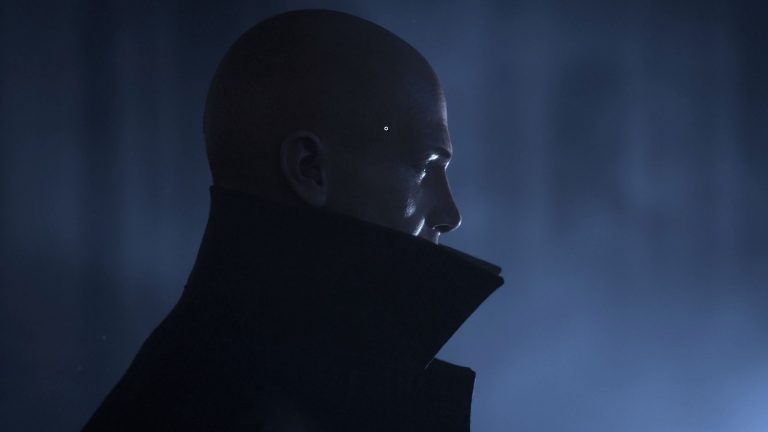 Hitman 3 preorder listings have started popping up online at numerous retailers, but curiously do not list PSVR support for the PS5 version of the stealth-action title. Only the PS4 edition is confirmed to be compatible with Sony's headset.
Hitman 3 PS5 PSVR Support Is Not Mentioned IN Preorder Listings
Best Buy has listed the standard version of Hitman 3 up for preorder while Limited Run Games is displaying a Deluxe Edition for PS5 and PS4. As expected, PSVR support is listed for the PS4 version of the game as we know the game will use it, but the PS5 listing fails to mention it. Besides the box art, there's also no PSVR mentioned in the product description.
We know that the PS5 will work fine with the existing PSVR headset, but IO Interactive hasn't actually confirmed outright if the version of Hitman 3 for Sony's new console will support the device. Worst case scenario is that we'll have to play the PS4 version via backwards compatibility, but hopefully the actual PS5 release will support PSVR, too.
Hitman 3 is scheduled for release in January 20, 2021 for PS5, PS4, PC, Xbox Series X/S and Xbox One.
[Source – Upload VR]